Goodees for All – the online marketplace bringing the best of local and international food to Macao households
Goodees for All – the online marketplace bringing the best of local and international food to Macao households

Link copied
Online marketplace Goodees Market was ahead of the curve when it proposed a new way to shop for quality groceries in Macao in 2017. Then the pandemic kicked in, bringing with it a wave of new consumer behaviour, and turning the tide in its favour.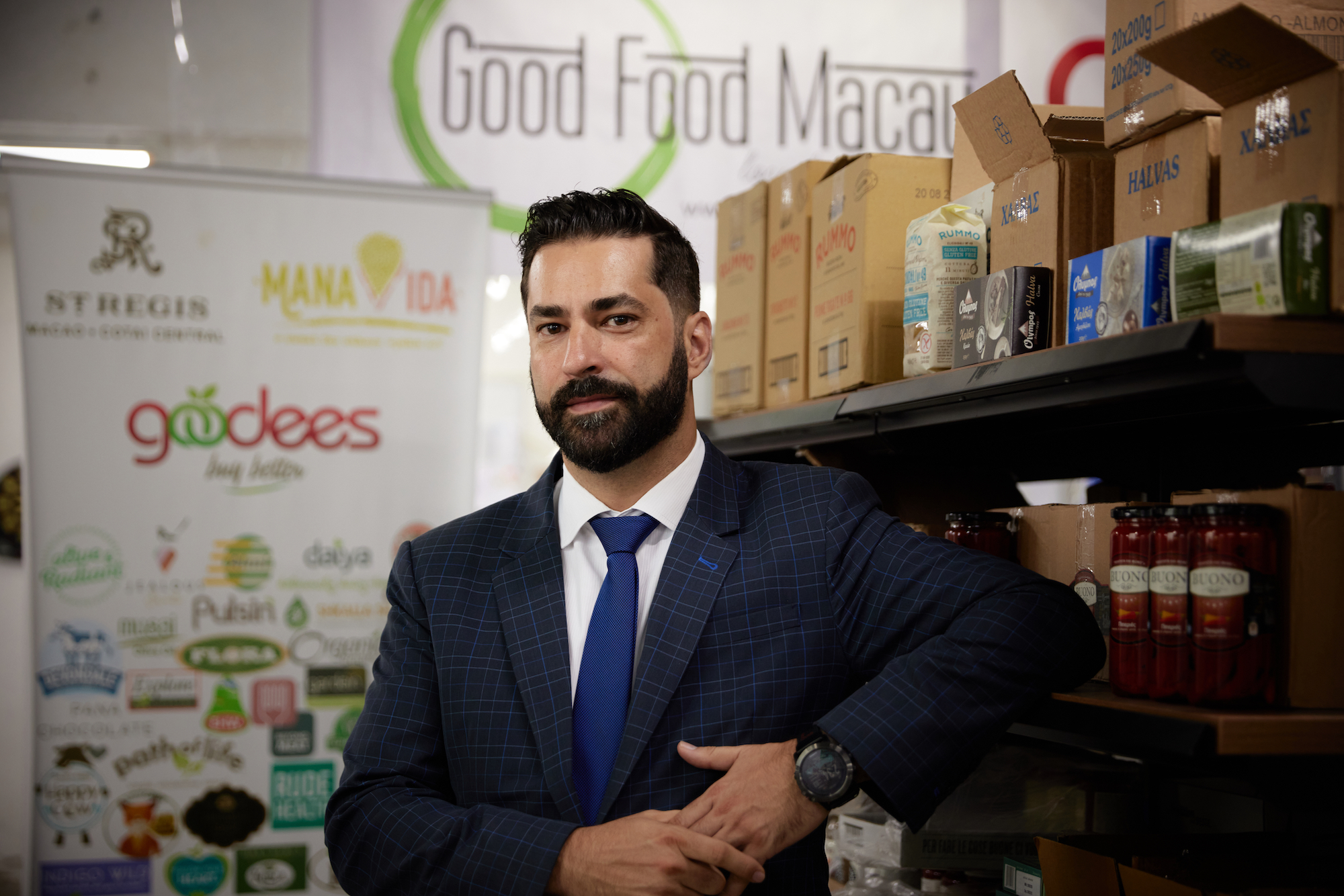 When Albanian born, Australian Herris Kocibelli arrived in Macao in 2007, one of the first things he noticed was the lack of quality imported foods available in the city – and how far people were willing to go to find them. 
"Everything that was Western and trustworthy was always from Hong Kong," says Kocibelli. Trips to the sister SAR would always result in suitcases full of cheese and cold cuts carted back on the way back home. "I saw a gap in the market for Western-style products in Macao. That's when I decided to invest in a wholesale business importing and distributing products from Europe."
At the time, Kocibelli, who had an IT specialist background, had been hired for a job in casino management systems for Crown Macau (now Altira), and after returning home for a brief stint after his contract ended, he returned to Macao in 2008 and has called the city his home ever since. 
Five years later in 2013, he decided to combine his background in IT and logistics with his affinity for high-quality foods, launching HWK Trading, which supplied local businesses with imported meats and dairy products.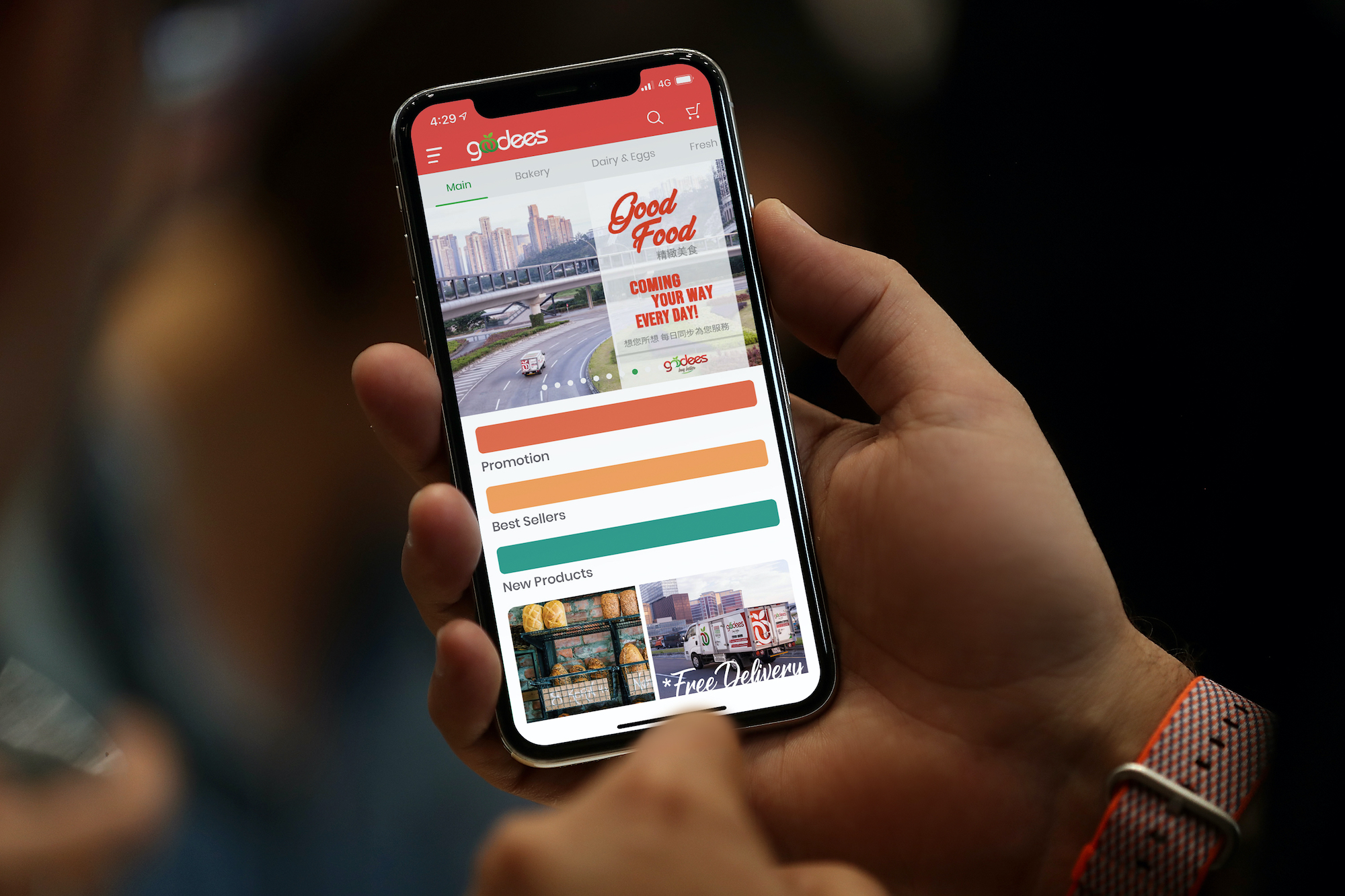 Kocibelli built an online platform offering wholesale imported premium meat products from countries including Greece, Albania, Macedonia, Italy, Austria, France and Cyprus. His brother, Igli Kocibelli, based in Belgium at the time and an entrepreneur in his own right, provided invaluable on-the-ground assistance, helping to source goods and visit factories as needed.  
HWK Trading's first order? Sausages. One tonne to be exact. With half the products already sold at the time of placing the order, Kocibelli sent the remaining sausages to supermarkets as free samples, encouraging feedback and creating goodwill among his future clientele. 
Over the course of a year, HWK Trading expanded from exclusively working with supermarkets, to supplying hotels such as MGM Macau and City of Dreams, and restaurants including El Gaucho, Pizza Point, and La Casona. They had to increase their shipments to every two months and diversified their product range to include dairy, yoghurts and cheese from across Europe. 
At first, Kocibelli says, everything was outsourced. "I didn't have my own warehouse or delivery vans, I was just a 'one-man band' connecting logistics, suppliers, supermarkets, local delivery people, renting spaces, teams and trucks along the way."
By 2016, however, business was growing and in 2018 he was able to expand into his own warehouse centralising everything into new offices. This meant bringing together different parts of the business such as chilled, frozen and dry storage areas as well as a small office, allowing the team to be more efficient and faster at the operational tasks. Today, HWK Trading employs seven full-time staff, with every step of the process handled in-house. 
The future of commerce 
The success of his first e-commerce business affirmed the entrepreneur's long-held belief that the future of retail would be online. He anticipated that customers would come to expect the greater options afforded through an online platform, and saw much potential for entrepreneurs to leapfrog over the challenges of dealing with supply chains and their middlemen. The idea for a direct-to-consumer platform seemed like an ideal next venture for him.
However, Kocibelli and Igli also understood that because of Macao's small size and its abundance of supermarkets, they needed to differentiate themselves. Not only would the business have to be more selective than its competitors about the products they carried, it would also act like a marketplace for other importers, suppliers and producers in Macao, championing local business and fostering a spirit of community. 
That's why in December 2017, Kocibelli and his brother co-founded Goodees Market, an online e-commerce platform for imported premium food, delivered straight to customers' homes. 
In the early days of Goodees Market, it only had two local suppliers: the Portuguese Bakery, and The Blissful Carrot's Kombuchas. "95 per cent of the products sold on the platform at first were items that HWK Trading had imported," says Kocibelli. "Over the years this has changed, and today we have around 28 collaborations where we help other businesses sell their products on Goodees. Only 60 per cent is HKW Trading". 
Local Macao business owners were initially slow to recognise the benefits of selling online, which made things challenging at the time, Kocibelli recalls. 
"By January 2020, with over two years of operations, we only managed to build seven collaborations". Then came the pandemic. 
"On the fifth of February the casinos shut down, people [the public] panicked thinking they were going to be stuck without food. Everyone went online, we thought our system was jammed, that the developers were running tests – there were so many new people signing up to the system." 
But Goodees was able to meet all the demand because they had stocked up for Chinese New Year. And in 2020 alone the company added nearly 20 new collaborations, as local businesses were quick to respond to the challenges the pandemic brought in consumer habits.
"The impact of Covid-19 on the market meant that wholesalers and distributors that were no longer able to sell to hotels, they realised that Goodees could serve as a selling platform. Those who were reluctant and skeptical earlier were jumping on board now," says Kocibelli of the unexpected boon.
While there has always been a consumer habit of online shopping for apparel and lifestyle products, Taobao being a case in point, buying food online has been a shift for many. "Grocery shopping, frozen products and chilled food products – that's new," says Kocibelli. "The covid effect on the market and consumer behaviour has accelerated the adoption of the practice." 
When it comes to finding successful local business collaborations, the ability to keep supplies regular is key for Goodees. Products produced in Macao have many checks and balances that need to be in order, paperwork, health certificates, manufacturing licenses, legal, etc. "It's our reputation on the line," says Kocibelli of their customer commitment.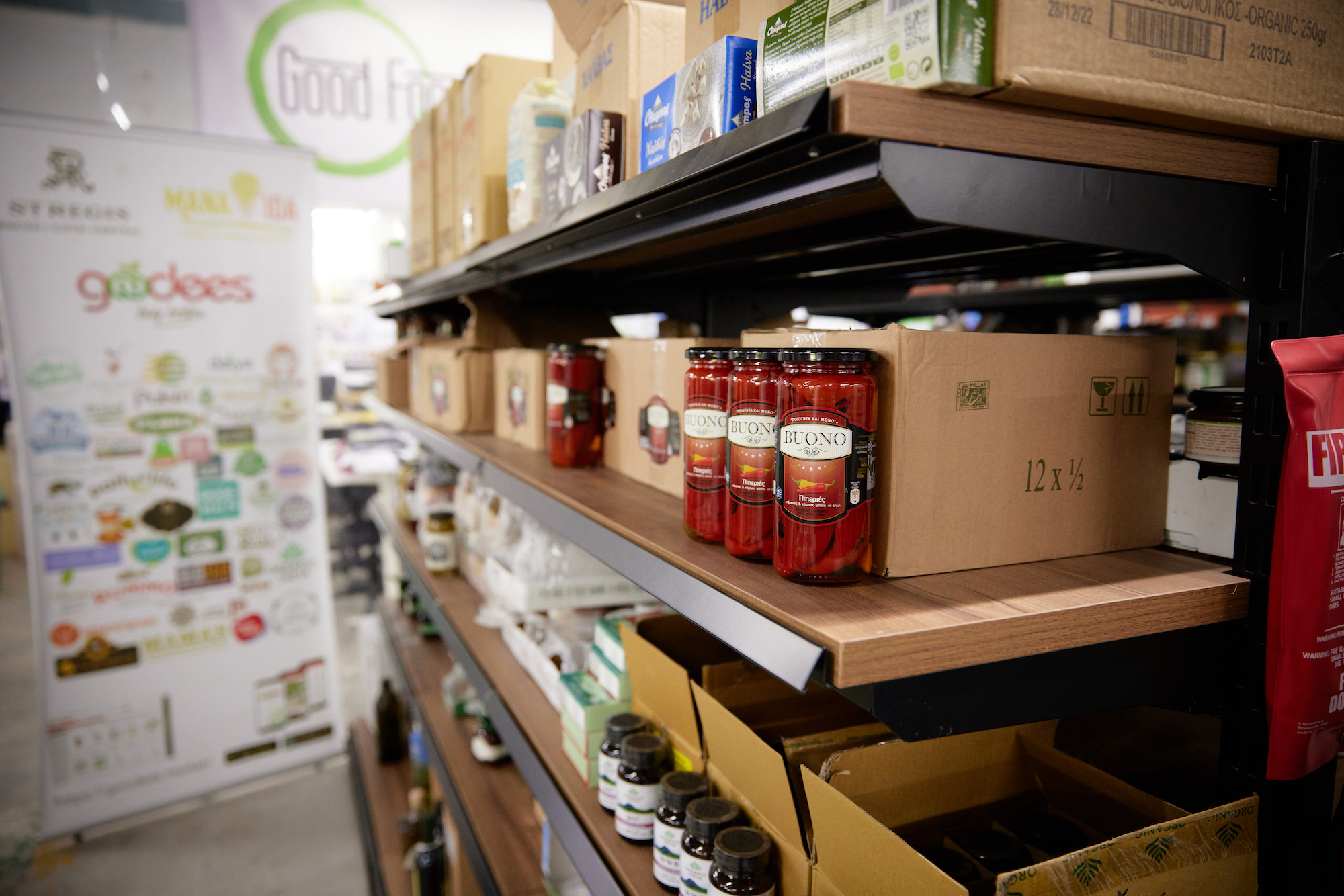 China on the horizon 
Currently, 60-65 per cent of the customer base consists of expatriates, with around 35 per cent of their clients young Chinese. And while most of the current products on the website are aimed at Westerners, moving forward the focus will be on Japanese, Korean and Taiwanese products to pivot more towards Asian customers. 
Future plans include expanding into mainland China, possibly under a new brand, and locally Goodees want to grow their customer base to attract more Chinese customers in Macao. 
The current best selling product, across all demographics, is yoghurt. Frequently placing orders for 1.5 tons of yoghurt, the "lactose and fat-free options fly out the door".
Bread from the Portuguese Bakery is another very popular product. Goodees now offers products from about four bakeries, and have also recently added fresh fruit and vegetables to their platform. Catering to the health-conscious contingent in Macao, Goodees also works with brands such as local vegan restaurant Rawlicious and aquaponics farm It's Pure Production. They also sell plant-based products including OmniPork and dairy-free milk alternative Oatley.
More deliveries necessarily amounts to more packaging. But minimising waste has been an important value of the company since its inception, according to Kocibelli. "We don't use plastic bags and try to keep our use of packaging material to a minimum. My brother and I designed a reusable and foldable box that doesn't need glue or other adhesives to keep its structure, and we can get 10 to 15 uses out of one box." 
"We started Goodees because we wanted to contribute and provide a better local online shopping experience, both in terms of the [great] quality imported products as well as our [amazing] delivery and customer service.
"For myself personally, this past year has shown me that we do indeed have a strong community sense in Macao. People started supporting more small local businesses and these businesses have also started to look for more ways to provide better services for the community, even more than before."