Established in 2008, Macao News is the longest running English-language online media platform in the city. For over a decade, we have published in-depth news coverage and special features, as well as profiles of prominent people shaping the city.
Designed to meet the evolving needs of the community, we seized a gap in the market for an all-inclusive platform that features breaking news, deep dives, and high-calibre lifestyle content.
With a fresh, sleek style, we showcase the new, the exciting, and the eclectic offerings of Macao. From culture to the arts, gastronomy, events, sustainability, wellness, animal welfare and more, Macao News combines journalistic rigour with local insights to stay ahead of the city's dynamic pace.
We are uniquely positioned to do so: Our on-the-ground team of editors and reporters collectively speaks more than six languages, offering insights from a range of generations and backgrounds.
---
Our Vision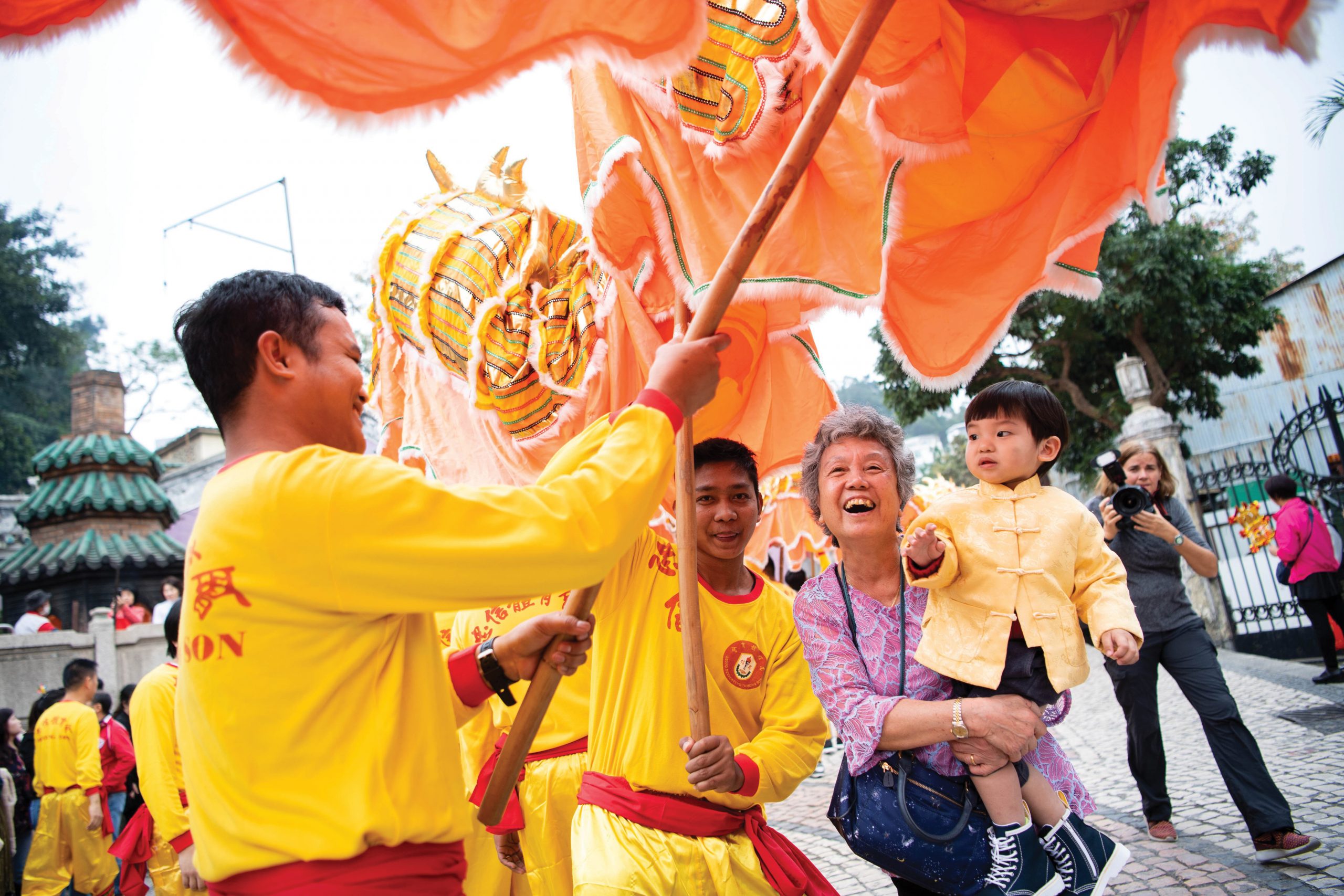 Macao News embodies the city we represent: Diverse and multifaceted, Macao is a place where heritage and modernity thrive side by side.
We celebrate diversity in all its forms by covering every aspect of life in Macao. We also strive to bridge language barriers, explore new ideas and spotlight the people, food, neighbourhoods and businesses that make our city unique.
Our respect for the past is only rivalled by our enthusiasm for the future. Macao News is at the forefront of media innovation, embracing technology at every opportunity.
From interactive digital media to video storytelling, audio stories or immersive 3D possibilities, we are ready to lead.