Macao wants more international visitors, tourism chief says
Macao wants more international visitors, tourism chief says

Link copied
Maria Helena de Senna Fernandes says the territory has to redouble its long-haul marketing efforts and do "what hasn't been done in three years" because of the pandemic.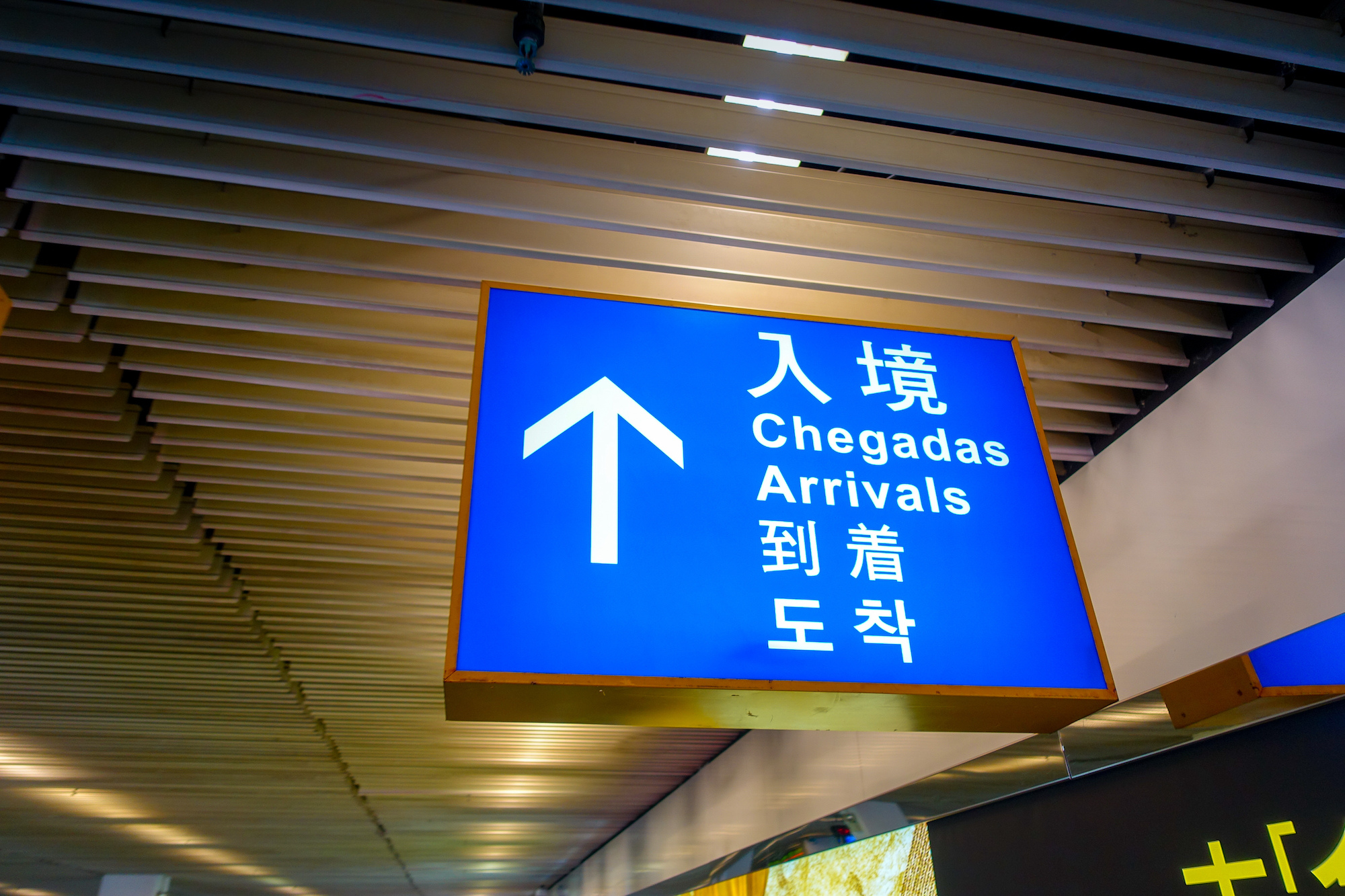 The head of the Macao Government Tourism Office says the territory will do "much more work in the international markets" in a bid to lure long-haul customers as the territory emerges from the Covid-19 pandemic.
Maria Helena de Senna Fernandes was speaking on Wednesday to Portugal's news agency Lusa, in an interview timed to coincide with the visit to Lisbon of Chief Executive Ho Iat Seng and the staging of a major tourism drive in the Portuguese capital.
She said that Macao was "really closed to the international market for some time" because of its zero-Covid policy and had to resume "what hasn't been done in three years." But she cautioned that selling Macao "will not be completely easy" because of competition from other destinations.
Macao is heavily dependent on domestic tourists to sustain its tourism industry, with travellers from mainland China and Hong Kong accounting for the vast majority of arrivals. While foreign tourists made up around 10 percent of pre-pandemic visitor volume, they only accounted for 2 percent of arrivals in January.
In March, Senna Fernandes told Lusa, "there were only 2,000 international people entering per day". 
[See more: It's been a busy Easter for Macao's recovering tourism sector]
She added that preservation of Macao's unique blend of Portuguese and Chinese culture was essential to the territory's tourism pitch. "This is what sets us apart and we cannot lose", she said, describing Macao as a "cultural meeting point".
The tourism chief said Macao continued "to have a lot of affinity with Portuguese and Macanese roots" and that preserving this identity "is promoted by the central government".
The territory's cultural mix isn't just an international selling point. "There are many Chinese who are very interested in Macao because Macao has this mixture of Portugal and China", Senna Fernandes continued, pointing to the emergence of new kinds of domestic tourists, especially younger ones, who were less interested in gambling. 
The typical visitor under 35, she said, will "go beyond the casinos and, perhaps, doesn't even visit the casinos or goes just out of curiosity", preferring to enjoy Macao as a more complete tourism experience.
While conceding that "gambling will continue to be important", Senna Fernandes pointed out that the government was "investing much more" in complementary products and that it was also "the obligation of [gaming] concessionaires to invest much more in non-gambling" attractions, such as events, exhibitions, conventions, cultural shows, gastronomy and so on.