Foreigners make up a tiny fraction of Macao's visitors and officials want that to change
Foreigners make up a tiny fraction of Macao's visitors and officials want that to change

Link copied
Only 2 in every 100 visitors to Macao are international arrivals – a percentage that the hospitality sector hopes to boost.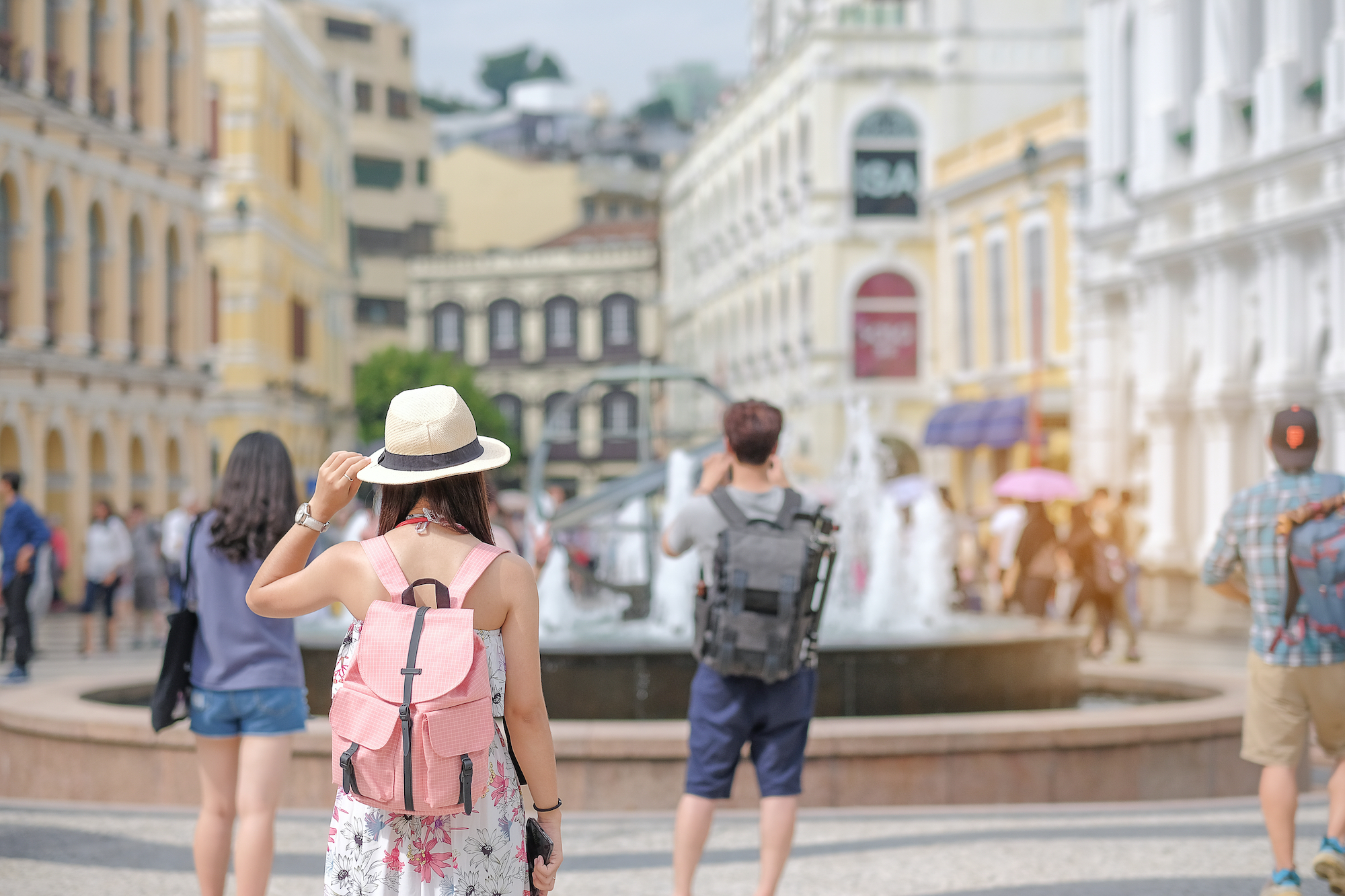 Macao may have posted 1.3 million arrivals in January, but just 2.2 percent of them came from outside mainland China and its territories, delegates were told yesterday at a symposium co-organized by Sands China and the Macao Institute for Tourism Studies.
Addressing the gathering, Macao Government Tourism Office (MGTO) chief, Maria Helena de Senna Fernandes, said the top five international markets were Philippines, Korea, Indonesia, Japan and the United States.
According to media reports, she said she was hopeful that international visitors could eventually make up 10 percent of all arrivals, with the resumption of more international flights to Macao and easier entry from Hong Kong.
Macao's neighbouring SAR attracted fewer visitors in January, at almost half a million, but nearly 220,000 of them came from places outside mainland China – almost eight times more than the number landing in Macao.
[See more: Macao launches major initiative to attract Hong Kong visitors]
The tourism chief's remarks came as several participants from the hospitality industry attended a workshop on Islamic tourism, organised by the MGTO on the same day. The keynote speech was given by the Imam Ding Shao Jie of the Islamic Association of Macau and attendees were given an introduction to the cultural norms of Muslim tourists.
The MGTO said it had organised the event because of its "commitment to diversifying visitor source markets for Macao". 
Meanwhile, Fernandes said that MGTO had set a target for this year's visitor arrivals at "an average of 50,000 visitors per day". 
Average daily arrivals in February numbered about 57,000, she said. For early March, the figure is about 50,000.