It's been a busy Easter for Macao's recovering tourism sector
It's been a busy Easter for Macao's recovering tourism sector

Link copied
Average daily arrivals for the three-day Easter holiday period stand at more than 87,660 according to the latest figures.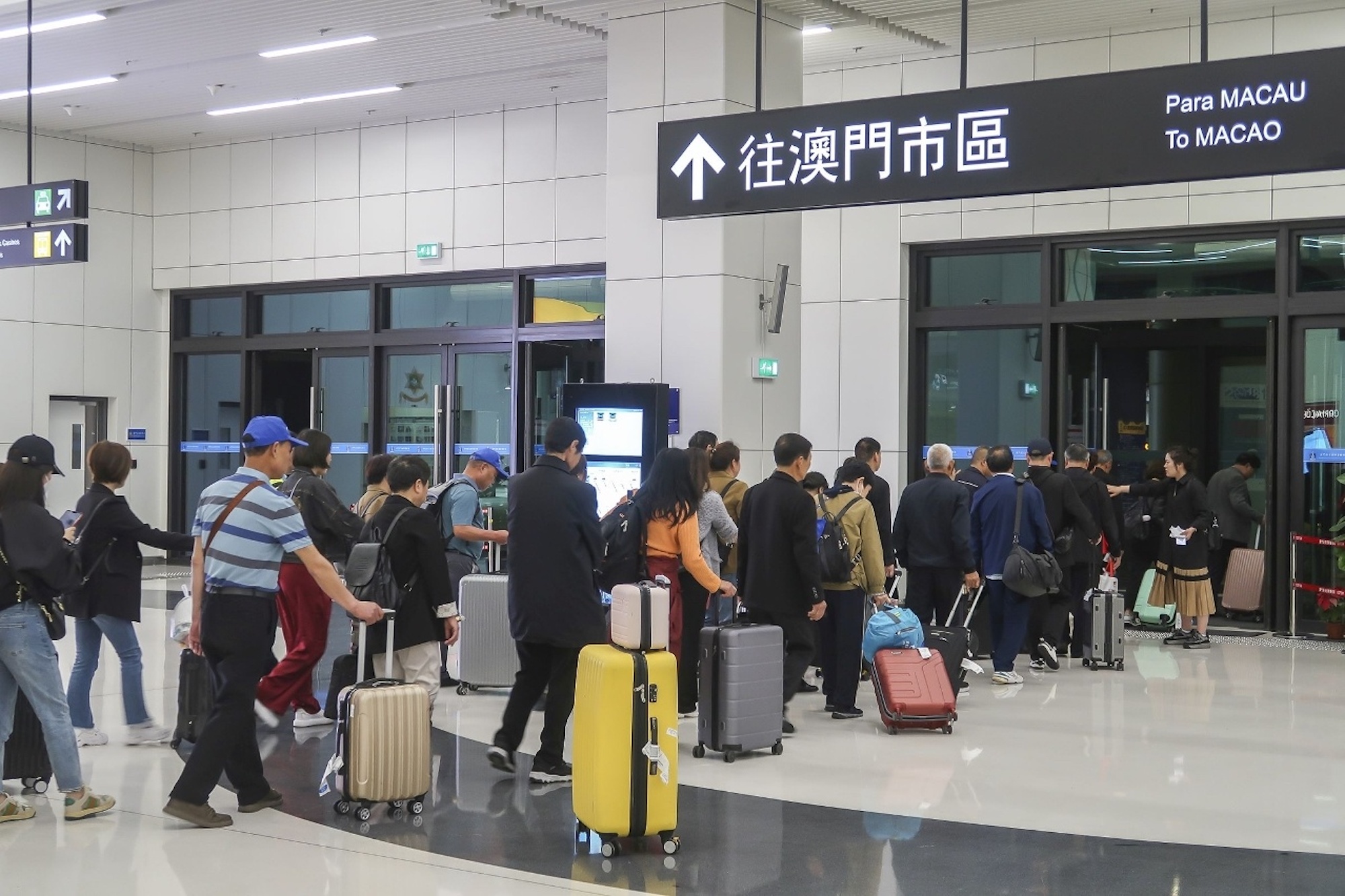 More than 263,000 visitors arrived in Macao during the three-day Easter holiday, according to official figures cited in local media.
Some 85,875 tourists entered Macau on Easter Sunday and more than 93,250 visitors arrived on Holy Saturday.
Both totals surpassed the nearly 83,920 visitors who arrived on Good Friday and the roughly 74,000 who came to Macao during the Ching Ming Festival.
The numbers mean that the daily average arrival figure for the Easter period exceeds 87,660. However, this is still almost 60 percent less than the Eater average recorded in 2019, the last year before the Covid-19 pandemic struck.
[See more: Forbes awards are a boost for Macao's hotels but the sector still faces challenges]
The news comes as authorities launch the second phase of a popular ticket giveaway programme on 10 April. Under the scheme, tourists arriving from Hong Kong – be the Hong Kong residents, Taiwanese or foreigners – will be eligible for a free return ferry or bus ticket so long as they spend at least one night in Macao.
Helena de Senna Fernandes, head of the Macao Government Tourism Office, told media last week that she was "satisfied" with the pace of recovery of the territory's tourism sector.
Even so, local hotels are struggling to cope with the influx of visitors because of a labour shortage caused by the exodus of non-resident workers during the pandemic.
Bloomberg recently reported that some hotels, in order to cope, were only making limited numbers of rooms available and cutting back on essential services such as housekeeping.