Respirator masks are required at care facilities once again
Respirator masks are required at care facilities once again

Link copied
The move comes as health authorities hope to contain a wave of Covid-19 infections that has seen at least 104 people hospitalised this month.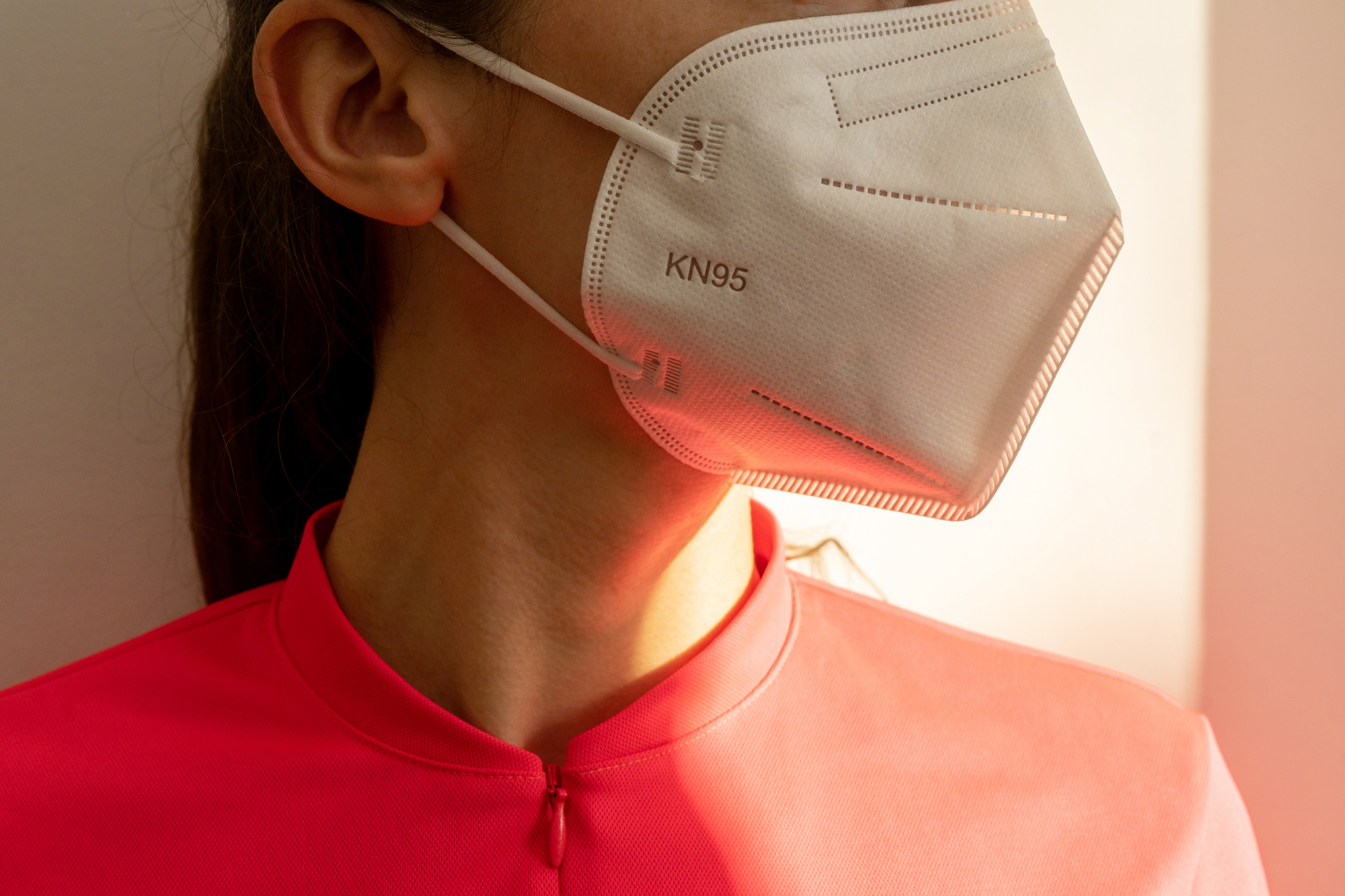 The Social Welfare Bureau says that anyone who visits a senior care facility, rehabilitation centre or drug rehabilitation facility must, from today, wear an N95, KN95 or FFP2 respirator mask.
Under the regulations, visitors will not be allowed to remove their masks while they are on the premises and staff will only be able to do so during meals. 
The measure has been introduced in response to a recent surge of Covid-19 infections, with 957 cases logged on Monday and 702 on Tuesday, Macau Post Daily reports. Between 1 and 23 May, 104 Covid patients were admitted to treatment facilities.
Mathematical modelling by researchers at the Macau University of Science and Technology has suggested that there could be as many as 6,000 daily infections in Macao. 
[See more: Government issues new mask guidelines]
While the official figures are considerably lower, the authorities have nonetheless drawn up revised mask-wearing, vaccination and reporting guidelines.
While masks are no longer mandatory on transport or indoors, they are "encouraged" and transport and venue operators are empowered to "decide whether to require entrants to wear masks by referring to the current epidemic situation, air circulation in the space, number and density of people, [and the] nature and duration of activities". 
Macao has officially recorded 3,624 Covid cases since the start of the pandemic in 2020. It has also reported 121 fatalities – a number that some suggest is an underestimate. 
There were 491 deaths in Macao during the first quarter of the year resulting from "diseases of the respiratory system", according to the latest figures from the Statistics and Census Service.