Macao is bracing for another Covid-19 wave
Macao is bracing for another Covid-19 wave

Link copied
According to researchers, up to five percent of the population could become infected in the coming weeks as herd immunity fades.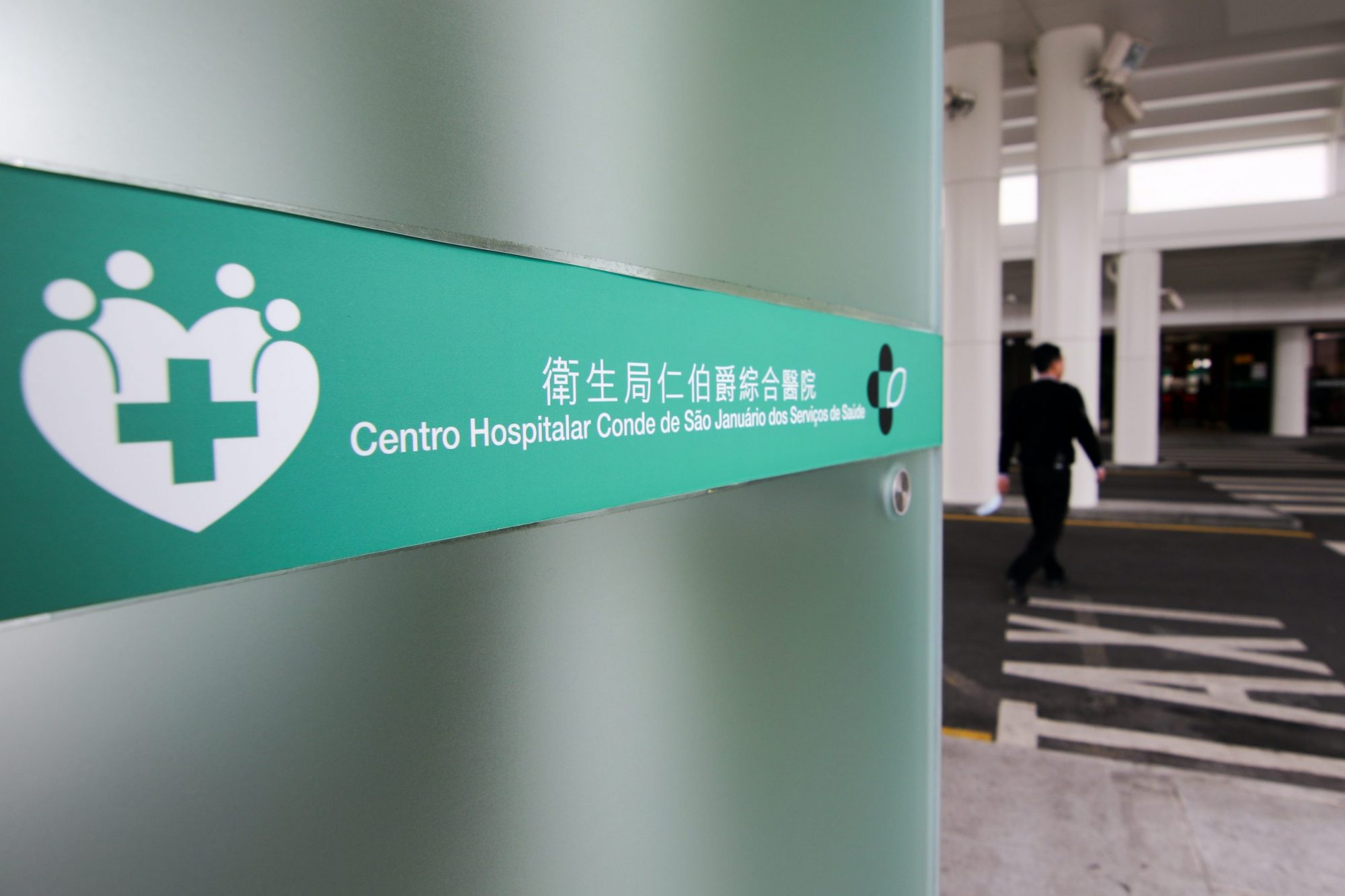 As many as 6,000 people a day could be infected later this month, at the peak of a wave of Covid-19, according to researchers at the Macau University of Science and Technology.
The estimate, reported by local broadcaster TDM, comes as five people were admitted to hospital due to serious complications from the coronavirus. According to the Health Bureau, the number is the highest requiring hospitalisation since early February,
Researchers say that up to five percent of the population could get Covid in the coming weeks as herd immunity fades.
Local authorities recently issued new Covid vaccination and mask wearing guidelines in response to a surge in respiratory illness in the community.

[See more: Government issues new mask guidelines]
Under the new protocols, residents who have not had a BioNTech mRNA bivalent jab are recommended to have one in order to acquire antibody protection against the Omicron BA.4 and BA.5 subvariants.
Meanwhile, managers of indoor venues and operators of transport services have been empowered to "decide whether to require entrants to wear masks by referring to the current epidemic situation, air circulation in the space, number and density of people, [and the] nature and duration of activities". 
Alvis Lo, director of the Health Bureau, recently urged people to wear masks where possible and keep up their Covid-19 jabs.