New guidelines have been published for people testing positive for Covid-19
New guidelines have been published for people testing positive for Covid-19

Link copied
The revised protocols come as around 1,000 residents a day turn up at Conde de São Januário Hospital seeking treatment for flu-like illnesses.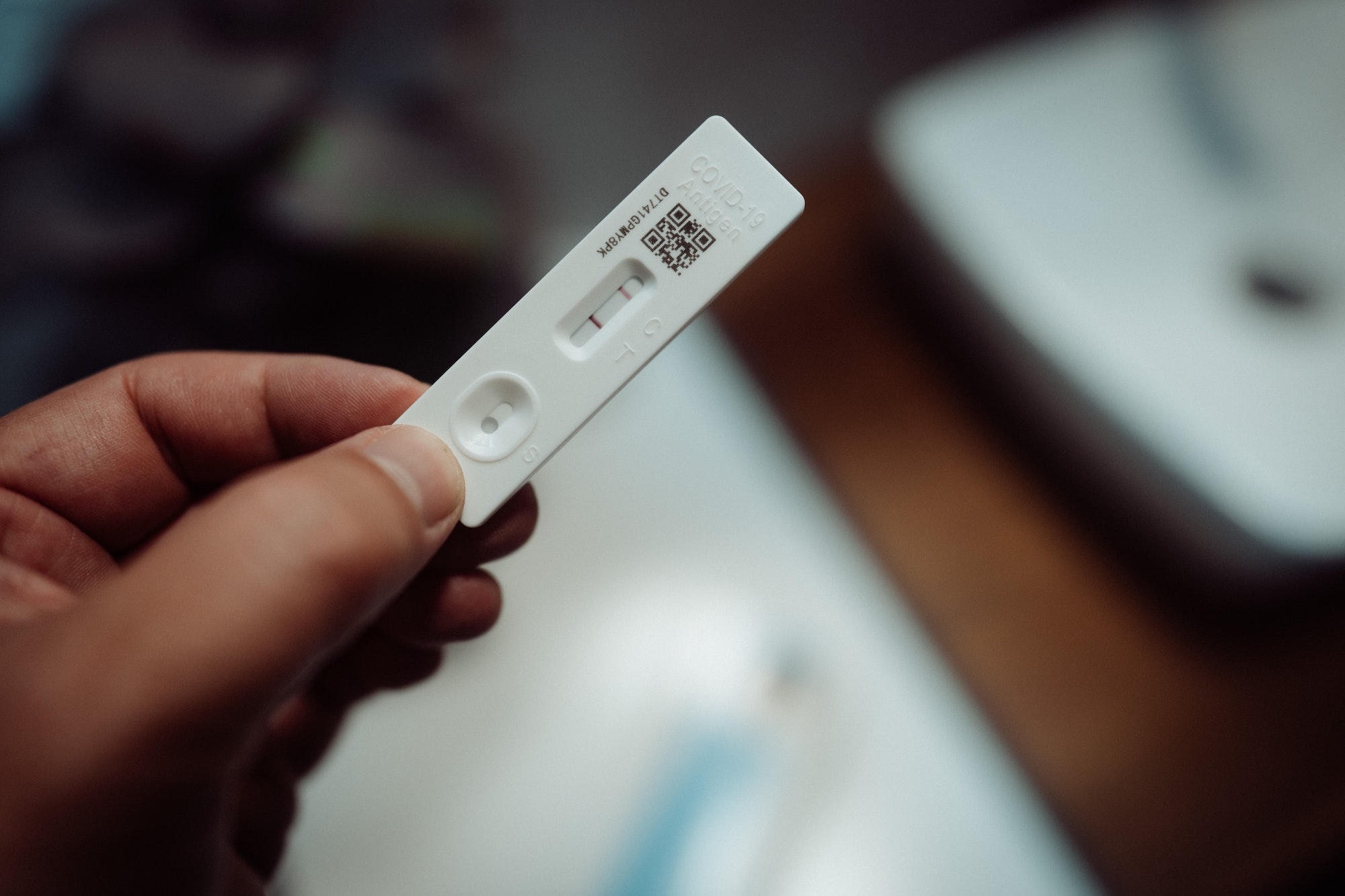 The government has issued new guidelines for people testing positive for Covid-19, advising them when to medicate themselves and when to seek treatment.
It says it has issued the new protocols because of "rising activity of the coronavirus in the local community" in the wake of the "gradual decline of natural infection- and vaccine-induced immunity, coupled with the emergence of new subvariants and the increasing flow of people".
Health Bureau chief Alvis Lo said last week that there were around 1,000 people each day seeking treatment at the Conde de São Januário Hospital's emergency department.
The revised guidelines advise pregnant women, individuals aged 65 or above, and people with chronic underlying diseases to go to a health centre or hospital "for medical evaluation and necessary medication".
[See more: Deaths from respiratory diseases have increased significantly, reports say]
But "otherwise healthy adults, teenagers and children" are told to "take symptomatic drugs by themselves, or visit any medical institution as appropriate".
The advice lists a number of warning signs that require urgent medical attention in every case, such as breathing difficulties, drowsiness, convulsions and persistent high fever.
An infographic summarising the advice can be seen here.
Modelling by researchers at the Macau University of Science and Technology projects that as many as 6,000 people a day could get infected this month.