Deaths from respiratory diseases have increased significantly, reports say
Deaths from respiratory diseases have increased significantly, reports say

Link copied
Official figures show a major spike in such cases during the first quarter of this year compared to the same period in 2022.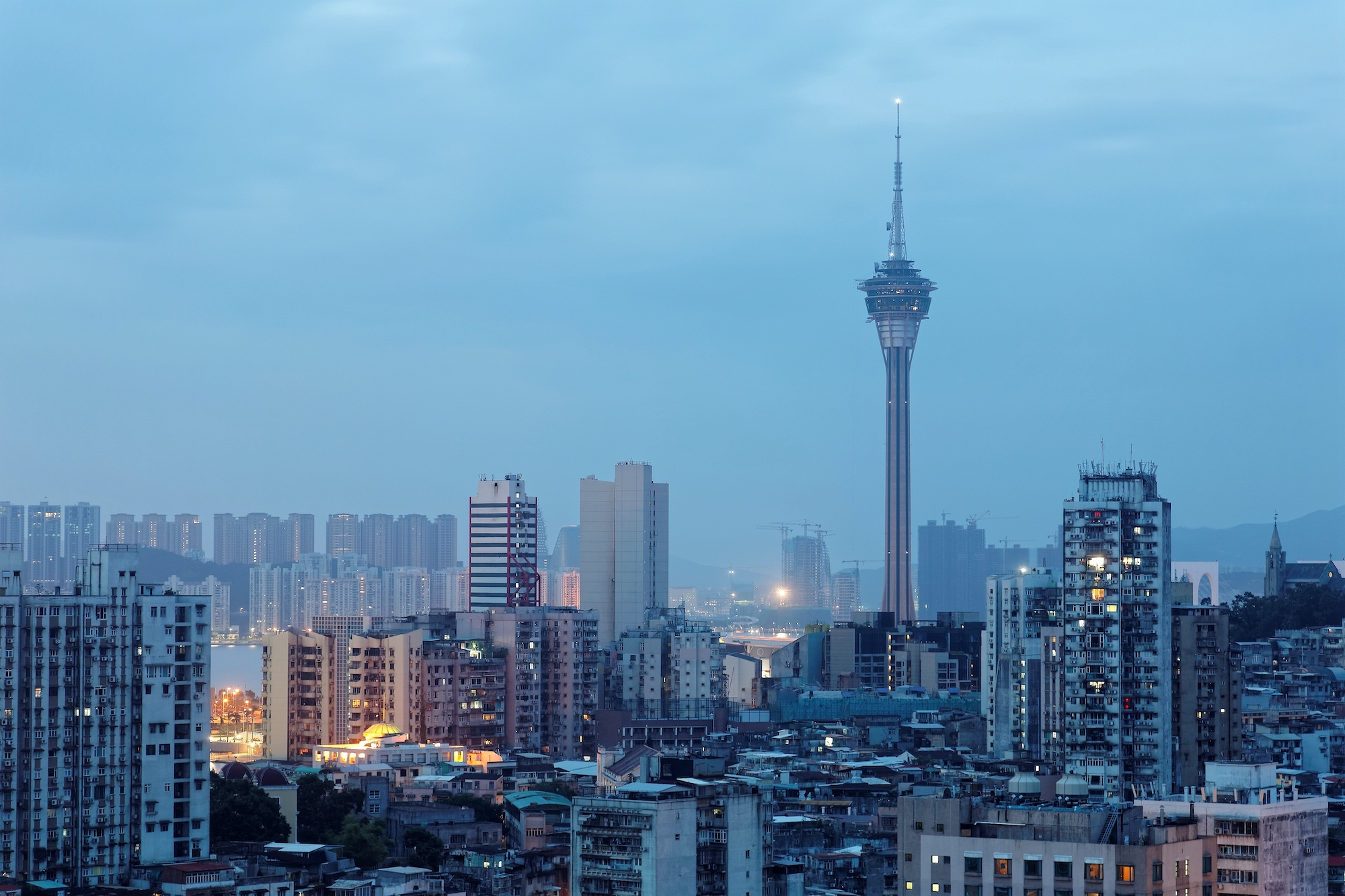 There were 491 deaths in Macao during the first quarter of the year resulting from "diseases of the respiratory system", according to the latest figures from the Statistics and Census Service.
The total represents a more than six-fold increase from the 78 deaths recorded in the first quarter of 2022 from the same cause, and comes as Macao battles an apparent surge of Covid-19 infections.
The Portuguese-language newspaper Hoje Macau reports that deaths from respiratory illness in the first three months of 2023 were 179 percent greater than in the last quarter of 2022.
The newspaper has previously suggested that Macao is playing down the toll taken by Covid-19. Hoje Macau used publicly available data to estimate the territory's Covid mortality rate at 0.025. 
[See more: Government issues new mask guidelines]
It described this as a "significantly lower percentage compared to other countries and regions" such as Japan, Portugal, Singapore and South Korea, which have  mortality rates of 0.38, 0.58, 0.11 and 0.13 percentage points respectively.
Officials have refuted the allegation. "There is no cover-up of cases of death caused by infection by Covid-19", they told the paper.
Macao's official tally of 121 Covid deaths has not changed in some months.
The territory recorded 798 deaths in January, following the ending of Covid-19 mitigation measures. The figure was an all-time monthly mortality high for Macao.