Macao issues new Covid-19 vaccination recommendations
Macao issues new Covid-19 vaccination recommendations

Link copied
The new protocols have been issued as the city grapples with a major wave of flu-like illnesses and come in the wake of amended mask guidelines.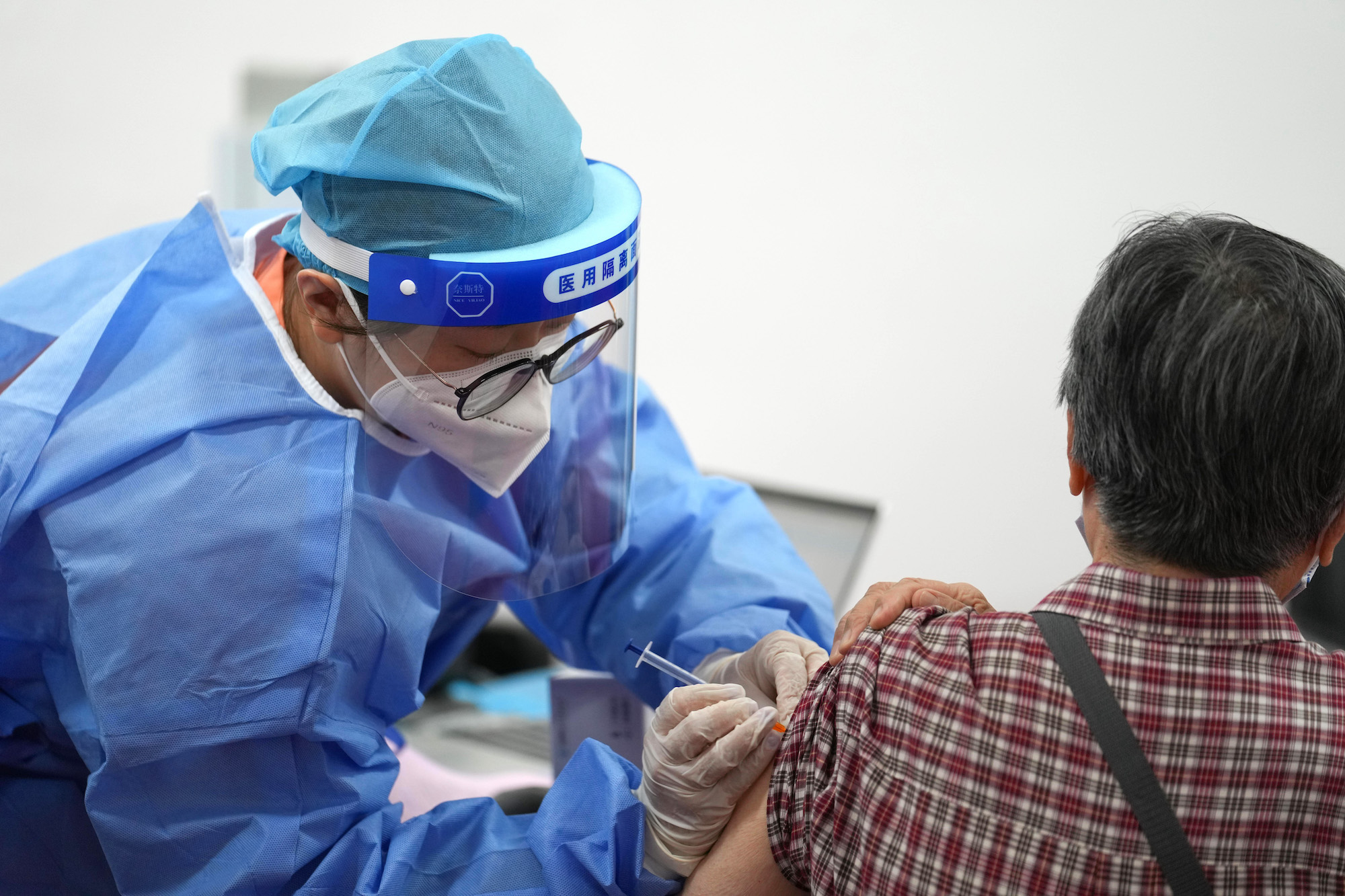 New Covid-19 vaccination recommendations came into effect in Macao yesterday, as the city confronts a surge in respiratory illnesses with as many as 900 people a day turning up at the emergency department of the Conde S. Januário Hospital.
Under the amended guidelines, residents who have not received a BioNTech mRNA bivalent jab are recommended to have one. The bivalent vaccine provides antibody protection against the Omicron BA.4 and BA.5 subvariants in addition to the original COVID-19 strain, unlike traditional monovalent vaccines, Macau Post Daily reports.
Groups with a higher chance of suffering serious consequences as a result of a Covid infection – such as the elderly, pregnant women, or those with chronic diseases – are asked to make sure they are up to date with their jabs. 
The full guidelines, with recommendations for different age groups, have been published by the Health Bureau in Chinese and Portuguese.
[See more: Government issues new mask guidelines]
Last week, local authorities published amended mask guidelines for Macao. Although face coverings are no longer mandatory on public transport, the new protocols empower transport operators and venue managers to determine if passengers and facility users should wear them.
Renewed concerns about Covid come as Macao opens its borders and hopes to lure international visitors for tourism and major events. 
Last week, the health secretary in neighbouring Hong Kong said there was no need to bring back the mask mandate and other social distancing measures despite a spike in Covid cases. 
Such moves would "create an adverse impact on social and economic activities" he told the South China Morning Post.