Macao's affairs are becoming a higher priority for the central government
Macao's affairs are becoming a higher priority for the central government

Link copied
An administrative restructuring will see the bureau that handles the city report to top leaders instead of the State Council, says an official report on institutional reform.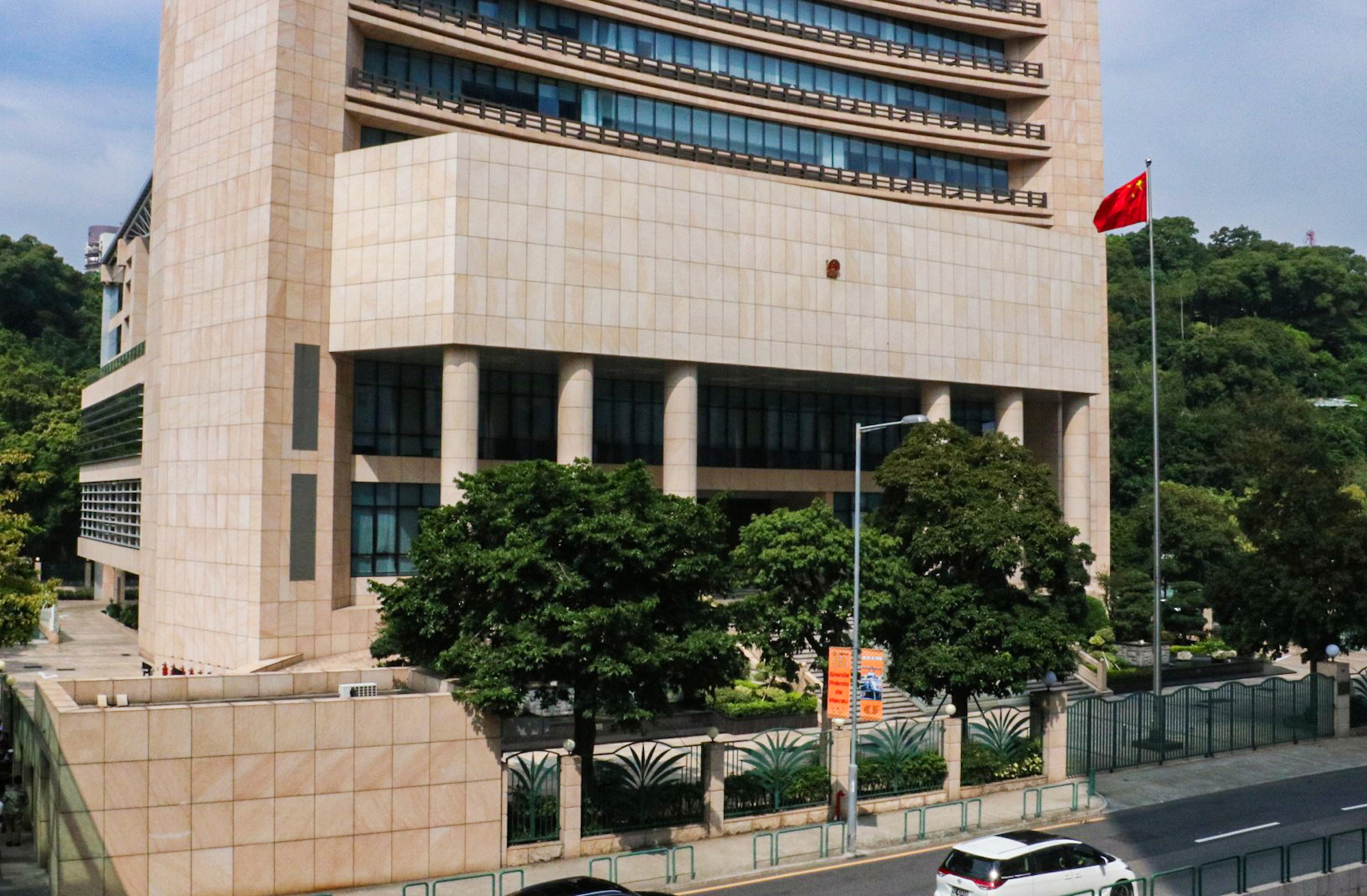 The central government bureau overseeing Macao affairs is to be overhauled into a new body that reports directly to the Communist Party's top leaders, according to multiple media reports.
The restructuring – published in the Party and State Institutional Reform Plan on Thursday – is seen as an indication of the increased importance the central government is placing on the Special Administrative Regions of Macao and Hong Kong.
Previously, the Hong Kong and Macau Affairs Office (HKMAO) answered to the State Council. Now, a revamped bureau will come under the high-level supervision of the party and be known as the Hong Kong and Macau Work Office of the Communist Party Central Committee.
Xia Baolong, the HKMAO's present director, will stay on to oversee the transitional period, the South China Morning Post reports.
[See more: Pansy Ho says young people need more cultural pride]
Lau Siu-kai, of the Chinese Association of Hong Kong and Macau Studies, told the Post that the overhaul was "a significant step in the strategic planning" of the party and a bid to reinforce national security amid an increasingly complex geopolitical environment.
The development comes just days after the conclusion in Beijing of the so-called Two Sessions – meetings of the National People's Congress and the Chinese People's Political Consultative Conference.
China's new premier, Li Qiang, said on 11 March that the central government would be supporting Macao's further integration into national development plans under the political rubric of "one country, two systems".