Officials pledge to support Macao as political leadership gathers in Beijing
Officials pledge to support Macao as political leadership gathers in Beijing

Link copied
Delegates in Beijing for the annual 'two sessions' gatherings are told that the central government will work to develop the local economy.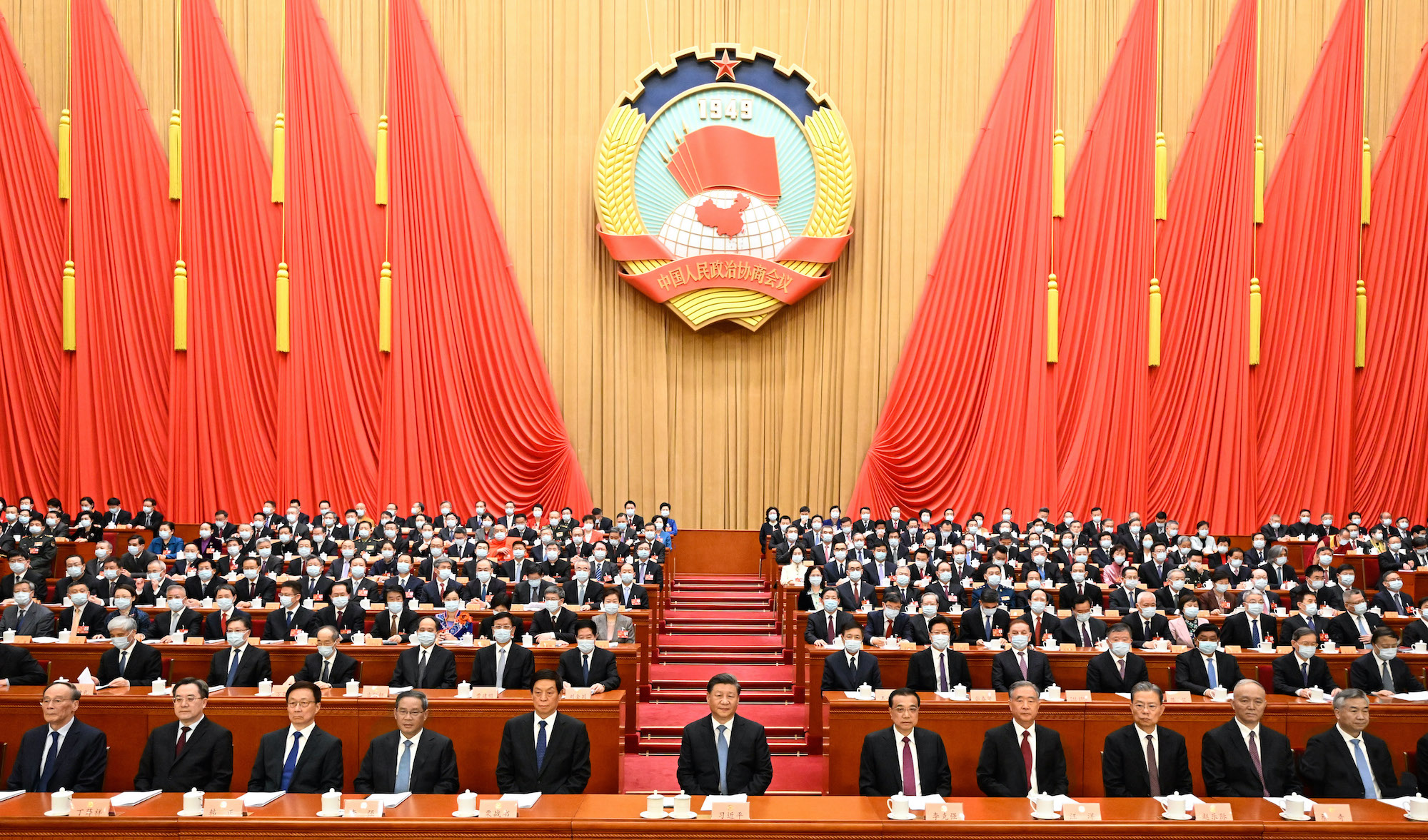 The central government says it will maintain stability in Macao, and support the development of the SAR's economy, under the political framework of One Country, Two Systems, state news agency Xinhua reported.
The undertaking was made Sunday as China's political leadership meets in Beijing for the so-called "two sessions" — annual meetings of the country's legislature, the National People's Congress (NPC), and the apex advisory body, the Chinese People's Political Consultative Conference (CPPCC).
Macao's Chief Executive Ho Iat Seng attended the opening of the first NPC session and told China Daily that he would implement the principle of "Macao people administering Macao" with a high degree of autonomy. He also pledged himself to "relentlessly develop the city's economy" and "improve people's livelihood."
[See more: Chief Executive Ho Iat Seng to visit Lisbon]
Meanwhile, Hong Kong's South China Morning Post reported that billionaire Pansy Ho — Shun Tak Holdings chair and daughter of late gaming tycoon Stanley Ho — would join the CPPCC's standing committee.
This year's "two sessions" gatherings are seen as particularly significant because of the formal election of President Xi Jinping to a third term — following the 2018 scrapping of term limits — and the announcement of many new senior government appointments.
Also awaited are indications of Beijing's new administrative priorities, following the scrapping of the Zero-Covid policy.