Top officials voice support for Macao as the Two Sessions conclude
Top officials voice support for Macao as the Two Sessions conclude

Link copied
The nation's new premier says the central government will be supporting Macao's further alignment with national development plans.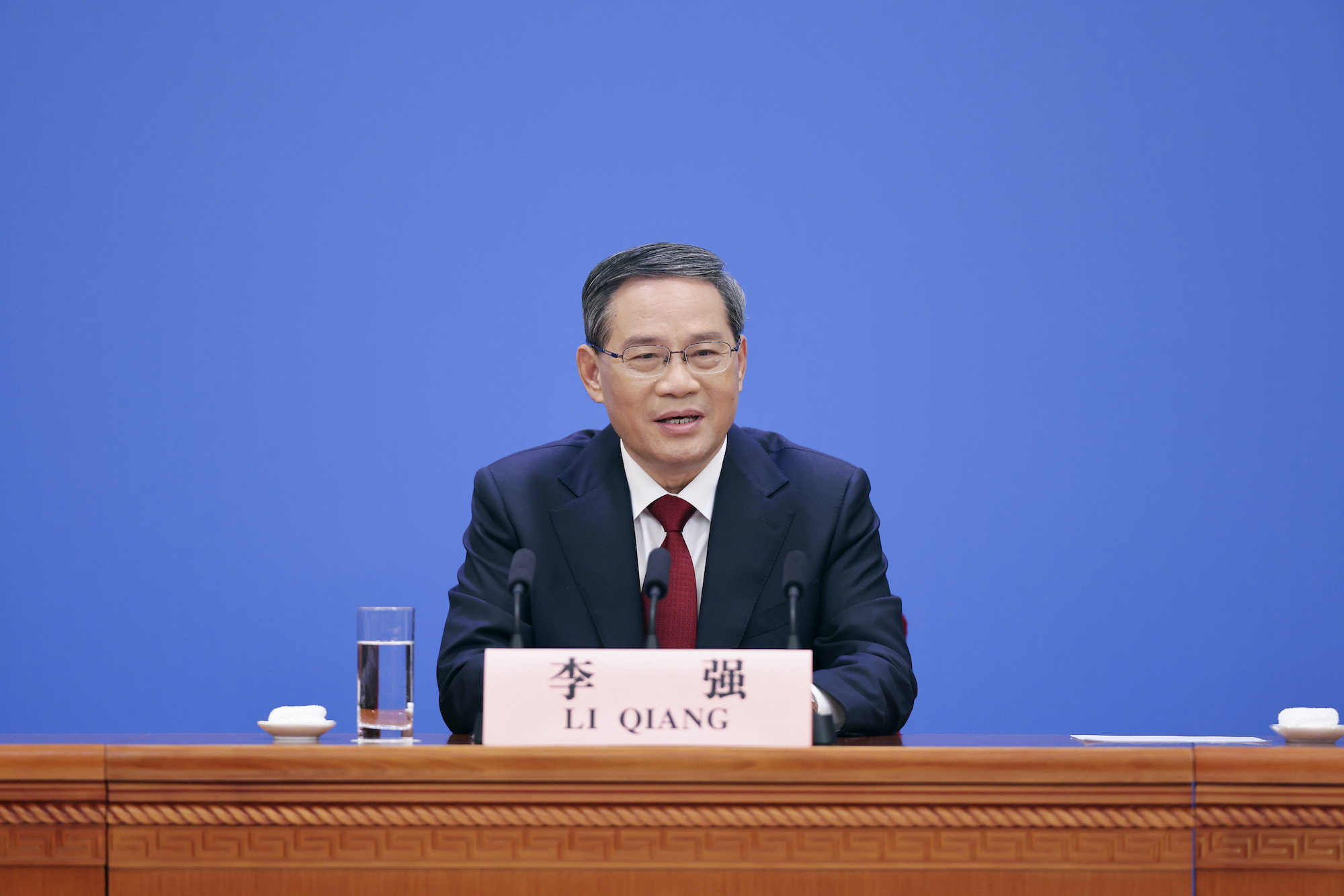 China's new premier, Li Qiang has voiced optimism for the continued development of Macao.
According to multiple media reports, Li said that Macao had become "known worldwide as an international centre for tourism and leisure". He was speaking at his first press conference since his appointment on 11 March.
Without elaborating on the challenges, the premier added that the difficulties Macao had faced in recent years were only "temporary obstacles in development" and stressed that the central government would support Macao's further integration into national development plans under the political rubric of "one country, two systems".
Macao's delegates in Beijing for the so-called "Two Sessions" – meetings of the National People's Congress (NPC) and the Chinese People's Political Consultative Conference – welcomed the remarks by Qiang and other top officials.
Ng Sio Lai, Sio Chi Wai and Wan Nang Hon told the Chinese-language Macao Daily News after the sessions that they were confident the country would have a "smoother path ahead".
[See more: Kou Hoi In has been elected to the NPC's standing committee]
Macao NPC delegate Lao Ngai Leong meanwhile proposed several mechanisms to deepen integration between Macao and the rest of the Greater Bay Area (GBA), the Macau Daily Times reported. His suggestions include the establishment of governmental and nongovernmental entities to oversee shared infrastructural development with other GBA cities.
According to a report in Ponto Final, Kou Hoi In, the president of Macao's legislature and a newly elected  member of the NPC standing committee, said that the Macau delegation submitted a total of 91 proposals to the central government – the highest number ever. 
The proposals reportedly focus on education, technology and finance, covering the GBA and Hengqin as well as Macao, and have been "well received".