Pansy Ho: Young people need more cultural pride
Pansy Ho: Young people need more cultural pride

Link copied
In an interview with the CGTN television network, the billionaire CPPCC member says being international 'does not mean that we become just part of them'.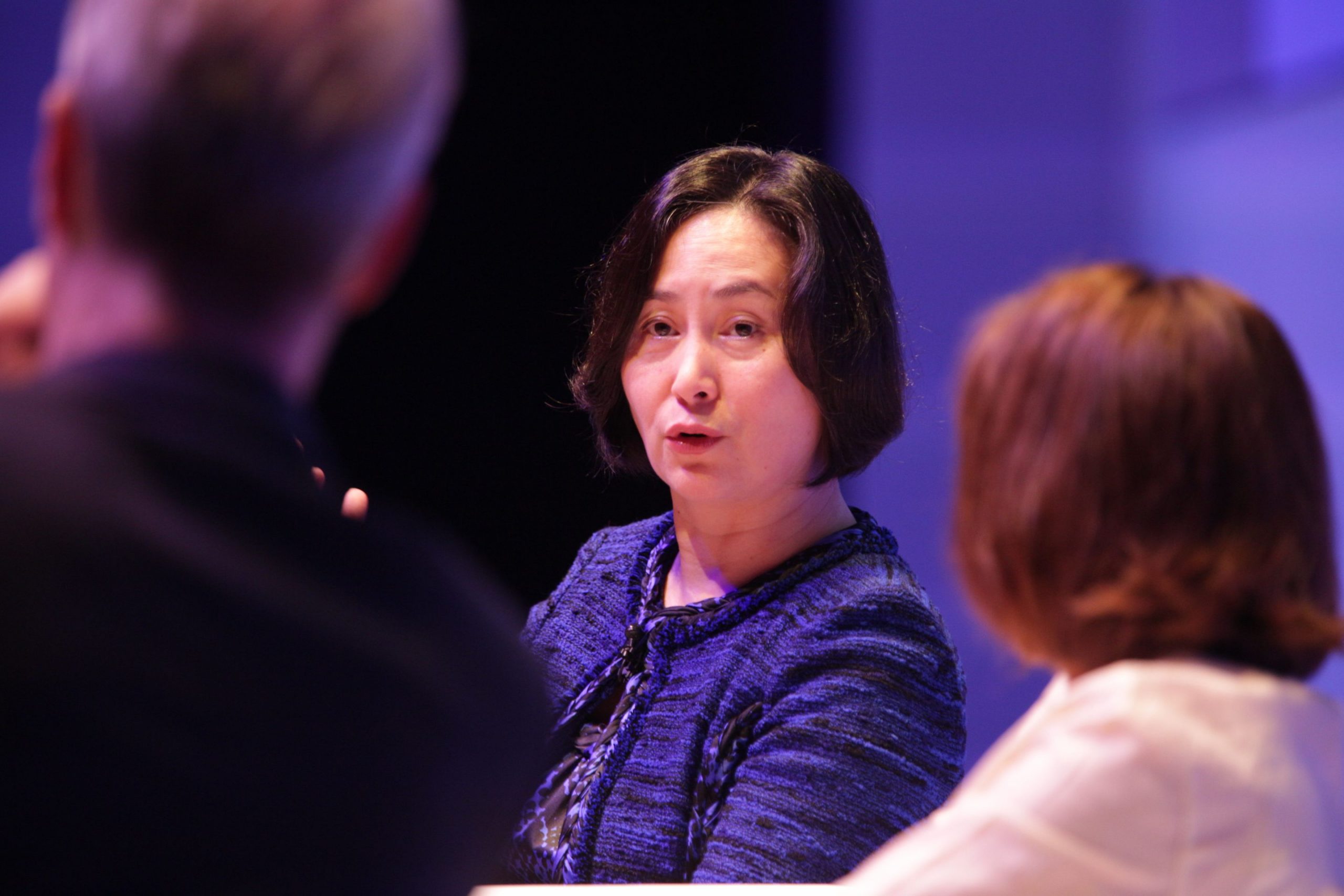 Pansy Ho says young people in Macau and Hong Kong need greater cultural confidence. She also called the development of the GBA "the key topic" for "anybody who's in business" in the region.
The Shun Tak Holdings chair – who has been appointed to the standing committee of the Chinese People's Political Consultative Conference (CPPCC) according to Hong Kong's South China Morning Post – was speaking during an interview with the state-run CGTN television channel.
According to Pansy Ho, young people in the SARs "have not had sufficient" connections "into our own country." She called for education programs that  would "give the true facts … so that they can make their own decisions."
She told CGTN of her own experience as somebody "educated abroad" but who returned to Hong Kong and Macao. 
"I have choices, but I make a deliberate choice to return to my own country and to serve my own country. International does not mean that we become just part of them. In fact, international means we want other people to respect us," she said.
Meanwhile, the billionaire stressed the importance of developing the Greater Bay Area.
"That is really the key topic … for anybody who's in business within the Greater Bay Area," (GBA) she said in the interview.
She added that Shun Tai was "advancing and elevating" its GBA transport networks.
"We are going to hopefully be able to start our plan to create a cross territories transportation network, sea to air to land, this sort of transportation network. We would like to provide this kind of infrastructural service to the people within the Greater Bay Area in future" she said.
See the interview here.