The IMF may have underestimated Macao's economic rebound
The IMF may have underestimated Macao's economic rebound

Link copied
The Macau Economic Association thinks the economy is on track to grow this year by more than the already very respectable 74.4 percent forecast by the IMF.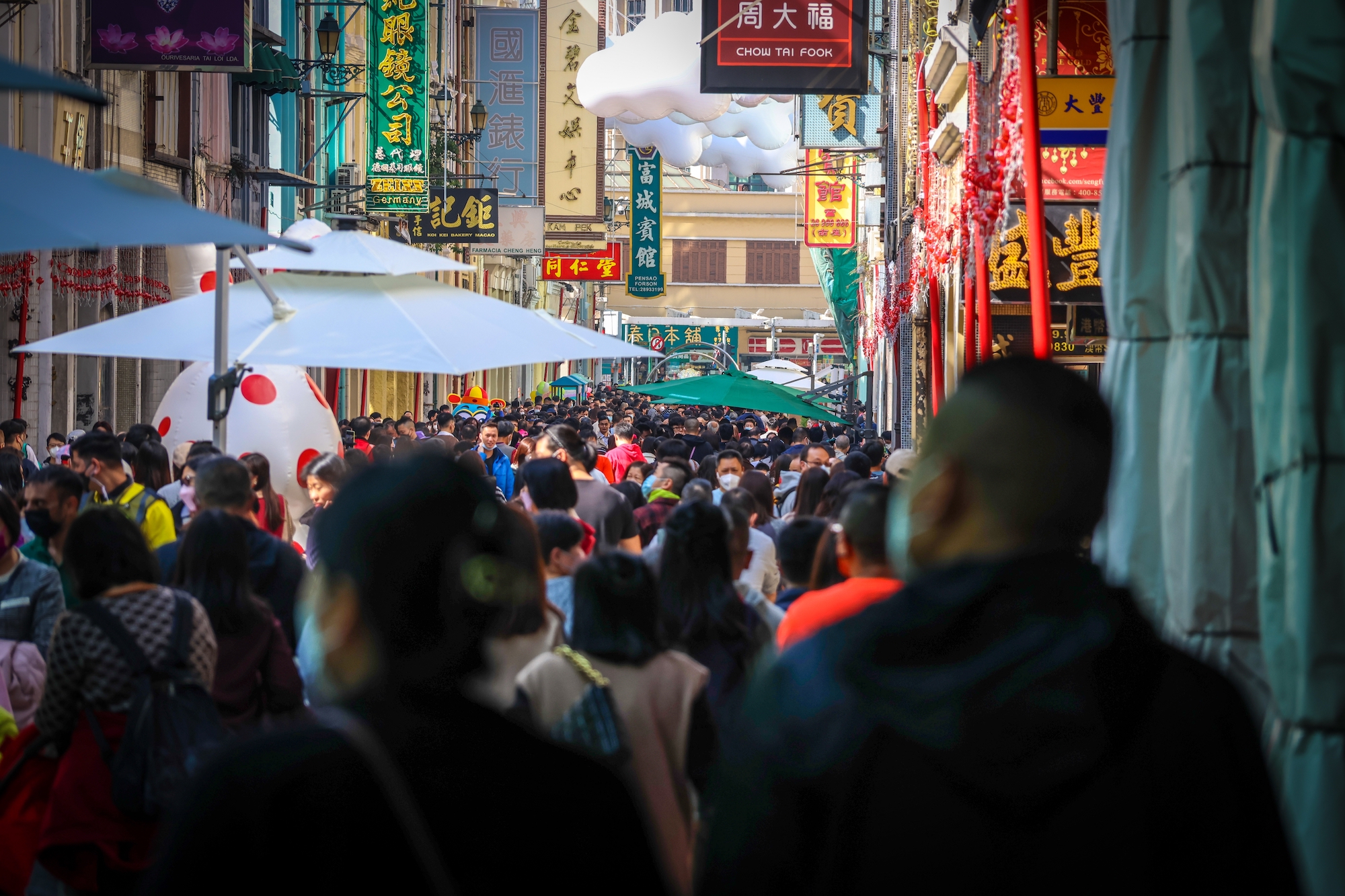 Local analysts believe Macao's 2023 economic performance will surpass predictions made by offshore organisations, according to a recent Economic Prosperity Index update from the Macau Economic Association (MEA). 
The association noted that the International Monetary Fund (IMF)'s latest forecast put growth in gross domestic product (GDP) at a whopping 74.4 percent (a revision of its April estimate of just 60 percent) for the year. Credit rating agency Fitch Ratings recently forecast a 65 percent rebound – up from 50 percent in March.
However, MEA believes that these calculations could be too conservative. In a statement, it implied that the IMF's forecast was based on an overly low starting point (i.e. 2022's pandemic-afflicted economic performance).
"Based on the current momentum of Macao's economic recovery, the overall economic performance throughout the year … may be better than the IMF's latest forecast," the statement read. 
[See more: GGR is exceeding expectations. Should gaming workers get paid more?]
It cited expectation-busting levels of gross gaming revenue, increasingly diversified tourism activities, and hotel occupancy rates as reasons for optimism. 
Less positive indicators included low stock prices for Macao's six gaming operators, uneven business recovery due to operational pressures on small-and-medium-sized enterprises, and lacklustre consumer confidence in the mainland.
The Economic Prosperity Index is currently sitting at a stable 6.2, up from 3.7 at the start of the year. In 2022, for comparison, it hovered around the 2.0 mark.
The index is derived from an analysis of 13 indicators, including visitor numbers, imports, unemployment, the share prices of Macao's gaming concessionaires and M2 money supply, with the most weight given to the latter.