GGR is exceeding expectations. Should gaming workers get paid more?
GGR is exceeding expectations. Should gaming workers get paid more?

Link copied
Casino staff face difficult working conditions and lack job security as Macao diversifies its economy – they deserve more, two lawmakers say.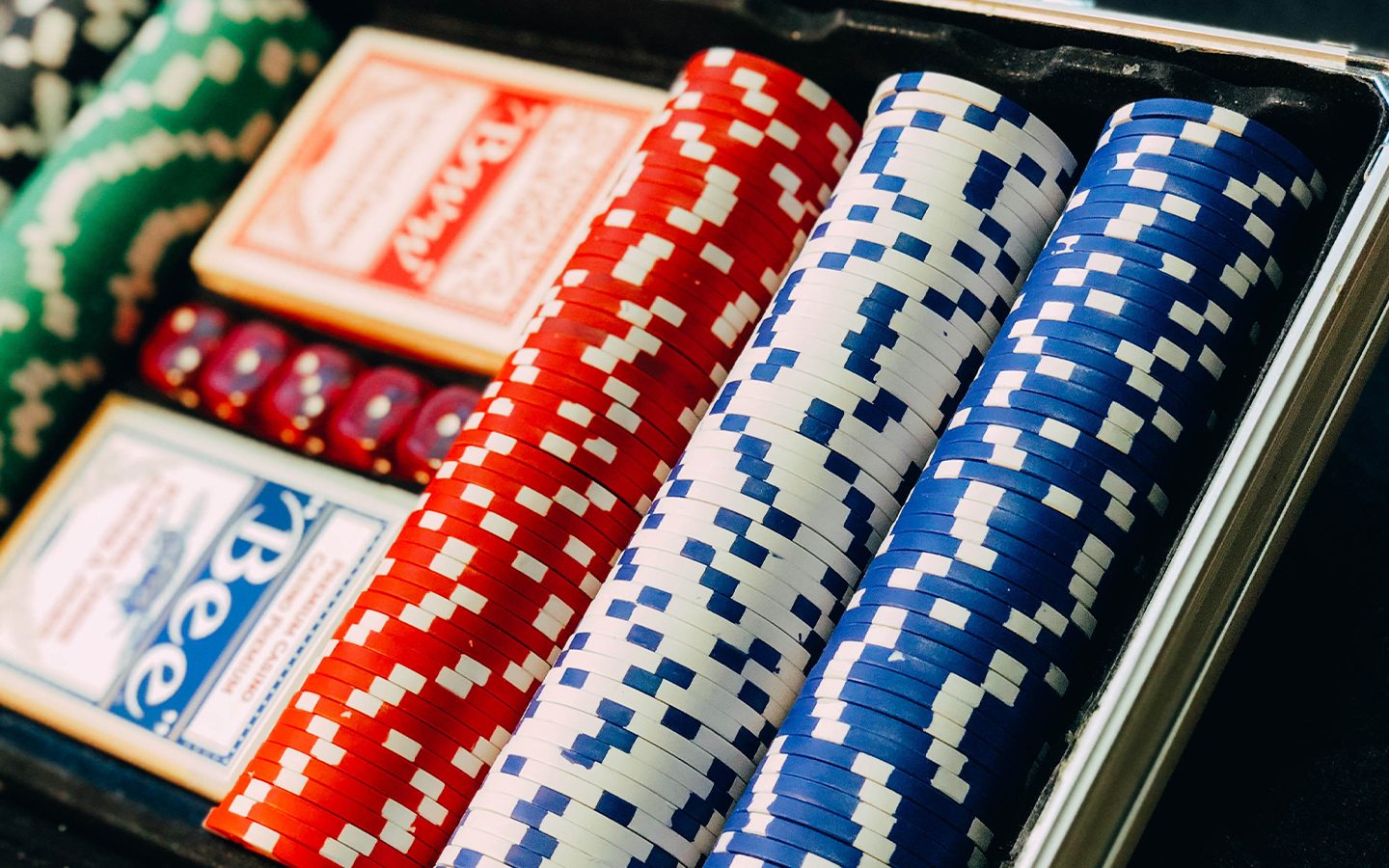 Macao's economy is recovering well and gross gaming revenue has rocketed past government expectations. According to a report in Jornal Tribuna de Macau, lawmakers Ella Lei and Nick Lei believe gaming workers are consequently due for a pay raise.
Elle Lei pointed out that casino employees had cooperated with layoffs, vacation advances, and salary freezes during the pandemic years. Nick Lei noted that they had "contributed a lot to [Macao's] economic recovery."
Both said that increasing tourist volumes put pressure on casino staff, whose numbers have not been comparatively replenished.
Nick Lei also argued that, as Macao starts to prioritise emerging industries like MICE and finance, the government and concessionaires need to ensure gaming workers' future job security.
[See more: Employees in Macao feel overworked and underpaid, a new survey finds]
"The government must define plans to provide support for unemployment resulting from, for example, transformation of the sector and adjustment of human resources," he said.
He suggested offering training in languages and service skills "to increase [gaming workers'] ability to serve international customers" in a wider range of settings.
In June this year, full-time employees in the gaming sector earned 6.3 percent more than they did in June 2022. 
Across the sector, average monthly earnings, excluding irregular remuneration, came in at 24,730 patacas. Dealers' average earnings were 20,330 patacas, a 5 percent year-on-year increase.