Macao's tourism industry must prioritise diversification, industry leaders say
Macao's tourism industry must prioritise diversification, industry leaders say

Link copied
New generations seek new tourism products, according to speakers at the Global Tourism Economy Forum.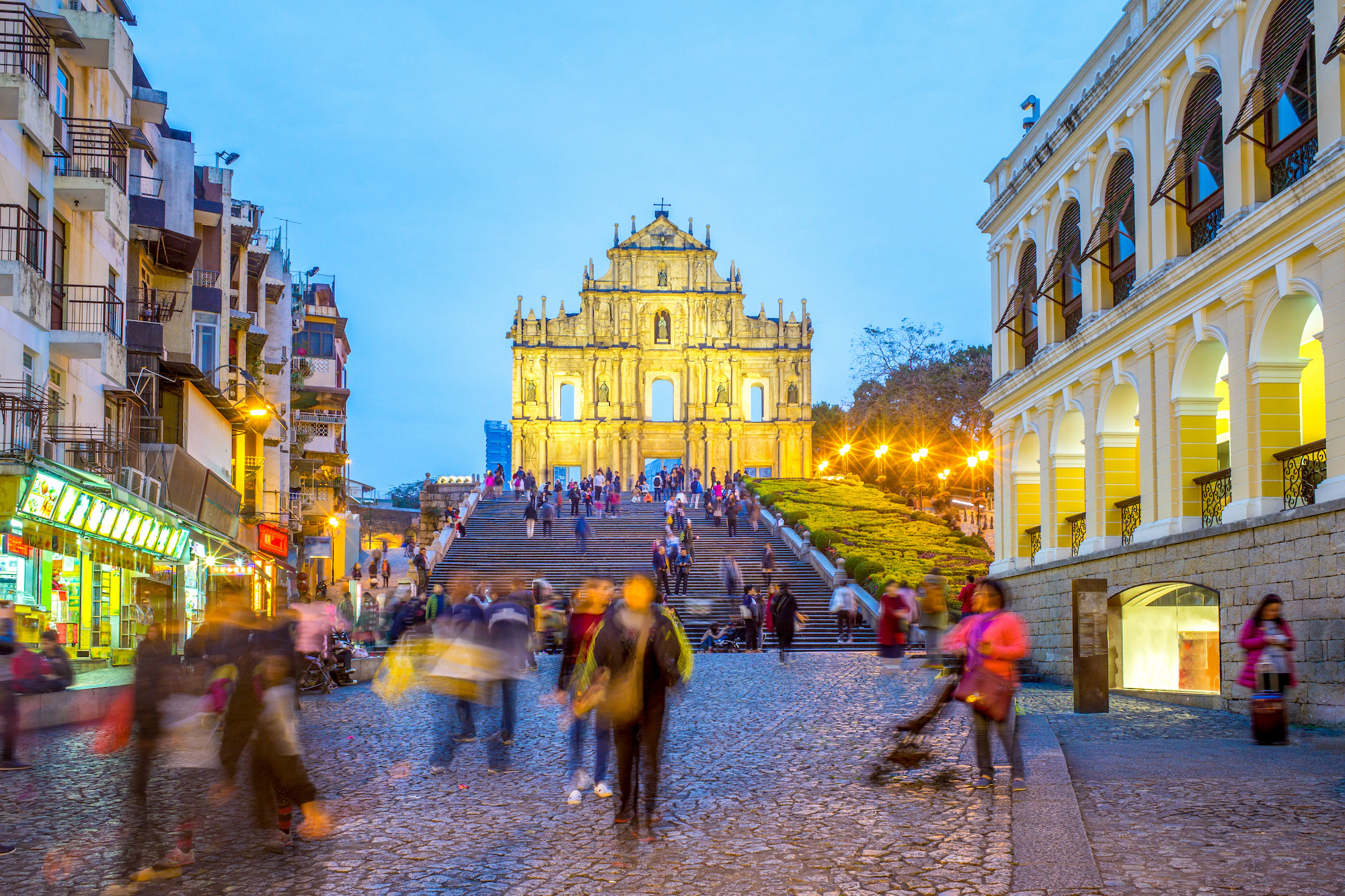 Diversification is the name of the game when it comes to the future development of tourism in Macao, delegates at the Global Tourism Economy Forum were told today.
Speaking at a morning session entitled "Redefining City Tourism For The Next Decade," the president of Sands China, Wilfred Wong, said "We believe integrated resorts must be multifaceted and diversified. Not only hotels and casinos, but also shopping centres, theatres [and] entertainment venues."
He added: "We understand the new generations seek experiences in tourism. They want memorable products with great value. I think this is something we have been working towards."
Daisy Ho, the managing director of SJM Resorts, agreed. "We hope in the next 10 years we can attract different kinds of tourists to Macao," she told delegates.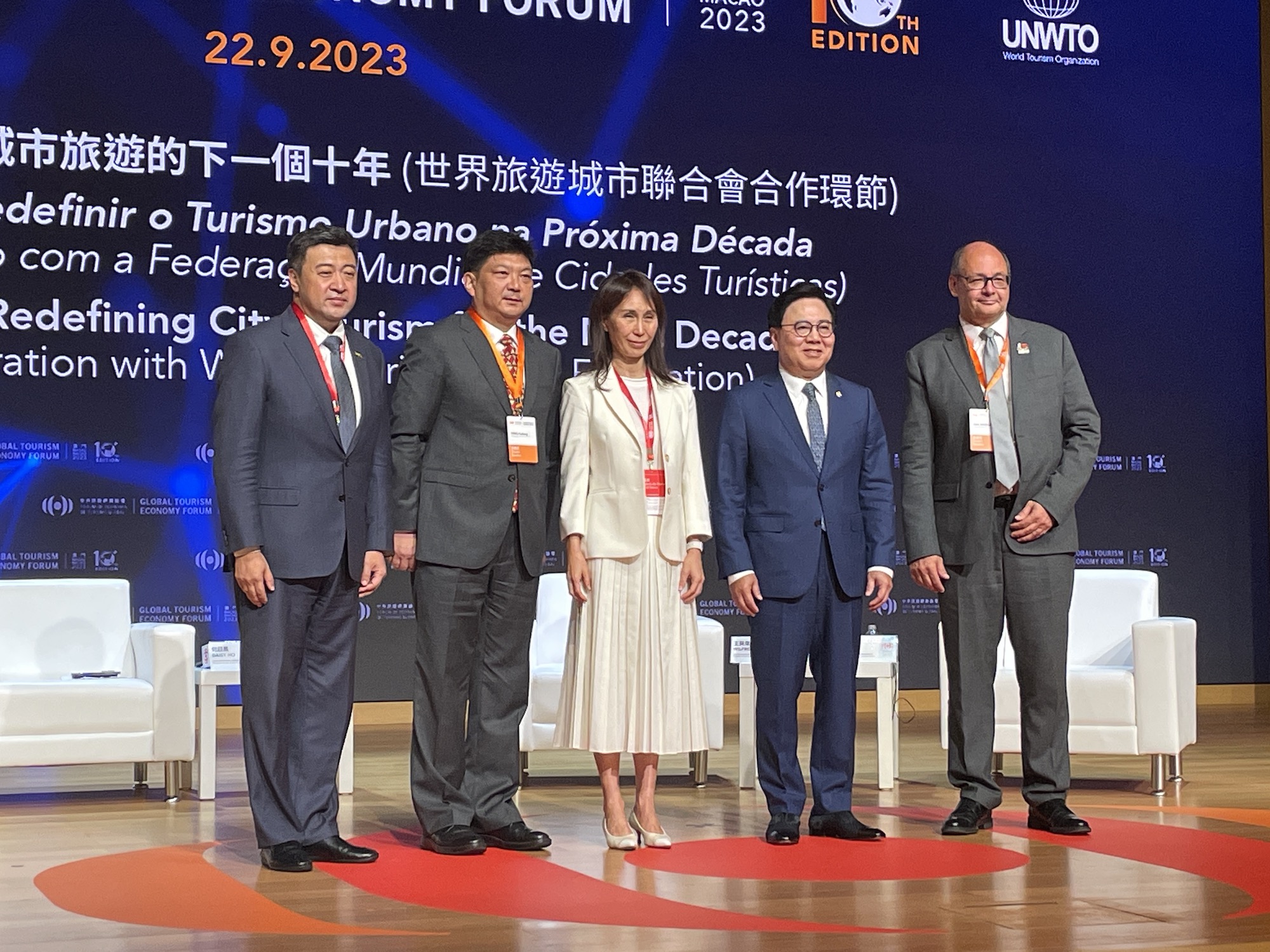 [See more: Macao is preparing 'step by step' for Muslim visitors, tourism chief says]
Ho said: "We need to have [different] projects to attract visitors. We [must] pay attention to different projects and programmes in different areas," such as sporting events, gastronomy and culture. 
She said that the market had also changed. "Since the end of Covid pandemic, we've seen an upgrade of the expectations of tourists. In the past, they wanted luxury. Now, they want comprehensive offerings."
The GTEF is jointly organised by the Macao government and the United Nations World Tourism Organization, with the support of the China Chamber of Tourism and the Macao Government Tourism Office.
An affiliated event, the GTEF Investment and Financing Conference, wraps up today.'
– With reporting by Gilbert Humphrey