The IMF forecasts that Macao's economy will grow by nearly 60 percent this year
The IMF forecasts that Macao's economy will grow by nearly 60 percent this year

Link copied
The global financial institution expects Macao to come roaring out of the pandemic and sustain double-digit growth into 2024.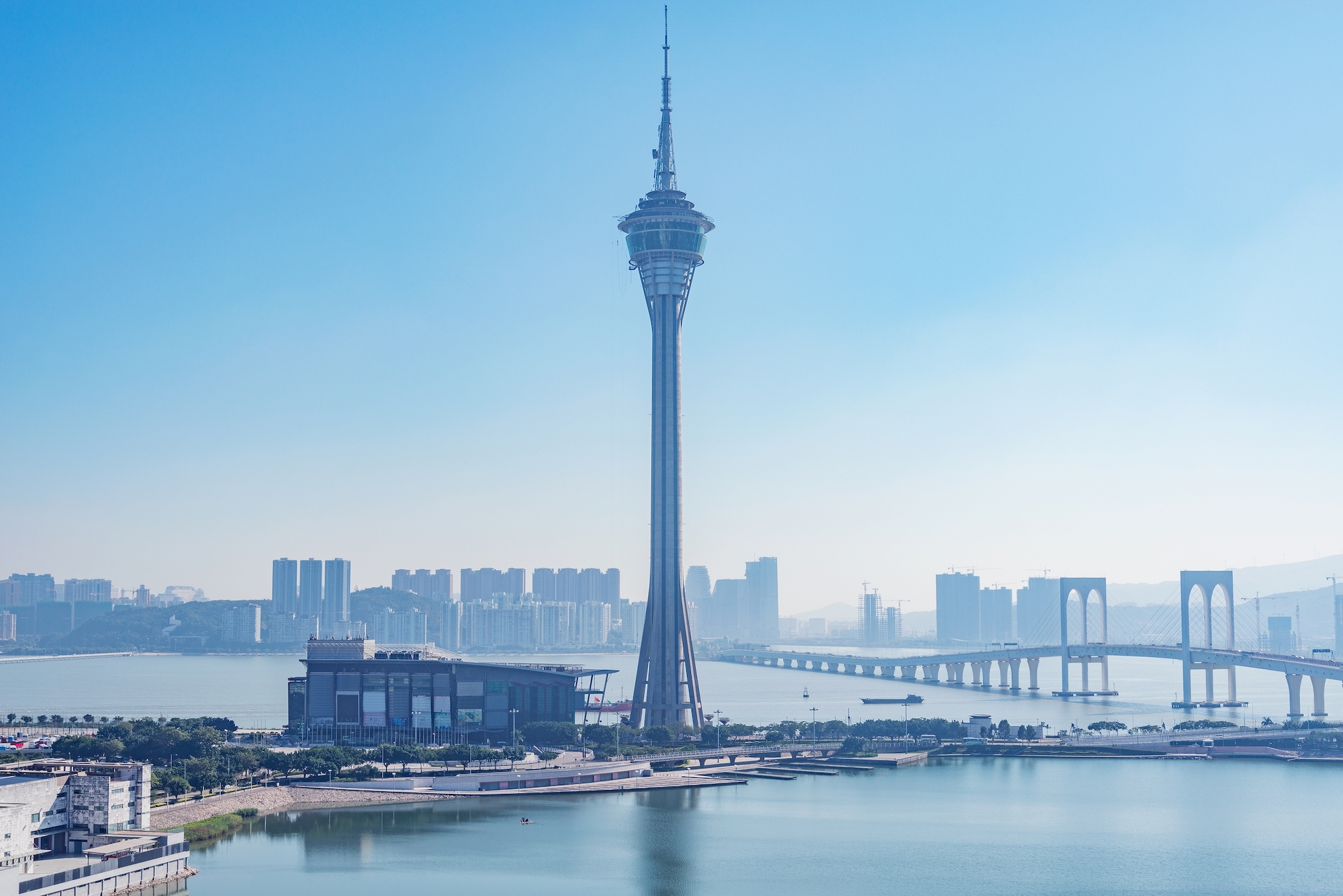 Macao's real GDP growth will surge by almost 60 percent this year as the territory emerges from the Covid-19 pandemic, the IMF says in an economic forecast.
It adds that the economy will continue to grow by more than 20 percent in 2024 and just over 8.5 percent in 2025.
According to the estimates, unemployment will fall to just 2.5 percent next year. Inflation will be restrained, hovering at around 2.5 percent.
[See more: The Economic Prosperity Index continues to rise, thanks to a visitor surge]
Macao's GDP contracted by more than 25 percent in 2022 as the city struggled under Covid restrictions.
Economic forecasts for Macao have been generally buoyant. Last month, credit and research agency Fitch said it expected Macao's economy to grow by almost 50 percent in 2023, praising the territory's "exceptionally strong public and external finances, and prudent fiscal management".
However, it also sounded cautionary notes on Macao's "narrow economic base" and "high dependence on the gaming industry", highlighting in particular "bottlenecks for diversification".