Galaxy's earnings continued their ascent in the third quarter
Galaxy's earnings continued their ascent in the third quarter

Link copied
The concessionaire just released its latest results, which included a dividend payment its chairman says demonstrates 'confidence in the longer-term outlook of Macao.'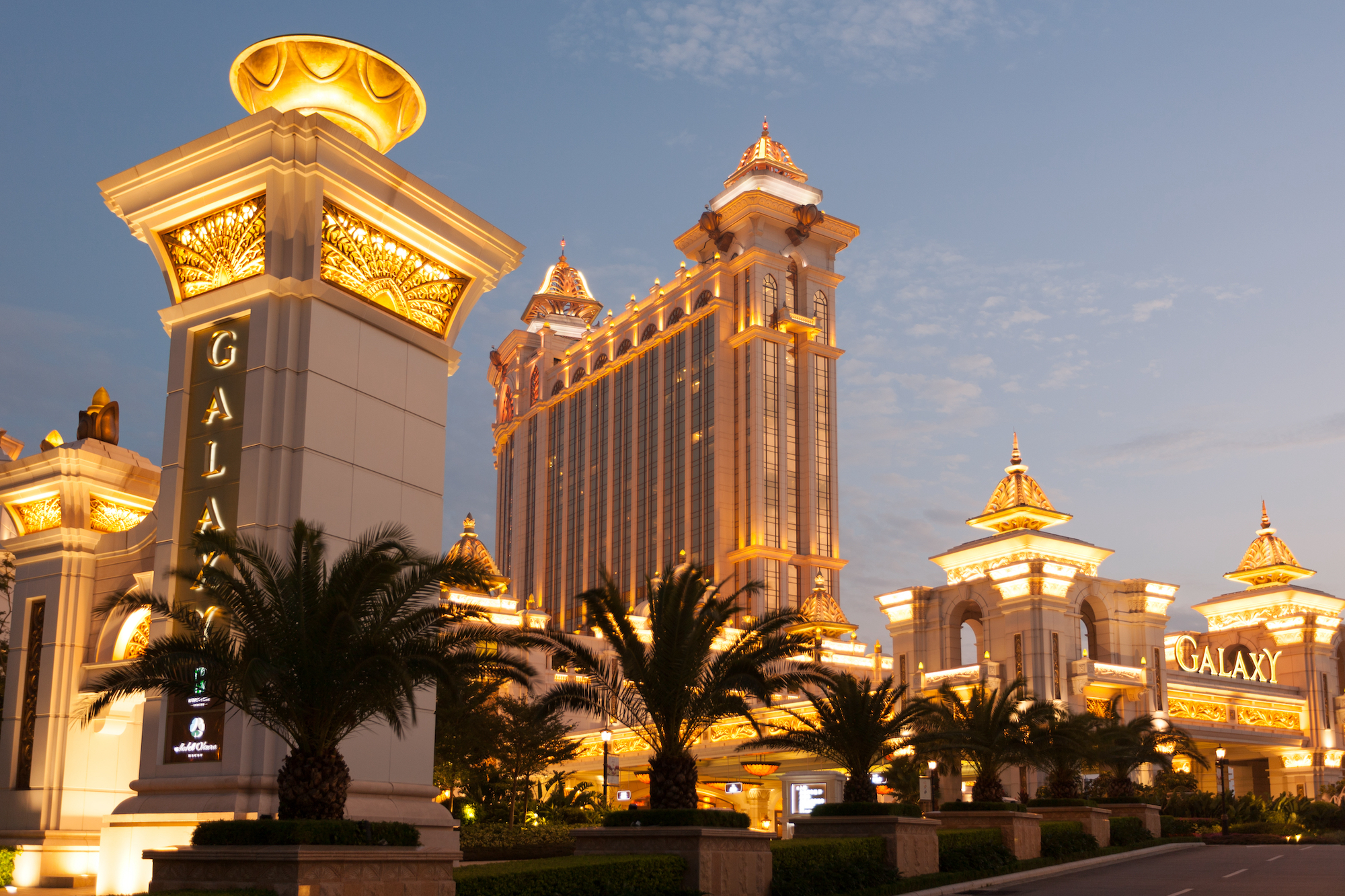 The Galaxy Entertainment Group has reported a net revenue of HK$9.7 billion dollars in the third quarter of this year – a "solid" result chairman Lui Che Woo said that enabled the group to pay dividends to shareholders, fund its development pipeline and "pursue our international expansion ambitions."
The figure was up by HK$1 billion – 11.5 percent – when compared to the second quarter, and has jumped by 374 percent year-on-year, according to a statement issued by the group.
Adjusted earnings before interest, taxes, depreciation and amortisation stood at HK$2.8 billion, versus HK$2.5 billion in the second quarter and HK$0.6 billion in the first.
[See more: GGR is exceeding expectations. Should gaming workers get paid more?]
Lei highlighted several third-quarter developments for Galaxy, including the soft opening of Raffles at Galaxy Macau (a luxury all-suite hotel) and Andaz Macau's opening. The latter hotel was designed to support MICE and arena facilities within the Galaxy International Convention Center.
Nine months into the year, the group's cash and liquid investments stood at HK$24.8 billion with net cash at HK$23.3 billion. In October, it paid a special dividend of HK$0.20 per share. Lui said this demonstrated "our continued confidence in the longer-term outlook of Macao and for the company."
He said Galaxy was "very pleased" by Macao's recovering visitor numbers (and the positive impact they make on gaming revenue) and by the two SAR governments' efforts to improve transport links between Macao and Hong Kong International Airport. "We believe that this will help the Macao Government's initiative of increasing the number of foreign visitors," Lui said.