SJM Resorts launches video to boost Macao tourism
SJM Resorts launches video to boost Macao tourism

Link copied
Filmed in cooperation with a mainland media company, the video builds on Macao's role as a world centre of tourism and leisure.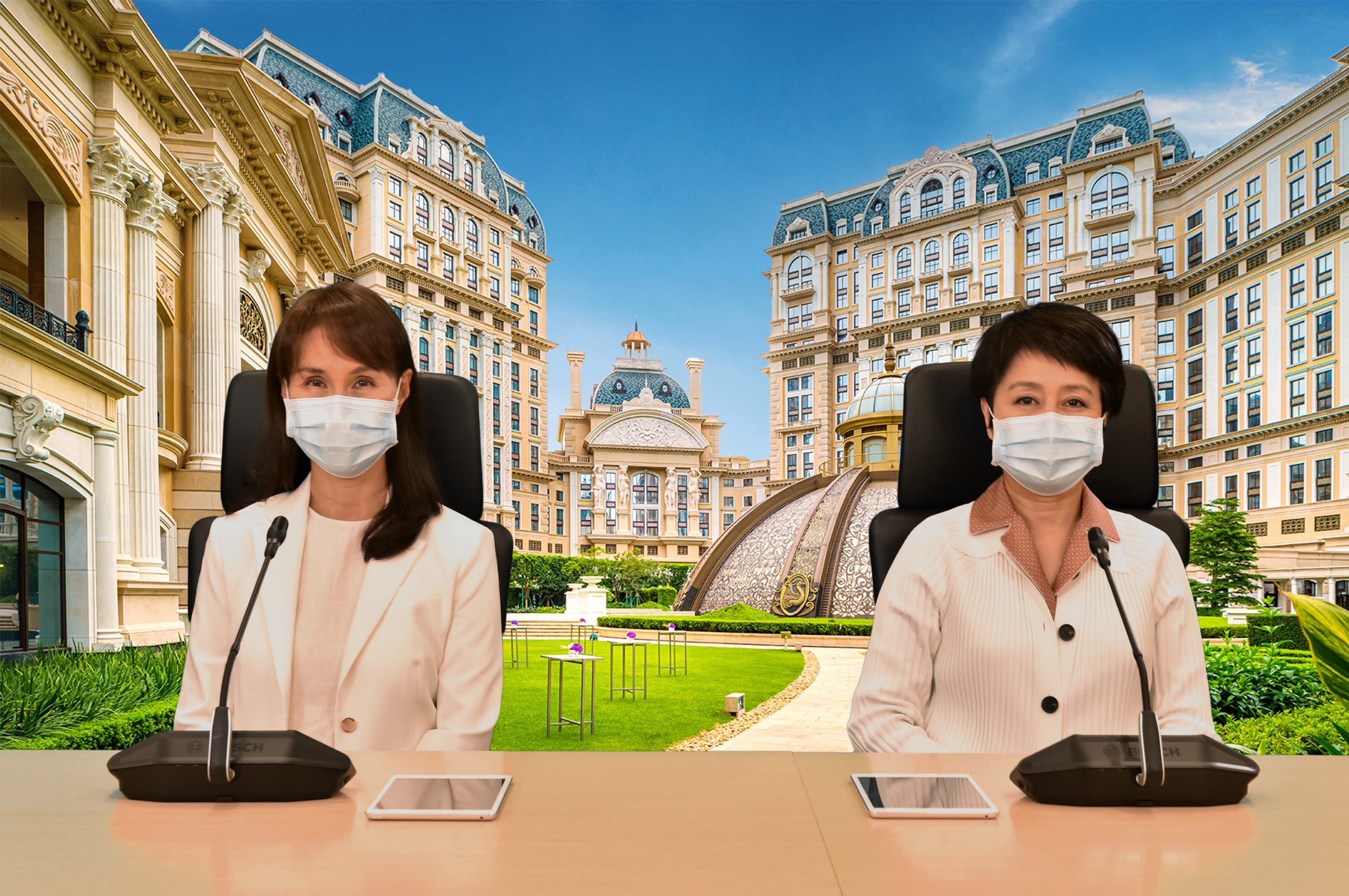 SJM Resorts is aiming to boost Macao's tourism recovery with a new "tourism+ film and TV" production entitled "Visit Macao – Explore New Landmarks".
SJM stated that the production has been co-organised with state-owned Shaanxi Cultural Investment (Film and Television) Yida Culture Media, and it has been supported by the Macao Government Tourism Office (MGTO).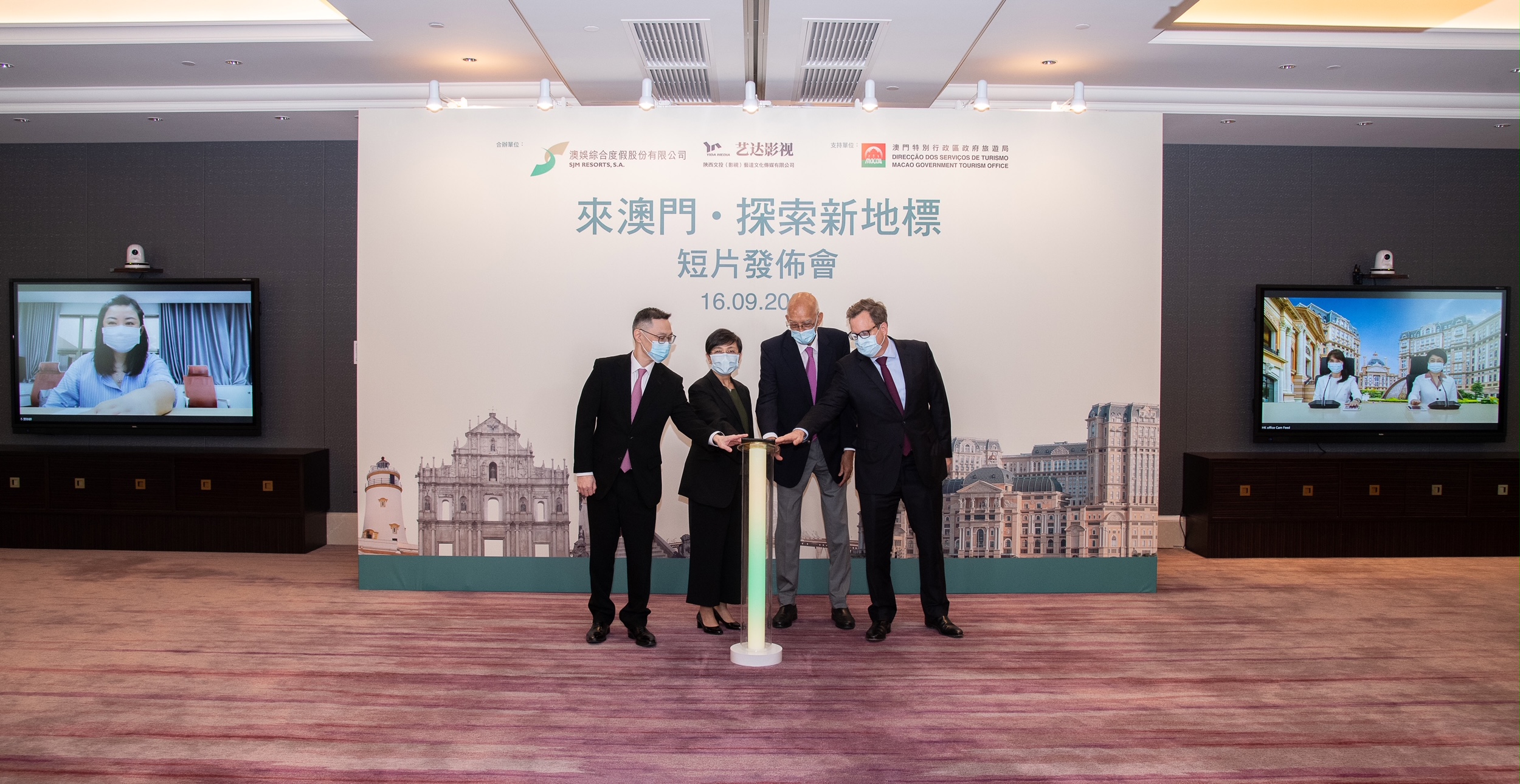 The video aims to help the local tourism sector by showcasing Macao as a safe travel destination and a World Centre of Tourism and Leisure.
The launch was co-hosted by MGTO Director Maria Helena de Senna Fernandes, SJM Chairwoman Daisy Ho Chiu Fung, SJM Managing Director Angela Leong On Kei and Jessica Jia, general manager of Shaanxi Cultural Investment Yida Culture Media.
"We are delighted to collaborate with Yida Film and Television to jointly promote Macao through multiplying effects of 'tourism + film and TV', aiming to attract more visitors to Macao to accelerate the pace of tourism recovery," said Daisy Ho. 
In addition to the video, a string of commemorative events marking the 10th anniversary of Yida Film and Television will be sponsored by SJM and held at Grand Lisboa Palace next month. Artists from Yida will also participate in filming a new destination video to promote Macao's "unique tourism itineraries" while they are in the city.
The MGTO's Senna Fernandes said: "The MGTO strives to build on Macao's role as a World Centre of Tourism and Leisure and is committed to increasing cross-sector integration with 'tourism+' to boost the competitiveness of our tourism economy. 
"This destination video marks the beginning of a new exploration into 'tourism + film and TV', and is yet another successful partnership designed to further strengthen the ties between Macao and the mainland. Our goal is to inspire more creative collaborations and introduce new opportunities for integrating the development of the cultural tourism industry."