The top central government official for Macao has met with local leaders
The top central government official for Macao has met with local leaders

Link copied
Xia Baolong is on a four-day fact-finding visit to Macao, following a similar visit made last month to Hong Kong.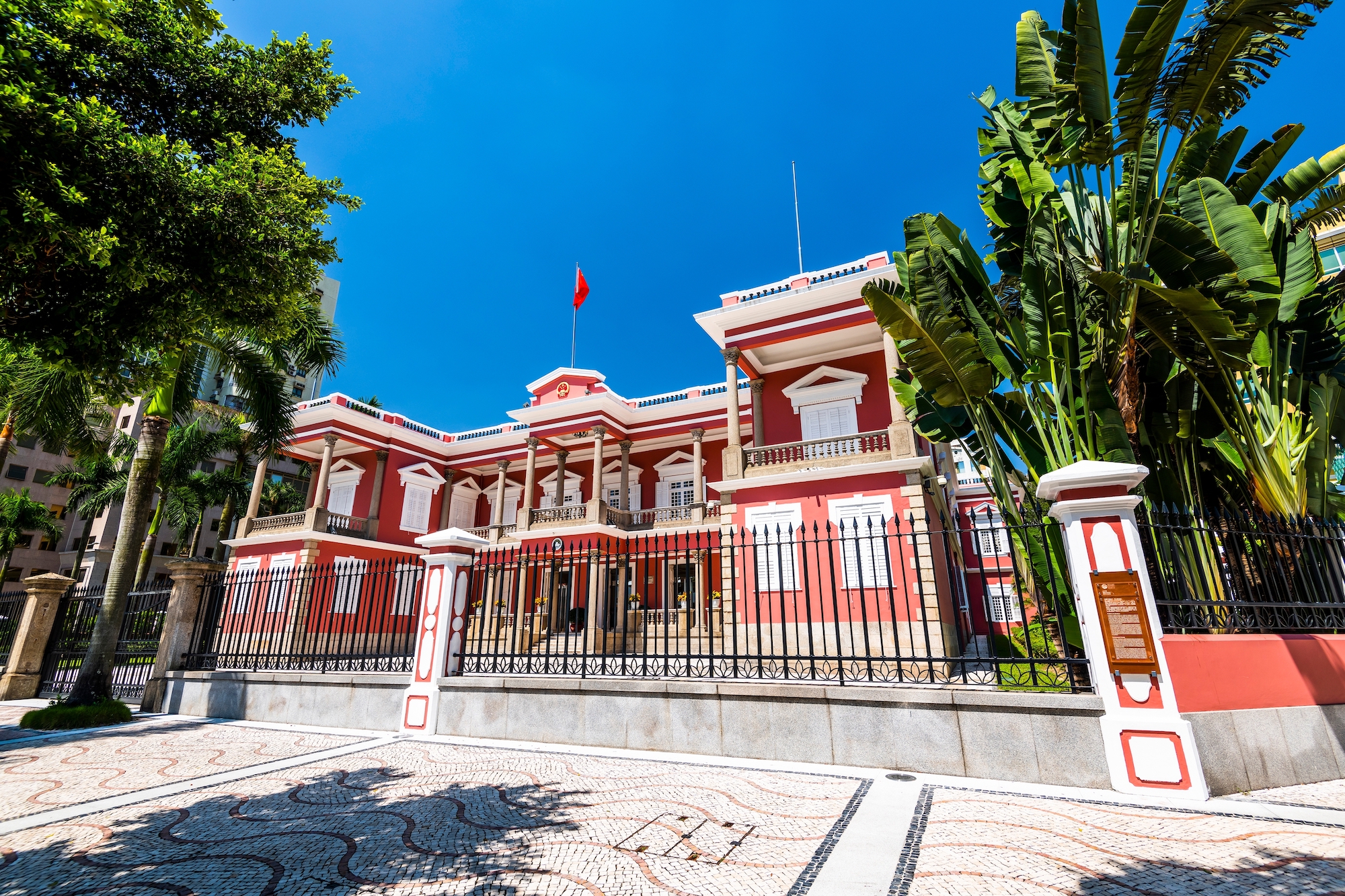 Xia Baolong, the director of the Hong Kong and Macao Affairs Office of the State Council, arrived in Macao yesterday afternoon for his four-day visit following a brief tour of Hengqin.
The 70-year-old held a meeting with Chief Executive Ho Iat Seng, four policy secretaries, as well as heads of the city's legislative and judicial branches, at Ho's official residence on Penha Hill. 
According to a government readout of the meeting, Xia Baolong, who is also the vice-chairman of the 13th Chinese People's Political Consultative Conference, presented a number of priorities for Macao. They included upholding the political rubric of "one country, two systems", defending state security, strengthening national identity, diversifying the economy, making full use of the opportunities presented by Hengqin, and improving all levels of governance.
[See more: Macao's affairs are becoming a higher priority for the central government]
Ho pledged to deliver "new results" in time for the 25th anniversary of Macao's retrocession to Chinese sovereignty next year.
During his stay in Macao, Xia is also expected to meet with lawmakers and local delegates to the National People's Congress.
His visit to the territory comes in the wake of a six-day, fact-finding mission to Hong Kong last month, during which he became the first central government official to address the legislature. It also follows last week's passing of amendments to Macao's national security law, mandating tougher penalties for sedition, secession and subversion.