Lawmakers approve amendments to the national security law
Lawmakers approve amendments to the national security law

Link copied
The local government says the changes are a "step to respond effectively" to what it describes as "new adverse challenges in terms of national security".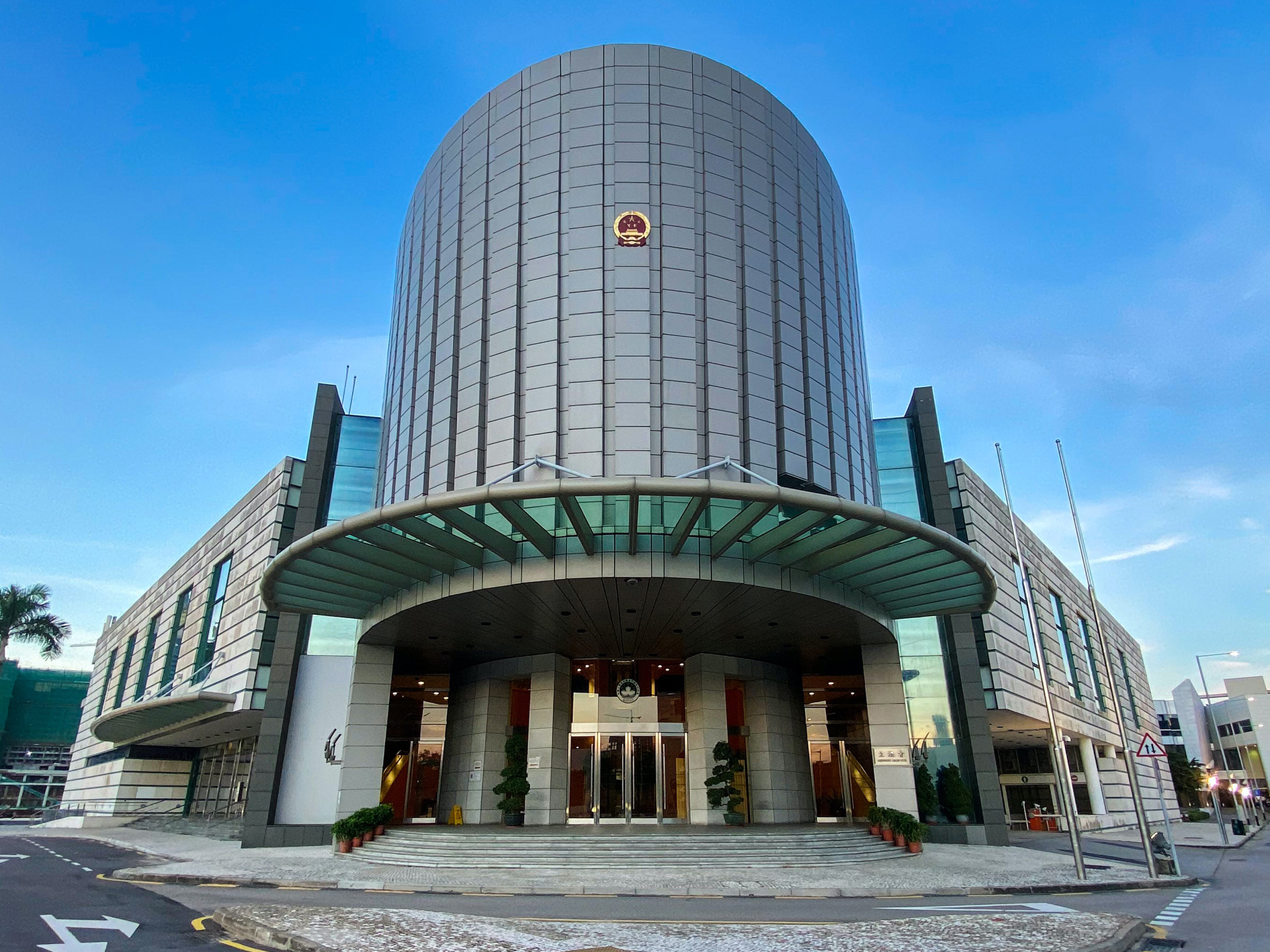 A government-sponsored bill containing amendments to Macao's 2009 Law on Safeguarding National Security passed its second reading on Thursday.
Lawmakers unanimously approved the changes, which include tougher penalties for sedition, secession and subversion, and broaden the categories of offence. 
Presently, only acts that violently threaten national security are punishable, but the new terms stipulate that non-violent acts – termed "grave illegal means" – will also become liable. They also criminalise subversion against the broader "ruling power of the nation" instead of simply the central government, according to a report in Macau Post Daily.
[See more: New National Security Law textbook to be issued to schools]
The amendment bill will take effect a day after its promulgation in the Official Gazette, which could take place as early as next week.
The government issued a statement last night saying that because "the country presently faces new adverse challenges in terms of national security", the amendments were a "step to respond effectively to risks and threats".
It described national security as "a shared obligation of all Chinese people, including Macao people".