Hengqin announces tax breaks for qualified professionals
Hengqin announces tax breaks for qualified professionals

Link copied
While higher than Macao's top salaries tax rate, the special rate for qualified professionals working in Hengqin is considerably lower than mainland China's.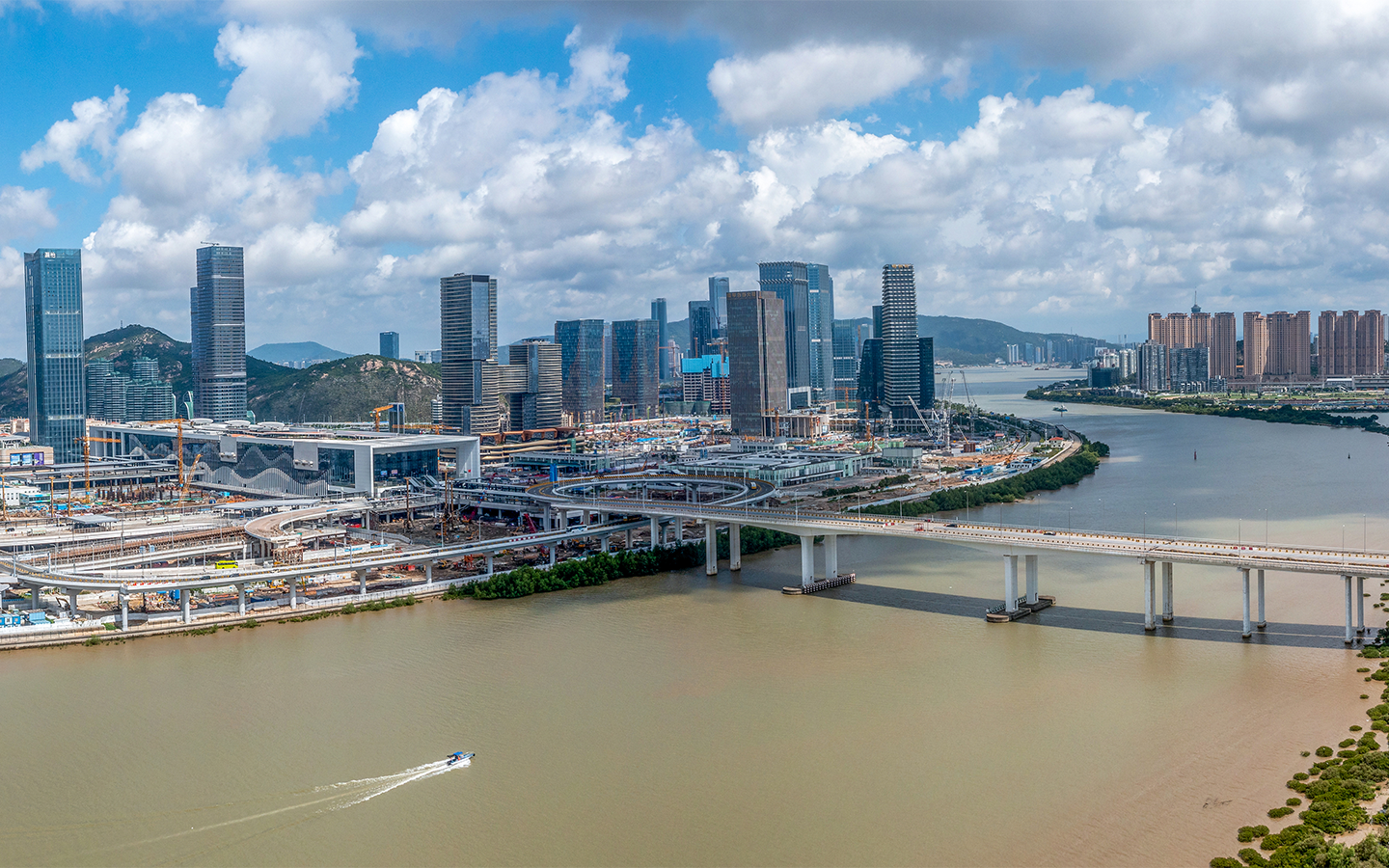 The Guangdong-Macao In-depth Cooperation Zone in Hengqin is to offer special tax rates to qualified mainland Chinese and international professionals, according to multiple media reports.
Hengqin officials told a press conference on Tuesday that the zone wanted to attract professionals in the areas of scientific research and development, technology, high-end manufacturing, Traditional Chinese Medicine, finance and more.
Eligible individuals would only be taxed at the rate of 15 percent a year, officials said. While this is higher than Macao's top salaries tax rate of 12 percent, it is considerably lower than the 25 percent to 30 percent prevailing in mainland China and also highly attractive compared to many international jurisdictions.
[See more: New Hengqin regulations take effect on 1 March]
Eligible corporations are also to be taxed at a special rate of 15 percent.
In March, Hengqin authorities announced that Macao businesses setting up in the zone could qualify for a range of perks, including subsidies to cover 10 percent of their research and development costs, capped at 5.8 million patacas.
Grants are also offered to assist with office rent and furnishings, officials said.