The top official in charge of Macao affairs is making a fact-finding visit
The top official in charge of Macao affairs is making a fact-finding visit

Link copied
Macao's Chief Executive, Ho Iat Seng, has extended a welcome but the government has not given any details about Xia Baolong's itinerary.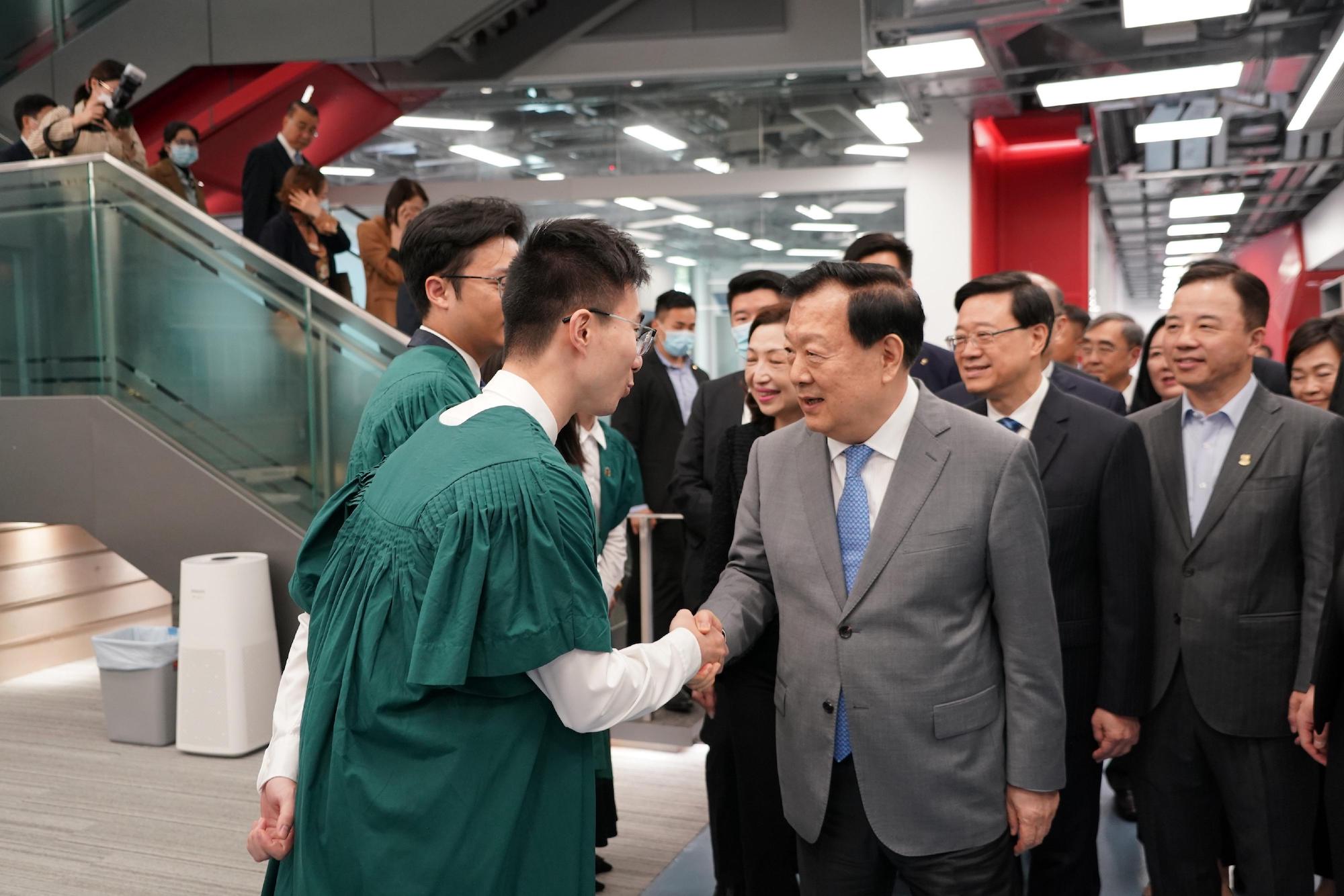 The director of the Hong Kong and Macao Affairs Office of the State Council, Xia Baolong, is to visit Macao from Tuesday to Friday, according to a government announcement.
Macao's Chief Executive, Ho Iat Seng, has extended a warm welcome to Xia, who is also a vice-chairman of the Chinese People's Political Consultative Conference. However, beyond promising "to make every effort to collaborate and make the necessary arrangements", the government has given no details of Xia's itinerary.
The senior official's visit to Macao comes in the wake of his six-day, fact-finding mission to Hong Kong last month, in which he met with members of the government, heads of foreign business chambers, legal organisations and community representatives. Xia also addressed the legislature.
[See more: Macao's affairs are becoming a higher priority for the central government]
The visit also follows last week's passing of amendments to Macao's national security law, stipulating tougher penalties for sedition, secession and subversion, and broadening the categories of offence. 
Beijing has been placing greater importance on the running of its two Special Administrative Regions as it seeks to beef up national security amid geopolitical tensions in the South China Sea and across the Taiwan Strait.
Officials in charge of Macao and Hong Kong affairs now report directly to the Communist Party Central Committee instead of to the State Council as before.