The amended national security law takes effect today
The amended national security law takes effect today

Link copied
The new version of the law, passed by the legislature nearly two weeks ago, includes tougher penalties and broader categories of offence.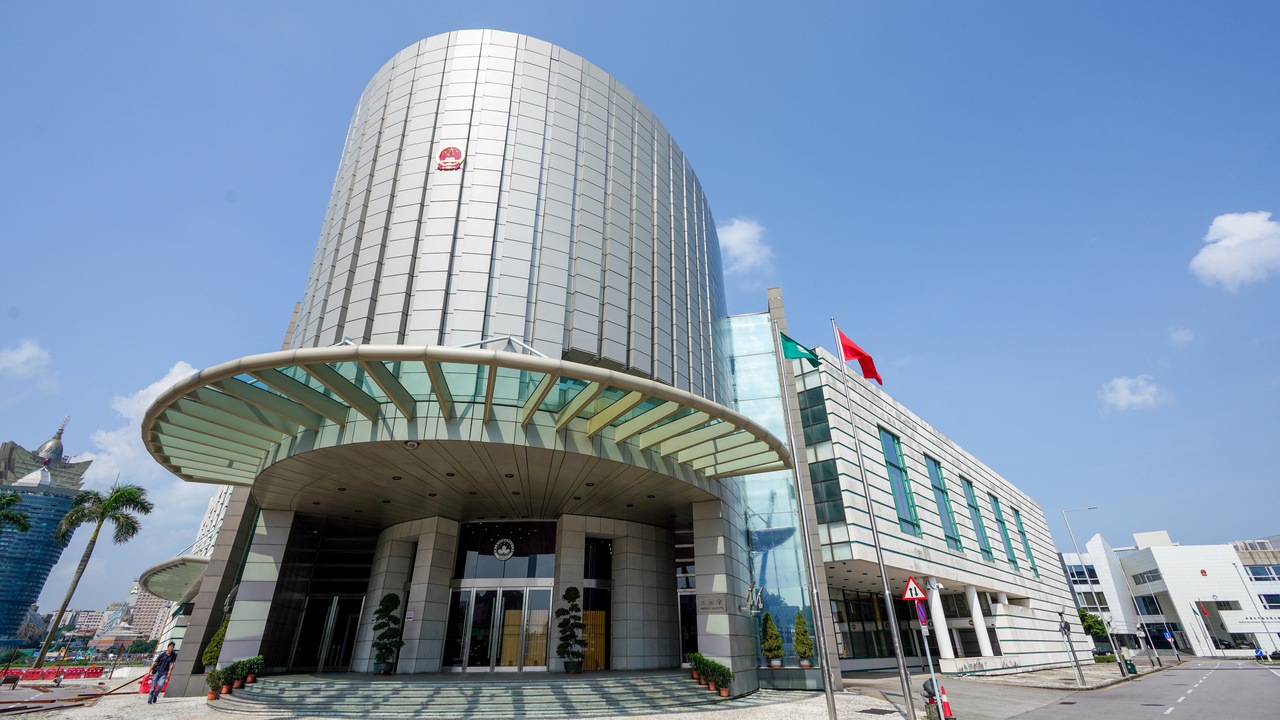 Macao's amended national security law takes effect today, a day after it was promulgated in the Official Gazette.
A local government-sponsored bill detailing the amendments was unanimously passed by the Legislative Assembly on May 18. The changes include tougher penalties for sedition, secession and subversion, and wider categories of offence. 
Under the previous version of the law, only acts that violently threatened national security were punishable, but the new terms stipulate that non-violent acts – termed "grave illegal means" – are liable. Subversion against the broader "ruling power of the nation", instead of simply the central government, has also been criminalised.
[See more: Lawmakers approve amendments to the national security law]
The government has previously said that "the country presently faces new adverse challenges in terms of national security", and so the amendments are a necessary "step to respond effectively to risks and threats".
It also describes national security as "a shared obligation of all Chinese people, including Macao people".
During his recent visit to Macao, Xia Baolong, the director of the Hong Kong and Macao Affairs Office of the State Council, tasked the local government with "defending state security" and "strengthening national identity".