How China's fast turnaround times are helping Brazilian industry
How China's fast turnaround times are helping Brazilian industry

Link copied
Research cooperation between Brazilian and Chinese enterprises can be expected to increase in the coming years as ties between the two countries strengthen.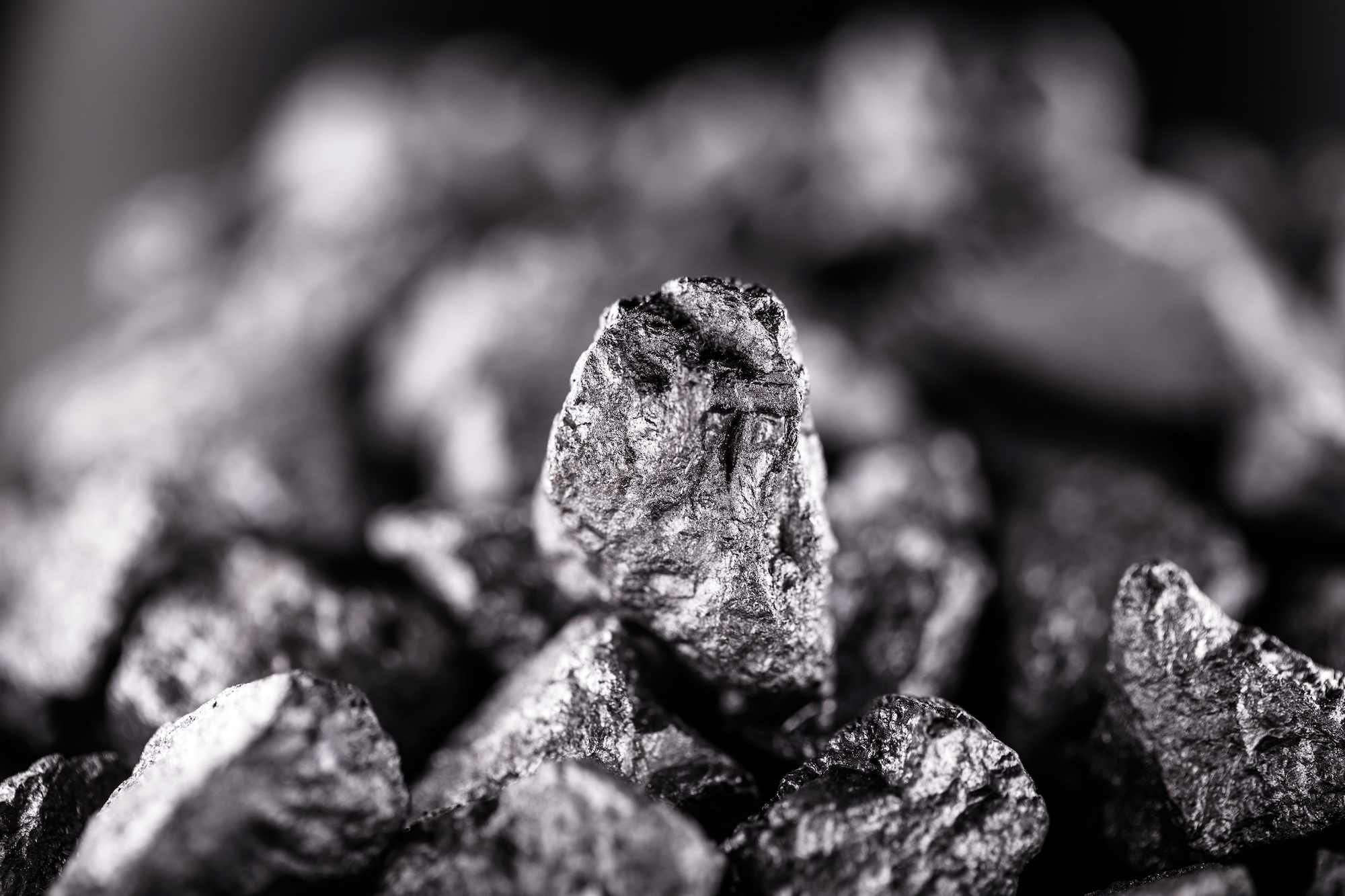 Rapid technological development and turnaround times in China's laboratories have become a game changer for a leading Brazilian firm working in the area of advanced materials. Rogerio Ribas, the head of battery products at the Brazilian Metallurgy and Mining Company (CBMM), applauded what he called "Chinese speed" and told the Xinhua news agency that because of China's "advanced laboratories," his company was "able to transform ideas in a very fast way into a product and validate this product with final clients". 
Based in Araxa, in Minas Gerais state in southeastern Brazil, CBMM is a world leader in products and technology using niobium – a chemical element that makes the materials such as stainless steel more resistant, durable, and lighter. 
Niobium can also be used in lithium batteries to increase conductivity, operating voltages, chemical stability, energy density, safety, ionic activity, and to lower operating temperature and reduce the time for charging. Most of the niobium in the world is found in Brazil.
[See more: China and Brazil are ditching the greenback in trade with each other]
"We have several projects in China that partner with Chinese cathode and anode producers, battery manufacturers, universities, and R&D centres in terms of niobium technologies for lithium batteries", Ribas told Xinhua.
Tiago Amaral, manager of environment and technological support of the CBMM, said that China's technological development was helping "all the industries and the whole market" because it "opens doors for new technologies to be adopted". 
Economic and research cooperation between Brazilian and Chinese companies can be expected to increase, given the growing ties between the two countries.
Some Brazilian companies have also expressed a willingness to conduct deals in yuan, the Chinese currency, as more countries move away from a reliance on the US dollar for trade.