Brazil's Suzano SA may start accepting payments in renminbi
Brazil's Suzano SA may start accepting payments in renminbi

Link copied
The world's largest producer of hardwood pulp says more and more customers are asking for deals denominated in the Chinese currency.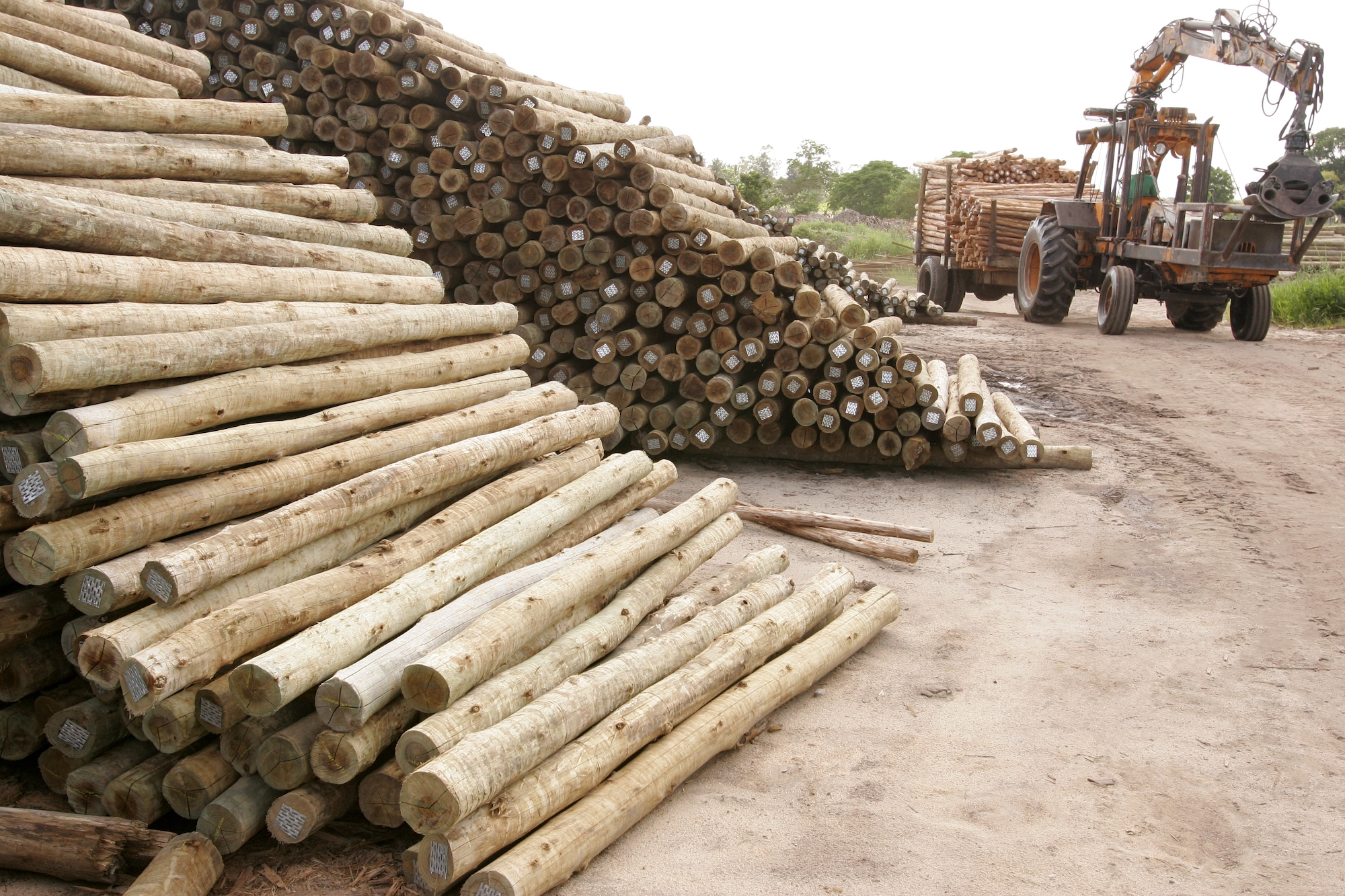 An indication that the world's biggest producer of hardwood pulp may soon accept payments in renminbi is another indication of the US dollar's declining dominance in global markets, according to China's state-backed Global Times.
Walter Schalka, the CEO of Brazil's Suzano SA, said earlier this week that customers in China – the market for almost 43 percent of the company's pulp – were asking for yuan-denominated deals. 
His comments come in the wake of calls by President Luiz Inacio Lula da Silva for a new trading currency among the BRICS nations – Brazil, Russia, India, China and South Africa. 
[See more: Fast-fashion giant Shein aims to make Brazil its Latin American hub]
"Who decided that the dollar was the (trade) currency after the end of gold parity?" he said on a visit to China last month.
On April 12, the Industrial and Commercial Bank of China – China's largest commercial bank – processed the first cross-border yuan settlement in Brazil at its branch there.
Several other countries have indicated a willingness to conduct trade deals in yuan, the Global Times reports, including Pakistan, Argentina and Iraq.