The heritage building subsidy scheme could start next month
The heritage building subsidy scheme could start next month

Link copied
Under the plan, the authorities will fund half of the maintenance and repair costs on buildings considered to be of 'special cultural value.'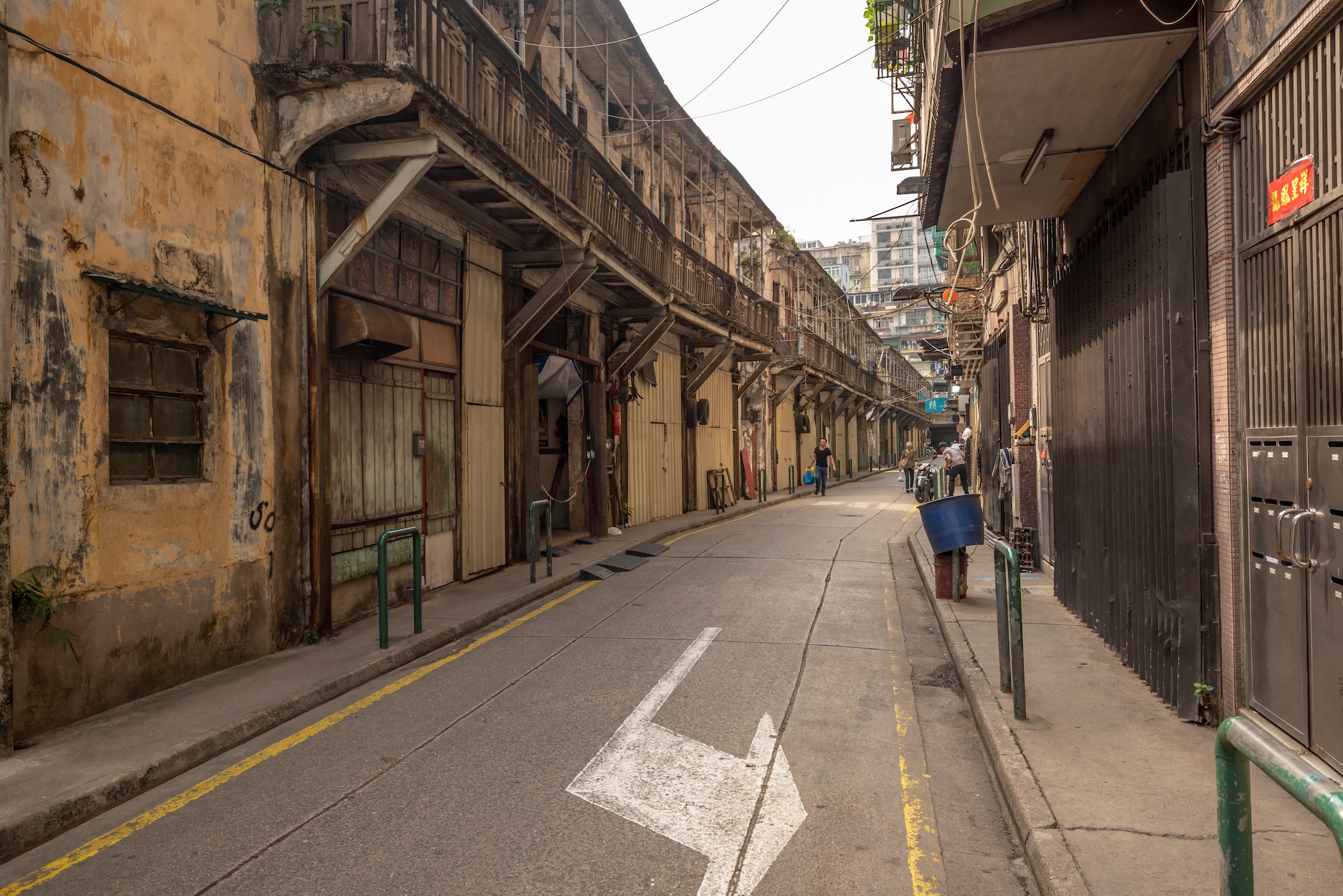 A programme providing repair and maintenance subsidies for owners of heritage buildings could be rolled out as early as next month, the head of the Cultural Affairs Bureau (IC) says.
According to a report in Macau Post Daily, the bureau's president Deland Leong also said that the scheme would cover sites that are not officially listed as heritage structures but nonetheless held to be of "special cultural value."
Unveiled last week, the Cultural Development Fund initiative will make a total of 20 million patacas available for the work, with eligible buildings receiving up to 50 percent of the restoration costs or a maximum of 2 million patacas per project. 
[See more: Explore Macao's architectural heritage and unique 'pátio' courtyards]
Leong said more than 600 buildings had already been classified as eligible for the funds.
News of the scheme comes as the government announced plans to restore the Chio Family Mansion near the São Domingos market in the city centre. 
The complex is among the fourth group of buildings to be proposed for conservation since the Cultural Heritage Protection Law took effect in 2014. Since then, 31 sites have been added to the list of protected buildings, bringing the total number of such structures in Macao to 159.