The Dr Sun Yat-sen Memorial House and several other structures have been proposed for preservation
The Dr Sun Yat-sen Memorial House and several other structures have been proposed for preservation

Link copied
A new list of historically significant buildings deserving of protection has been released by culture officials.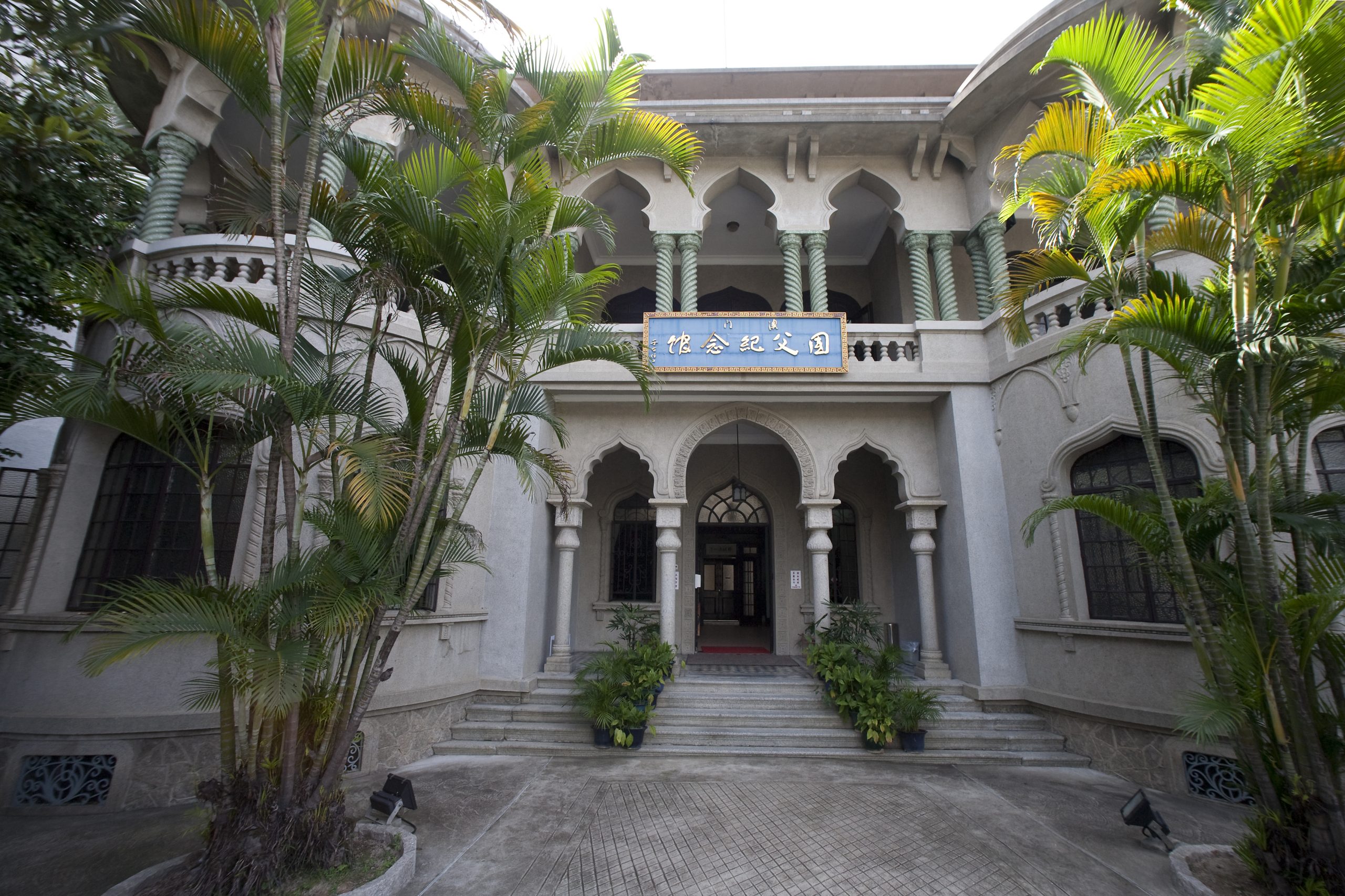 The Cultural Affairs Bureau has nominated six more sites along with Dr Sun Yat-sen Memorial House for inclusion on the list of the city's protected structures.
They are: the Dr Sun Yat-sen Memorial House at 1 Rua de Silva Mendes; the temporary customs post at Coloane village; the former slaughterhouse at Barra; the Chio Family Mansion near São Domingos market; the 12 buildings at 55-73 Avenida do Coronel Mesquita and 118-120 Estrada de Coelho do Amaral; and the four buildings at 28-30 and 34-36 Avenida do Coronel Mesquita, plus 151-157 Rua de Francisco Xavier Pereira.
[See more: Explore Macao's architectural heritage and unique 'pátio' courtyards]
A 60-day consultation will now take place to gather public views on the nominations. Officials will also work with the Cultural Heritage Council to make a final determination on the cultural significance of the properties, Macau Post Daily reports.
The new group of structures is the fourth to be proposed for conservation since the Cultural Heritage Protection Law took effect in 2014. Since then, 31 sites have been added to the list of protected buildings, bringing the total number of such structures in Macao to 159.
Some 22 buildings and eight public squares in Macao's Historic Centre were declared a UNESCO World Heritage site in 2005.