A scheme to help preserve privately owned heritage buildings has been unveiled
A scheme to help preserve privately owned heritage buildings has been unveiled

Link copied
If you own or reside in a building with cultural value, you could be eligible for up to 2 million patacas in maintenance aid.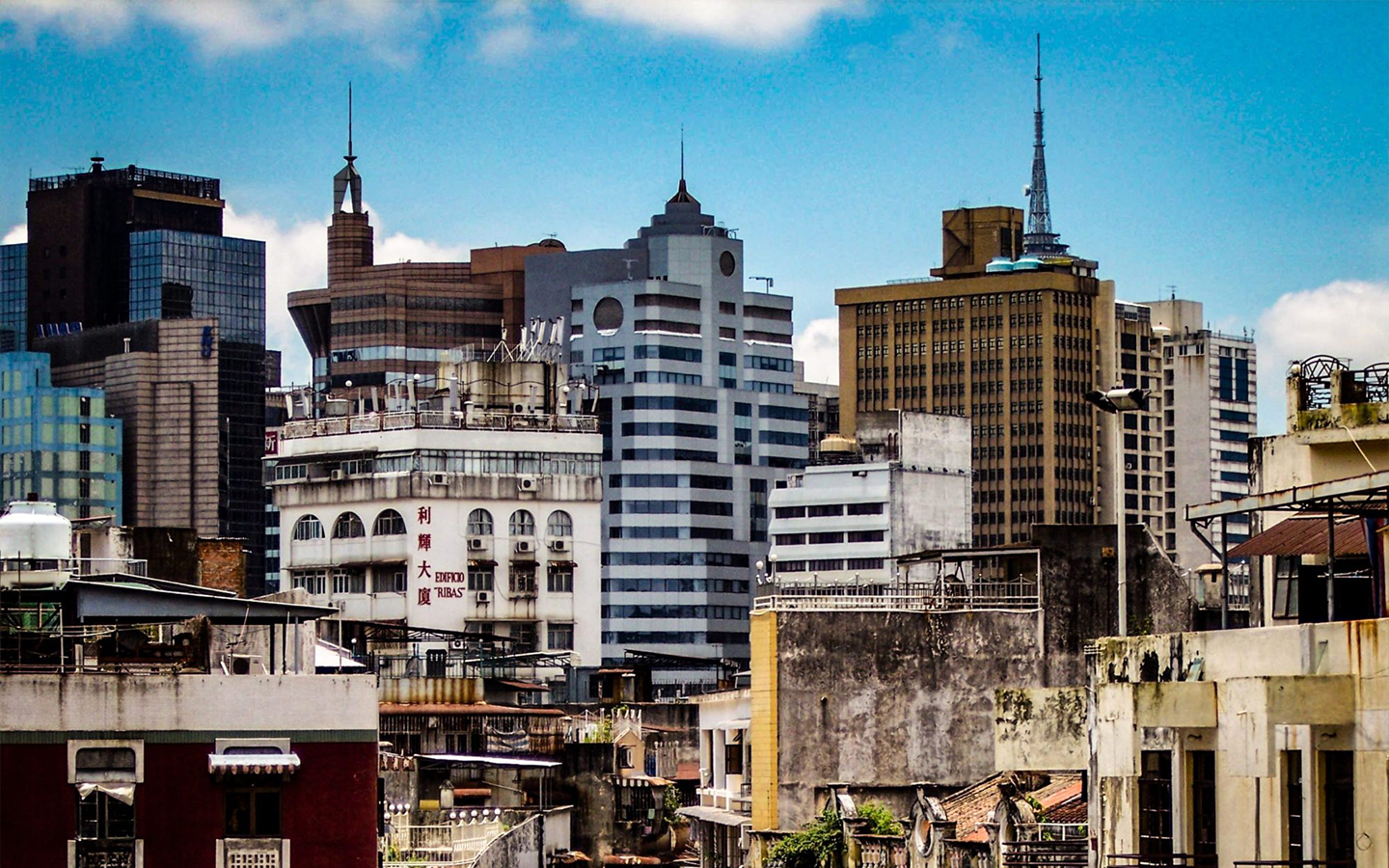 The Cultural Development Fund has announced a new scheme reimbursing up to half the cost of private maintenance projects on Macao's heritage buildings, local media reports.
The scheme will be capped at 20 million patacas, and fund a maximum of 2 million patacas per project. Restrictions will apply.
At a meeting of the Cultural Heritage Committee on Tuesday, Cultural Affairs Bureau (IC) president Deland Leong said more than 600 buildings had already been classified as eligible to receive funding.
However, she added that anyone who could prove a building they either owned or resided in had cultural value was welcome to apply for the subsidy.
[See more: Explore Macao's architectural heritage and unique 'pátio' courtyards]
After preliminary approval, applicants must commission a consulting firm to draft a formal proposal for their building's restoration. Proposals submitted will be reviewed by a panel of construction industry and heritage experts.
A Cultural Development Fund representative said he hoped the scheme would encourage the owners of historic buildings to regularly maintain their properties – preserving the city's architectural heritage in the process.
At the same meeting, the IC confirmed it would restore what is known as the Chio Family Mansion – a sizable complex located near the São Domingos market in the city centre. 
The Chio Family Mansion was one of six properties earmarked for conservation earlier this year.