Horse racing is about to get less lucrative for owners
Horse racing is about to get less lucrative for owners

Link copied
The financially beleaguered Macau Jockey Club is reducing the amount of prize money up for grabs in the city's horse races.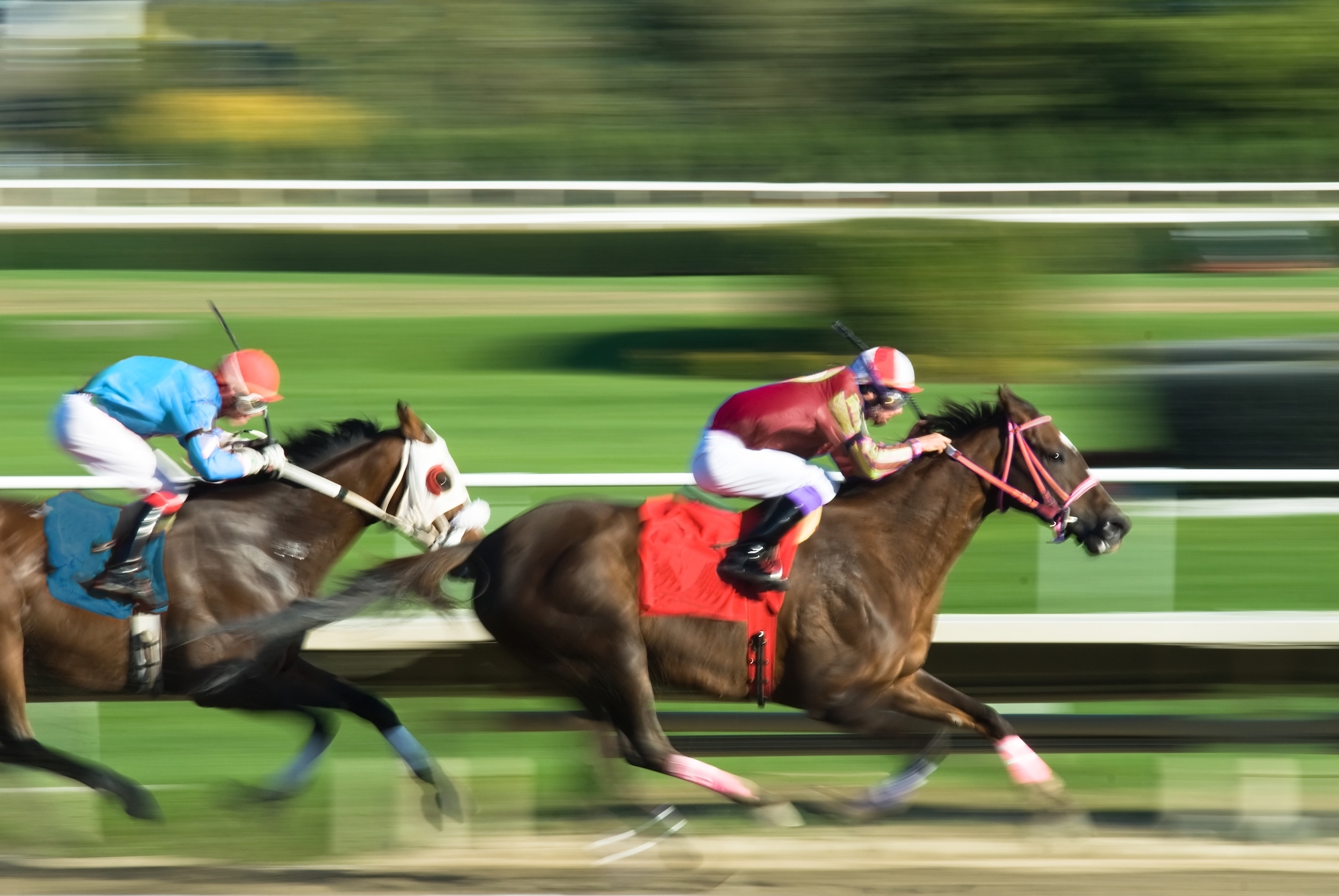 The Macau Jockey Club (MJC) is cutting its prize pool by 30 percent in a bid to improve its financial situation, TDM reports.
The news reached MJC members and racehorse owners via a letter, according to TDM. "Due to the below-expectation betting turnover of the club over the years, the club reluctantly implemented a corresponding policy adjustment," it reportedly read.
In September, the MJC confirmed its 2023-24 season would be going ahead after weeks of speculation over horse racing's future in the city.
The sport's local heyday was the early 2000s, when Macao was home to around 1,200 horses in training. The last two decades have seen a sharp fall in the MJC's fortunes, however, with the club announcing losses of 2.1 billion patacas in 2022.
[See more: Hold your horses: What's next for the Macau Jockey Club]
In October, racing media revealed that Macao had just 220 horses in training. It claimed this was not enough for the MJC to complete the current season. However, it also said that Macao would be able to import more horses in late spring – just over midway through the season.
The MJC was granted a 24-year lease extension in 2018, contingent on it spending billions of patacas on upgrading its facilities – including the construction of two hotels, smart stables, an equine theme park, and a riding school.
In its letter concerning the reduction in prize money, the MJC said it aimed "to sustain the club's operations despite the challenges in the current economic environment."