Are we witnessing the end of horse racing in Macao?
Are we witnessing the end of horse racing in Macao?

Link copied
In its heyday, the Macau Jockey Club boasted more horses and more races than Hong Kong, but the past 20 years have seen a precipitous decline.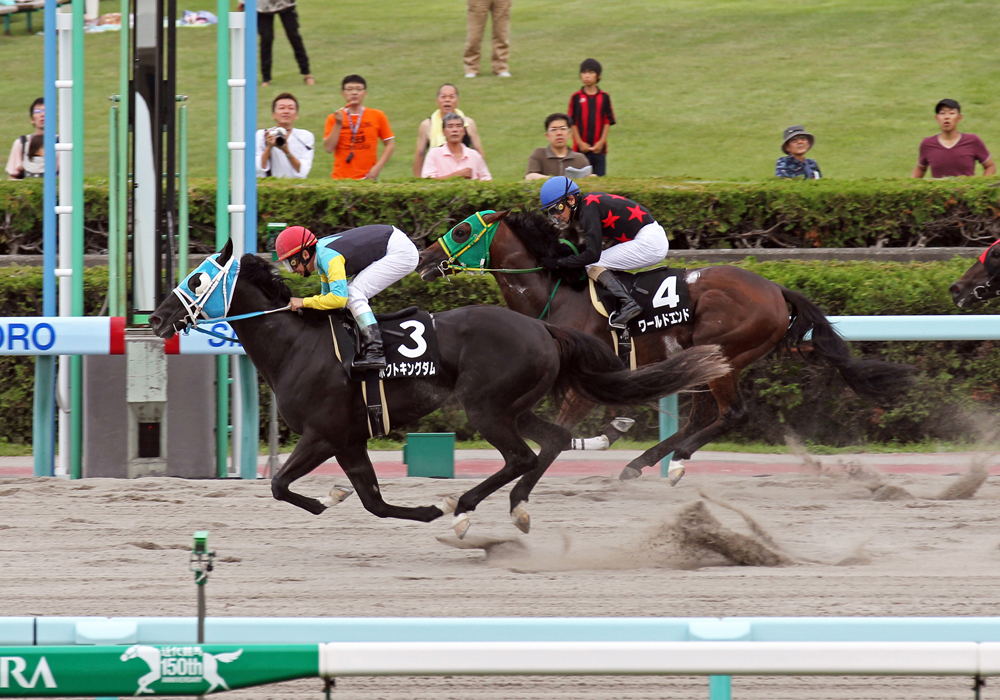 Fears are growing for the future of horse racing in Macao in the wake of an apparent refusal by local authorities to allow the import of new mounts.
In a report on Monday, industry news outlet Asian Racing Report quoted an unnamed trainer who said last week that "the signs are not good." 
The trainer was speaking at one of the territory's race meetings, which are now held on a mere weekly schedule and feature as few as five races, drawn from a local horse population of just 220. A July shipment of 30 horses from Australia was turned away before it left the country.
The current season ends on 26 August. Another trainer told Asian Racing Report that "We still haven't heard when the first meeting of next season will be and we would normally know by now." 
[See more: MJC pledges to invest up to 4.5 billion patacas]
The trainer added: "We are hearing that staff cuts could be coming soon."
During the 2003 heyday of horse racing in Macao, the city boasted 1200 horses in training and more than 1200 races per year – both more than in Hong Kong.
However, the last two decades have seen a sharp fall in the Macau Jockey Club's fortunes, with the club racking up losses of 2.1 billion patacas.
The club was granted a 24-year extension in 2018, contingent on making renovations to the racing complex. These have not materialised and reports speculate that the government is planning to withdraw the MJC's right to organise races in the territory.