The 2023-24 horse racing season has been given the green light
The 2023-24 horse racing season has been given the green light

Link copied
The Macau Jockey Club has ended speculation about its immediate future by releasing a calendar of meetings for the year ahead.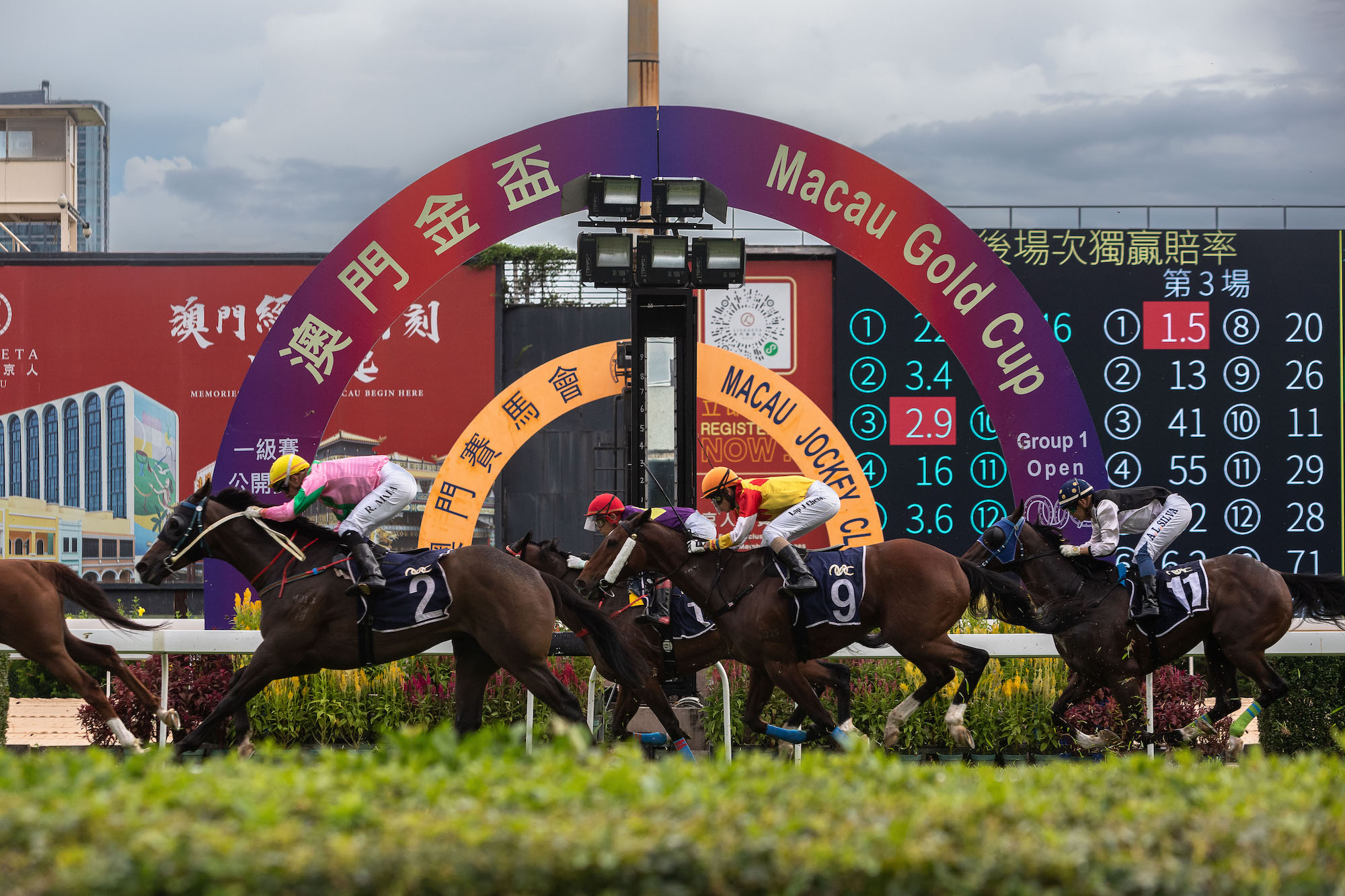 Horse racing will continue in Macao, at least for the coming season. According to the Macau Jockey Club's recently updated online calendar, the city is to enjoy another season of racing with at least one meeting a week for most of it.
The news comes after weeks of speculation over the MJC's future. Rumours of the club's demise were fuelled by comments made by a worried horse trainer – speaking anonymously to Asian Racing Report – who believed the end might be imminent.
Two weeks ago, the MJC said it was still waiting on approval from the Gaming Inspection and Coordination Bureau for its 2023-2024 season schedule. The greenlight was reportedly taking longer than usual.
But the newly published calendar of Macao race days suggests that approval has been granted.
[See more: Hold your horses: What's next for the Macau Jockey Club?]
The new season is scheduled to kick off on 29 September, with a night race held at the city's track in Taipa. Day races have been set for most weekends throughout the year, becoming twilight races mid-June through to the end of August – when the season ends. Night races will also take place on many Fridays.
Macao's racing heyday was some 20 years ago. In 2003, the city was home to 1200 horses in training. That number is now less than 300.
The last two decades have seen a sharp fall in the MJC's fortunes, with the club racking up accumulated losses of 2.1 billion patacas in 2022.
The MJC was granted a 24-year extension in 2018, contingent on it spending significant amounts of money on upgrading its facilities – renovations that have yet to materialise.