A lack of fresh horses poses further questions about the MJC's future
A lack of fresh horses poses further questions about the MJC's future

Link copied
Unnamed club officials and trainers have told racing media that the 2024 season cannot be completed unless the Macau Jockey Club is allowed to import more steeds.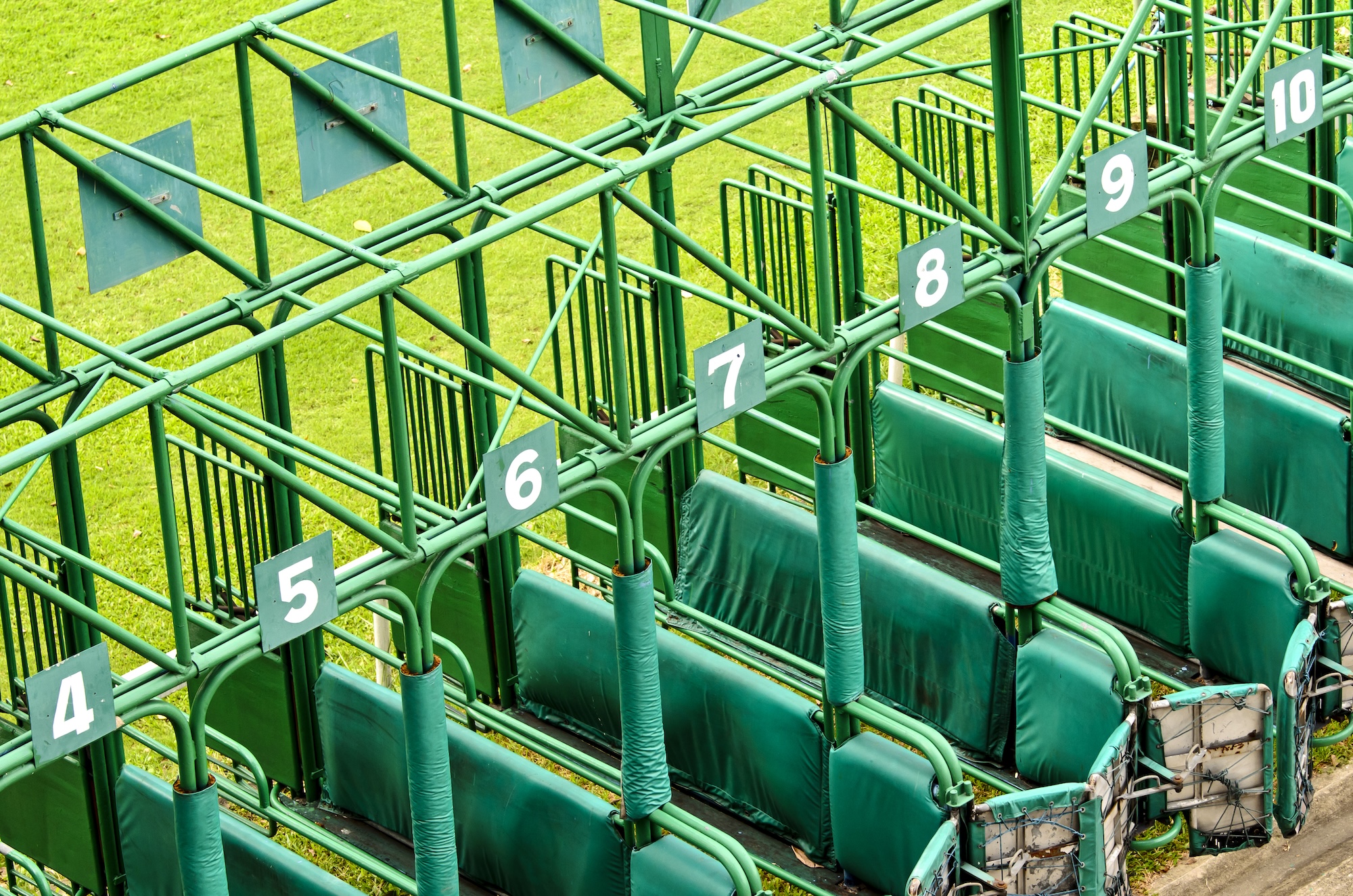 A prominent regional racing journal has reported that the Macau Jockey Club (MJC) will not be importing new horses until late spring 2024 "at the earliest."
Citing unnamed sources, the Asian Racing Report, says that the MJC currently has insufficient mounts to stage a full programme in the coming year, posing fresh questions about the club's viability. 
According to the journal, the MJC has just 222 horses at present. It says it was told by "officials and trainers, speaking under anonymity" that the number was insufficient "to complete the season."
[See more: Hold your horses: What's next for the Macau Jockey Club?]
Asian Racing Report also points out that the MJC is already operating in reduced circumstances, with just 12 trainers and a weekly race meeting of only five races. The club has also axed pre-race trackwork and overseas betting.
Despite belated approval being given to the club's 2024 season, questions about the MJC's future have persisted.
The club has racked up accumulated losses of 2.1 billion patacas and failed to meet the terms of an extension to its lease, which required it to overhaul its facilities and construct hotels and other leisure amenities.