Five concerts at the Macao International Music Festival that you won't want to miss
Five concerts at the Macao International Music Festival that you won't want to miss

Link copied
We've cherry-picked the choicest acts from the festival's jam-packed programme for your listening pleasure.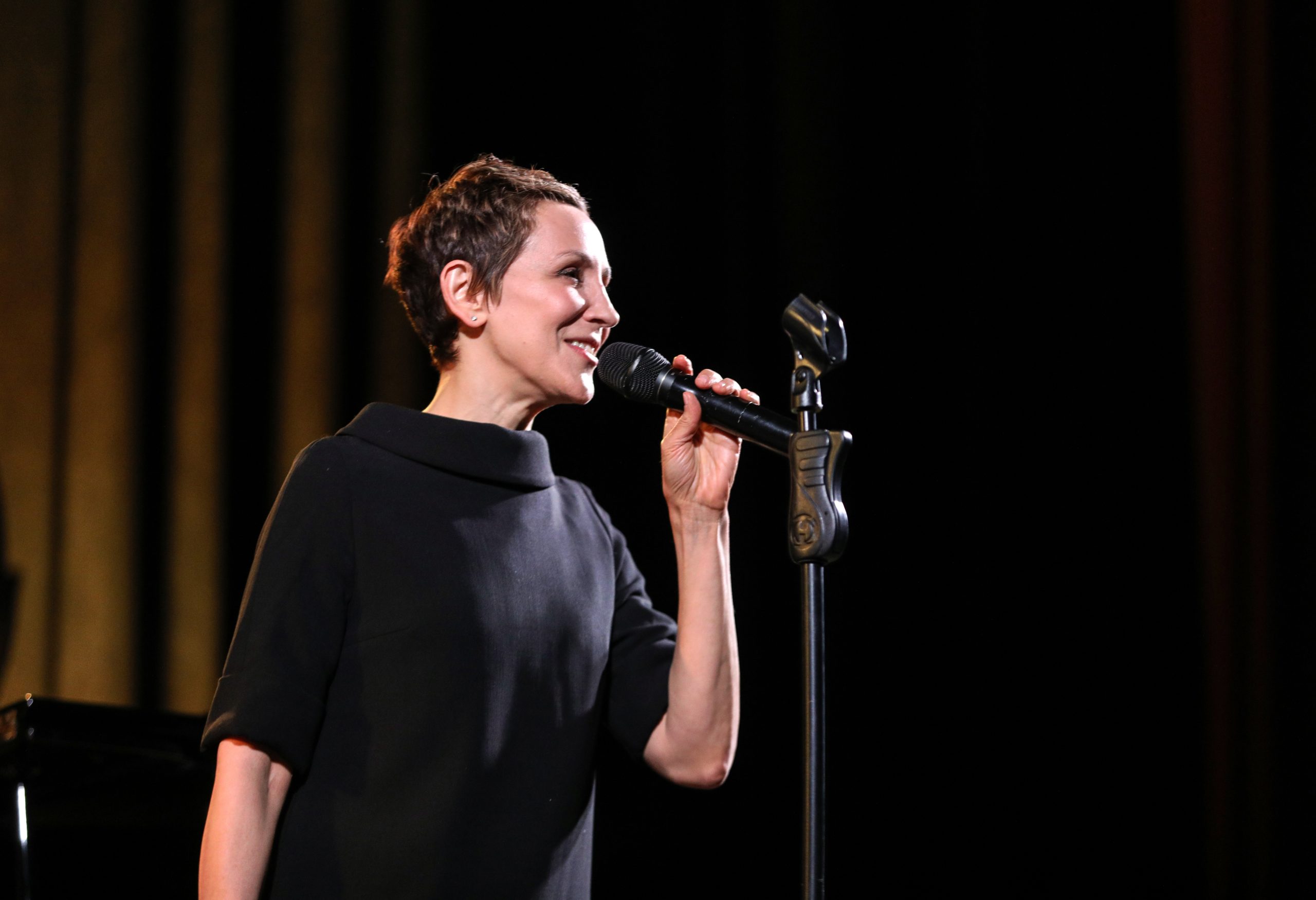 The 35th Macao International Music Festival (MIMF) is on from 30 September to 30 October and caters to all tastes – from classical Chinese music to modern jazz.
Unfortunately (though not surprisingly) tickets to all three shows by Japanese film composer Joe Hisaishi, of Studio Ghibli fame, sold out in the blink of an eye. But fret not, there's plenty more to see. Here's our pick of shows you won't want to miss.  
Naturally 7: The Movies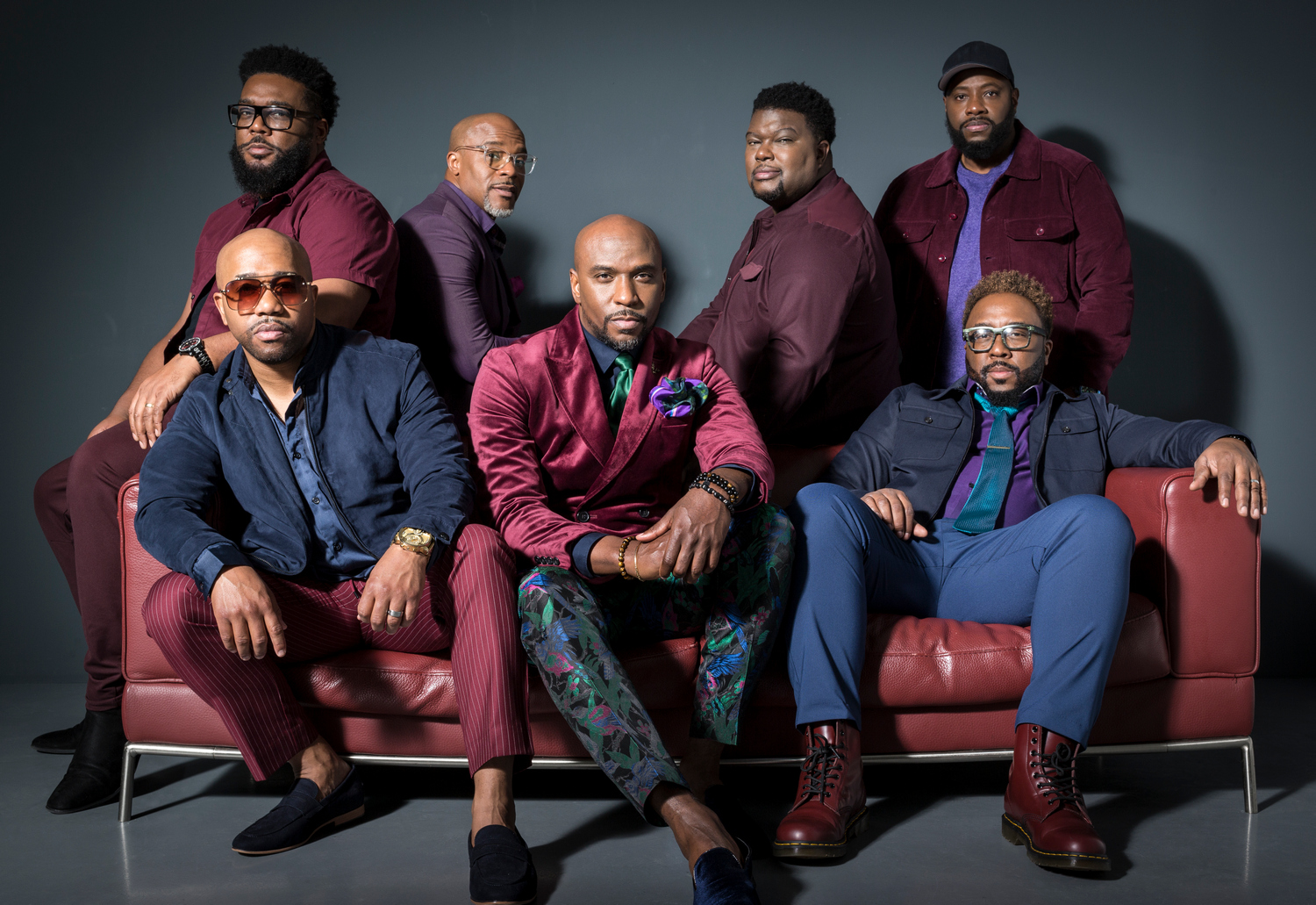 American a cappella group Naturally 7 has performed alongside the likes of Stevie Wonder and Diana Ross and made three world tours with crooner Michael Bublé. The seven-member act will be bringing its repertoire of big-screen classics to Macao and promises a "tightly orchestrated collection of tuned voices."  A buzz is already building around the show, with only standing tickets available at time of publishing – so grab yours before it's too late.
The seven will also lead a "vocal play" workshop on 1 October at the Macao Cultural Centre's conference room, in case you'd like to up your a cappella game. 
When: 30 September
Where: Taipa House's amphitheatre
How much: 100 patacas for a standing ticket 
Royal Danish Theatre and Martin Lyngbo: The Barber of Seville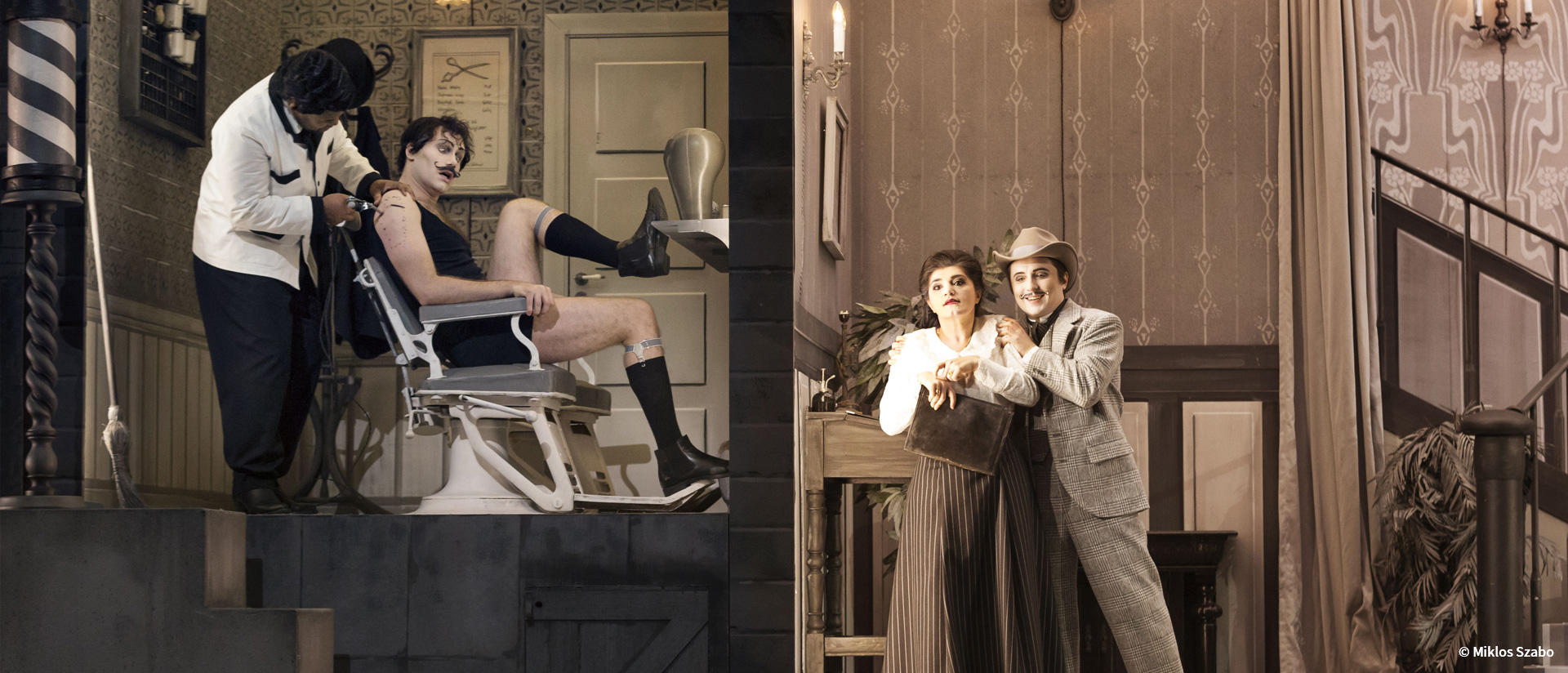 The festival kicks off with Gioachino Rossini's magnum opus, the comic opera Barber of Seville in a co-production by the Royal Danish Theatre, stage director Martin Lyngbo and the Macao Orchestra. The latter is led by music director and principal conductor Lio Kuokman, who is also the festival's director. 
First premiered in 1816, the comic opera set in 17th century Seville is an adaptation of the eponymous comedy by French playwright Pierre Beaumarchais, which chronicles the resourceful barber Figaro in his bid to help a pair of young lovers. 
Promising to infuse the plot with "renewed wit and vigour," the production takes place on a masterfully designed set drawing inspiration from the black and white silent films of the early 20th century. Ticket holders can also have a peek behind the scenes with a stage tour taking place before the show on 7 October. 
When: 6 and 7 October
Where: Grand Auditorium of the Macao Cultural Centre
How much: From 300 to 600 patacas
Long Yu and the Shanghai Symphony Orchestra: Mozart, Rachmaninoff and more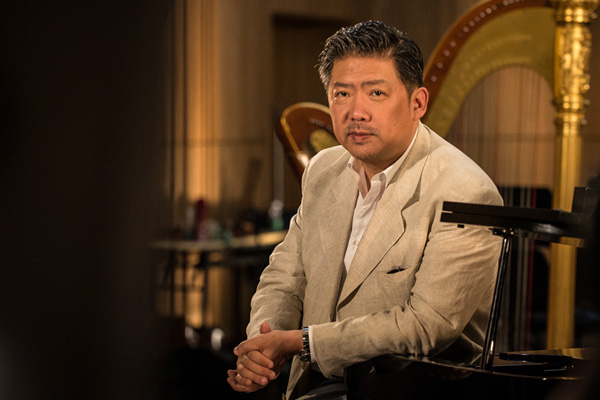 Dubbed by the New York Times as "the most powerful figure in China's Western classical music scene," Long Yu has conducted the Shanghai Symphony Orchestra on the world's most prestigious stages, from Carnegie Hall to that of the Lucerne Festival in Switzerland, when the orchestra became the first from China to appear at the event. 
Under his baton, the Shanghai Symphony Orchestra (of which he is both conductor and artistic director), will take the main stage of the Macao Cultural Centre to present a repertoire that includes pieces by Mozart, Rachmaninoff, Rimsky-Korsakov and Bernstein.
When: 13 October
Where: Grand Auditorium of the Macao Cultural Centre 
How much: From 150 to 350 patacas
Astor Piazzolla: María de Buenos Aires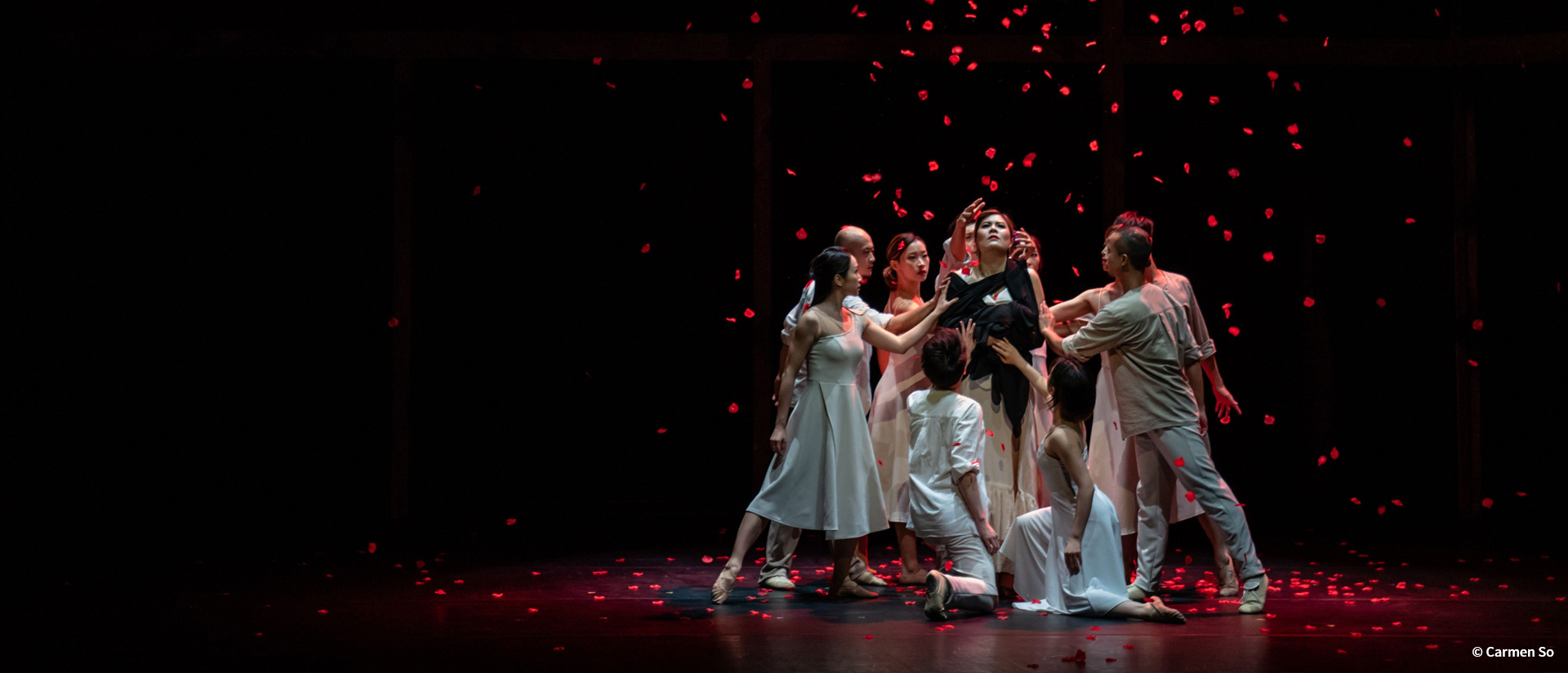 This "tango opera" is the acknowledged masterpiece of late Argentinian composer Astor Piazzolla – aka 'King of Tango' and one of the most prominent Latin American composers of the 20th century.
With the seedy back alleys of Buenos Aires as a backdrop, the production tells the story of María – a prostitute born "one day when God was drunk" – and deals with themes of seduction and redemption. The show is directed and choreographed by internationally renowned choreographer Helen Lai and features a powerful blend of music, opera singing and dancers from Hong Kong's City Contemporary Dance Company.
Feel like dancing tango yourself? Sign up for a tango workshop on 9 October (Cantonese only). 
When: 14 and 15 October 
Where: The Parisian Theatre at the Parisian Macao
How much: From 150 to 400 patacas
Stacey Kent: Songs from Other Places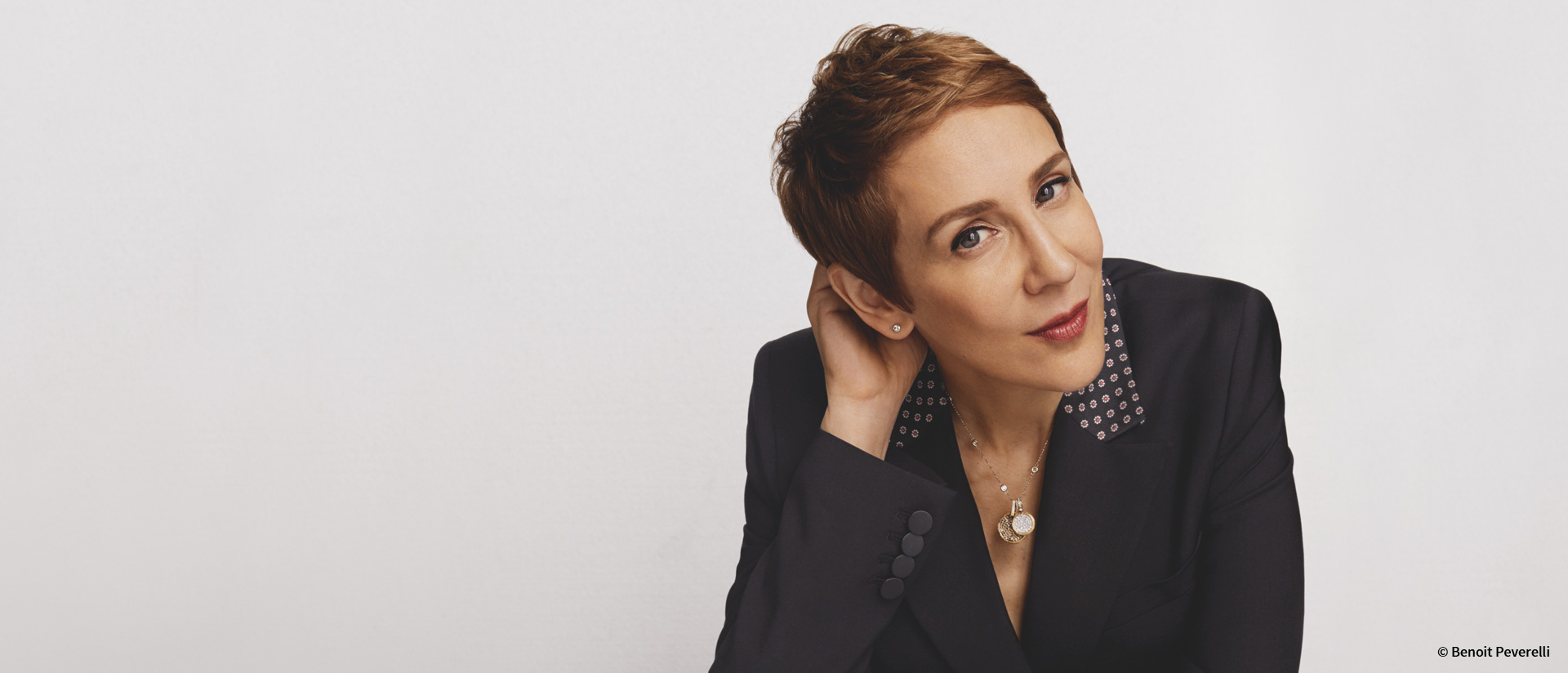 A household name in the global jazz scene for nearly three decades, Stacey Kent is one of the major highlights of this edition of the music festival. 
The American jazz vocalist has sold over two million albums and boasts a Grammy nomination for best jazz vocal album on her resume, not to mention a collaboration with Nobel Prize-winning author Kazuo Ishiguro, who wrote that "Stacey Kent is a singer to match the greats of the past, with an unusual power to hold your attention and control your emotions from the first note." 
Look forward to a repertoire of hits featured on the album Tracks from Other Places – including "Blackbird" and a very appropriate "Tango in Macao." There's also a chance to meet the artist before the concert, and listen to her give a talk on jazz and literature.
When: 29 October
Where: The Venetian Theatre at the Venetian Macao 
How much: From 150 to 400 patacas