Calling all local filmmakers
Calling all local filmmakers

Link copied
The Cultural Affairs Bureau and Galaxy have announced a brand new short film festival, set to take place next year. They're accepting applications until mid-December.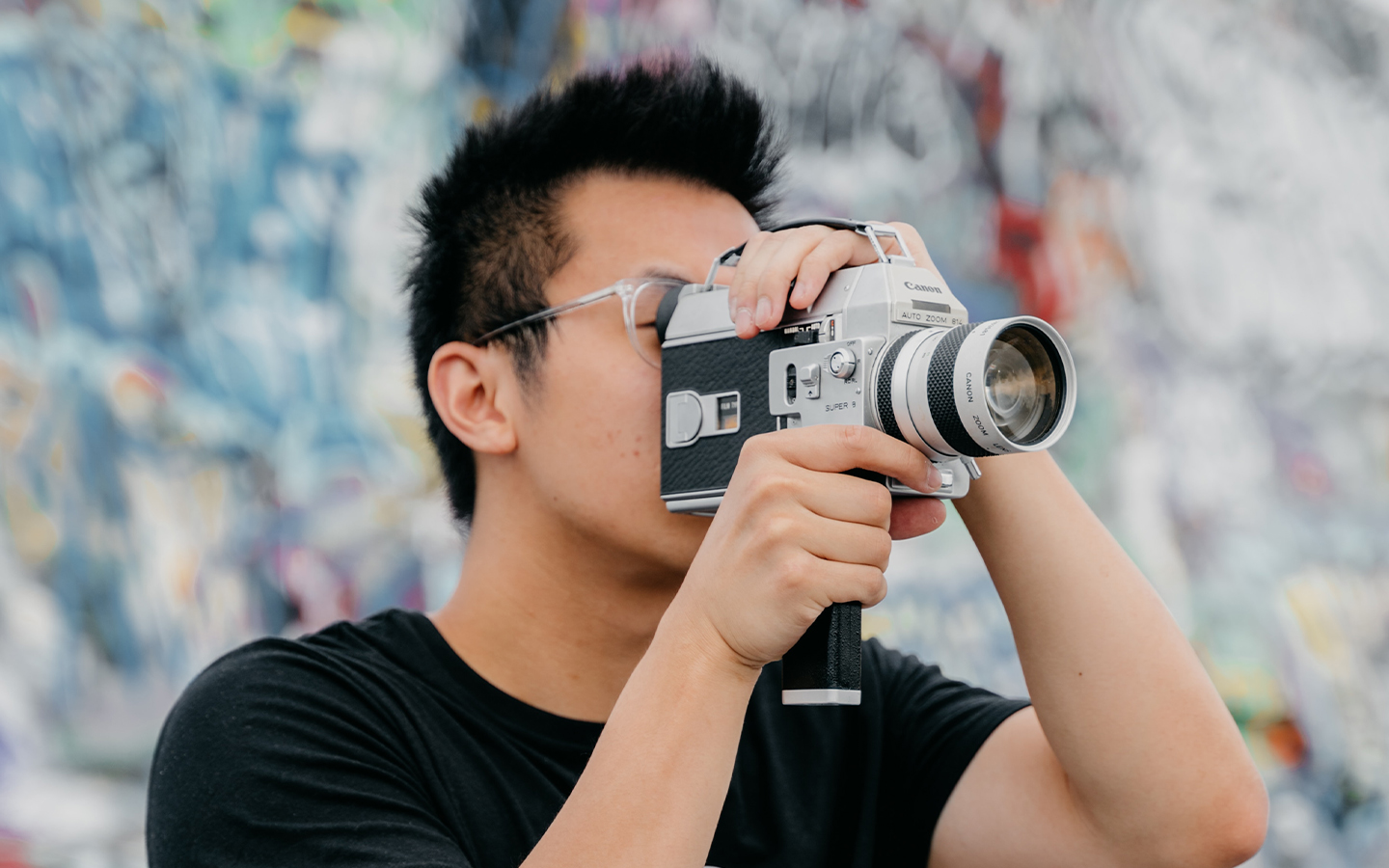 Applications are now open for the first Macao International Short Film Festival, a joint project between the Cultural Affairs Bureau (IC) and Galaxy Entertainment Group.
The festival will include thematic workshops and seminars, as well as 40,000 patacas in prize money for the winning film – as determined by a jury of experienced filmmakers. 
The festival is not related to the 14th Macau International Short Film Festival being held in December. The latter is organised by the Institute of European Studies of Macau and Creative Macau.
[See more: A guide to Chow Yun-fat and Tony Leung movie locations in Macao]
The new, government-organised festival aims to "encourage local film and television production professionals, develop a wider range of local short films, and expand opportunities for international exchange and cooperation," according to the IC.
To be considered, films must be 40 minutes or less in length (including opening and closing credits) but can be in narrative, documentary or animated formats.
The Macao International Short Film Festival application period closes on 15 December. Dates for the festival are yet to be confirmed, but IC said it would take place next year. More information on eligibility criteria and how to submit films can be found here.