Here are 5 Macao Instagrammers you should be following right now
Here are 5 Macao Instagrammers you should be following right now

Link copied
Don't worry, you don't have to wade through the morass of Macao accounts on IG. We've done all the hard work for you.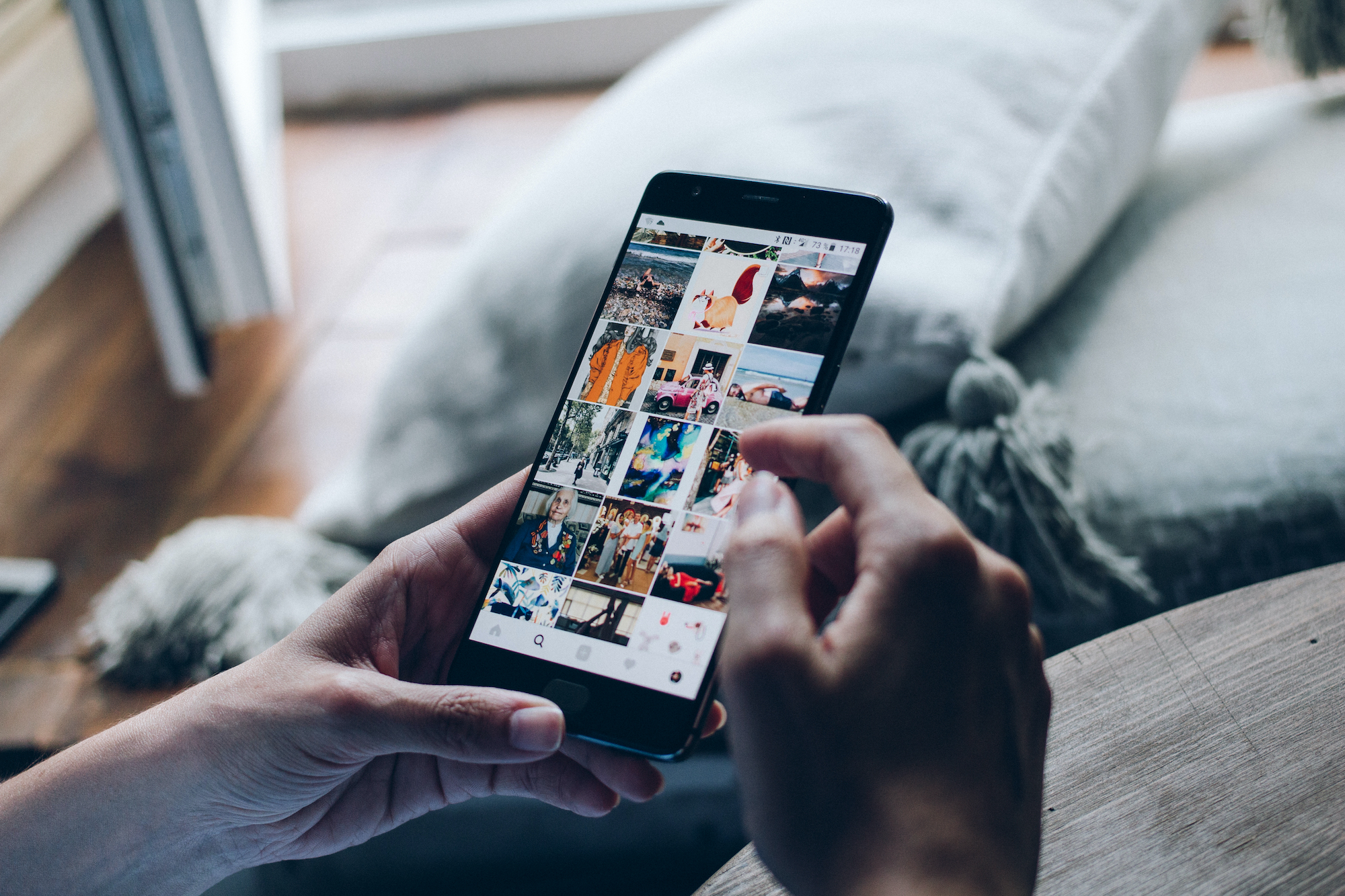 In an age of social media saturation, even a small city like Macao offers a bewildering number of Instagram accounts that you could be following. But fret not. We've narrowed the field and selected a handful worthy of your precious time. These are five Macao Instagrammers making a name for themselves with great images and fun content. 
Hit that 'Follow' button.
The muralist: Pat Lam, @pibg2038
View this post on Instagram
If you don't know Pat Lam, you'll certainly know the 38-year-old's spectacular wall art, mostly around the Praça Ponte e Horta, adorning the Hotel S and some nearby retail premises. 
[See more: Accommodation in Macao that doesn't cost a fortune]
A daily sketcher and painter from early childhood, Lam first took up a can of spray paint at the age of 13, after a chance encounter with a Portuguese graffiti artist while out skateboarding. "I was so intrigued by what he was doing", Lam recalls.
Today, Lam has moved from throwing up mere tags to executing dramatic, full-scale murals and has seen his work featured in the OUTLOUD Street Art Festival and included at the end of last year in TEDx Senado Square. "To this day I sketch daily and get inspired by what I see daily, which also includes my son, wife and family", Lam tells Macao News.
The home cook: Jessica Menezes, @thatfoodiejess
View this post on Instagram
Macao's Jessica Menezes had barely seen the inside of a kitchen until she left home to go to university in the UK. Together with two student friends, she started an IG account in early 2020 dedicated to reviews of restaurants near their campus. Then the pandemic hit, and restaurants closed, forcing the trio to post videos of dishes they were making at home. That's when Menezes discovered that she had a talent for cooking.
When her two friends dropped out, pleading lack of time, Menezes decided to go at it alone. "I learned a lot of the dishes through YouTube and it was also me missing food from back home", she tells Macao News. Her first food reel was of a South Korean dish, rabboki, that ended up garnering 3.8 million views.
Today, Menezes shares her mostly Asian dishes with 193,000 followers on Instagram and 294,000 on Tiktok and hopes to highlight Macanese and Goan dishes on her Instagram feed going forward. "I never expected to be where I am right now", she says. "It started off as a hobby but I'm not opposed to the idea of there being a restaurant or even a supper club [in the future]".  
The photographer: Alessandro Ercoli, @alesscamera
View this post on Instagram
By day, 29-year-old Venezuela-born Alessandro Ercoli is a pilot for Air Macau, but he has another life as a talented shooter of cityscapes and landscapes. Both flying and photography have interested Ercoli since boyhood, and when he earned his wings he splashed out on a Fujifilm XE1 camera, then a Canon M50 and next a Sony A7IV, bringing his gear to Macao when he moved here in 2017.
When the pandemic hit in 2021, Ercoli had an awful lot of time on his hands. He began to devote himself to honing his photographic skills and sharing the results on Instagram. He naturally connected with the streetscapes of Macao, where historic buildings reminded him of the colonial architecture of his native South America. "When I came to Macao, I realised they have the same type of architecture", Ercoli tells Macao News. " I like the churches and carved stone".
[See more: 10 photo-worthy spots in Macao and how to capture them]
Unsurprisingly, Macao's Historic Centre remains his favourite local spot for photography. "If you like architecture, new buildings and shapes, of course, you will see that in Cotai', he says, "but I'm a huge fan of the Macao side, the narrow streets and alleys that you can find there". 
The dancer and stylist: Juliette Chan, @juliettechan_
View this post on Instagram
Enrolled in ballet school from the age of six, Juliette Chan diligently attended lessons until she developed a teenage love of R&B and realised that European classicism wasn't for her. "Back then, I didn't know what dance was and street dance and hip-hop was a very new culture to the dance community in Macao", Chan, now 26, tells Macao News.
Chan first encountered less formal styles at 16, after trying a jazz dance class with a friend. A year later, she was a performer at the Macao Food Festival – and didn't look back. She moved to Canada in 2015 and graduated from Toronto Metropolitan University (TMU) with a bachelor's in theatre production. "I elevated my dance career over there," Chan says. 
During her summers as an undergraduate, Chan would come back to Macao and give workshops, sharing what she had learned. In 2020, she set up the Rebel Z Base dance studio with an old friend, the dancer Jarvis Mo. Today, Chan lives in Shanghai and works as a stylist.
View this post on Instagram
London-raised Rem Ho moved to Macao in 2013 to work in the hospitality industry, and brings his professional knowledge to bear in his IG account, discussing everything from the way to slice into a pork cutlet to pouring a cup of coffee.
What started as a piece of social media fun became more intentional during the pandemic. "I had free time and thought I'd refresh my page a little", the 35-year-old tells Macao News. As restaurants began to reopen, he focused on making reels that neatly summed up an establishment's decor, cuisine quality and chief selling points.
His two favourite eateries? They would be Robuchon au Dôme at the Grand Lisboa, and the Portuguese-Macanese Cafe Nga Tim in Coloane, a short distance from famous egg tarts at Lord Stow's Bakery. 
"At Robuchon, my go-to dish would be the foie gras steak," he says. At Cafe Nga Tim, "Sometimes the owners come out to raise a toast and start playing the guitar – it's a good vibe there".