McDonald's has cancelled its two legacy coffee options
McDonald's has cancelled its two legacy coffee options

Link copied
Macao residents are being forced to switch to 'fancy' McCafé coffees – and won't find solace in neighbouring Hong Kong.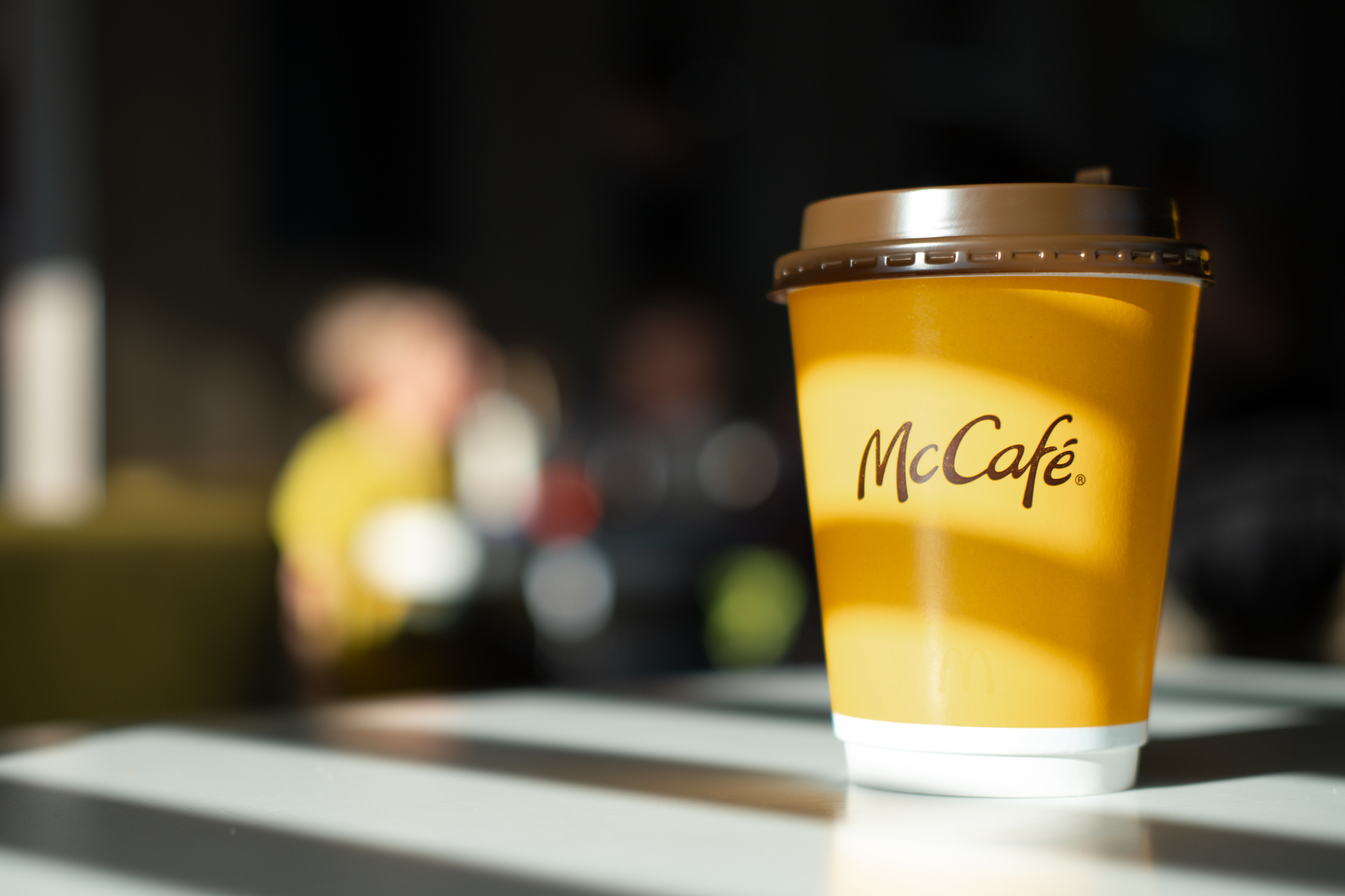 You can no longer get ground coffee or premium-roast coffee from McDonald's restaurants in Macao.
The fast food chain reportedly announced it would "bid farewell" to the two popular coffee options – both their hot and iced versions – via its Facebook page, with the cancellation kicking off last night.
A manager told local media that the move was being taken to make way for "revitalised" coffee beverages – a presumed reference to the McCafé line of premium coffee drinks.
According to the South China Morning Post, McDonald's customers in Hong Kong will also have to make do with coffee options from the McCafé brand, which include Americanos and lattes. 
In Hong Kong, Americanos will replace premium roast coffees as the complimentary drink option in breakfast combos, while lattes will cost an additional HK$5. 
[See more: Why free-spirited Macao artist Filipe Dores opened Ajar tea boutique]
"McDonald's is committed to improving customers' coffee experience," the company reportedly said in a statement about the change. "McCafé will be taking up the baton to provide everyone with higher-quality coffee."
But media outlets have reported frustration on both sides of the estuary from McDonald's customers, who say they feel attached to the legacy options. 
One retiree told the Post that he would miss the old style of coffee. "The McCafé ones aren't quite the same. They're so fancy," he said.
Macao's first McDonald's opened in 1987.