A new TV series aims to showcase Macao's unique food culture
A new TV series aims to showcase Macao's unique food culture

Link copied
To be broadcast on TDM, the show makes its debut as Macao seeks to win back visitors, with food a major selling point.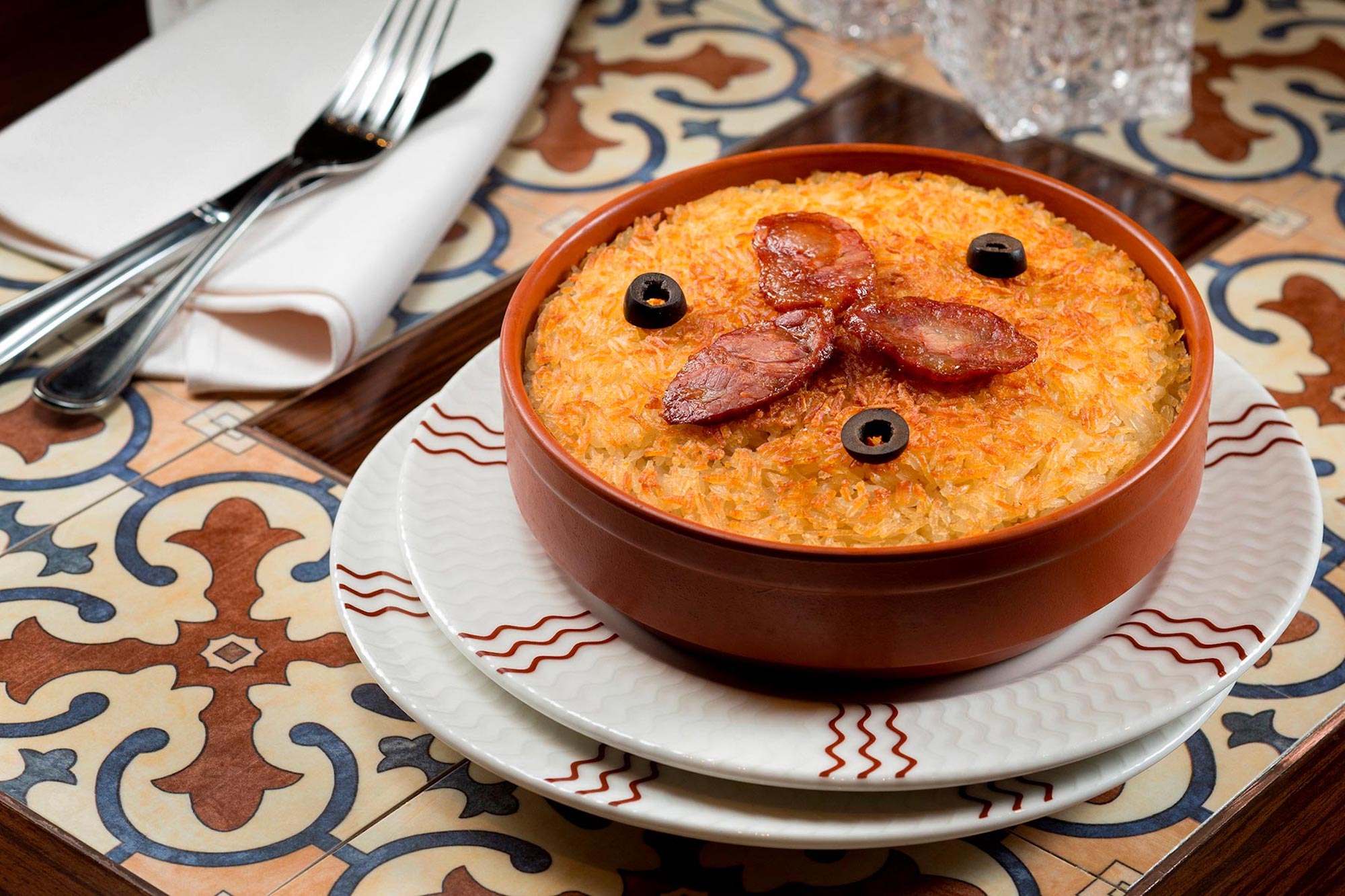 The first episode in a 12-part documentary series promoting Macao's gastronomy will air Saturday at 8:30 pm on TDM Ou Mun. 
Entitled Express Lane to Macau Tourism, the show promises "enriched storytelling on food culture and attractions" as well as "renowned hosts and celebrities as participants," according to TDM.
Announcing details of the show last night, the public broadcaster said the series was a collaboration between the Macao Government Tourism Office (MGTO) and state media company China Media Group.
See More: Top 5 Restaurants in Macao for Macanese Food
TDM says that Express Lane to Macau Tourism showcases almost 100 unique food items as well as two dozen itineraries that visitors can follow as they explore the city's distinctive food culture.
The series comes as the local government kickstarts efforts to revive tourism in the wake of the three-year Covid-19 pandemic. Some MOP 650 million has been set aside for promotional campaigns, including a "buy one get one free" ticket tie-up with Air Macau.
Deputy director of the MGTO, Cheng Wai Tong, told local media Wednesday that the city's tourism profile had also changed. He said that 85 per cent of visitors were aged 18 to 35 and that they were mostly female. Only five per cent of visitors to Macao were here for gambling, he said.
Tourism to Macao has been recovering since 8 January, when all Covid testing requirements were scrapped for visitors from mainland China, Hong Kong and Taiwan.