Air Macau to increase flights to mainland China by 41%
Air Macau to increase flights to mainland China by 41%

Link copied
Macao flag-carrier plans to run more than 5,700 flights between Macao and 17 mainland Chinese cities in coming months; launching new route to Fuzhou.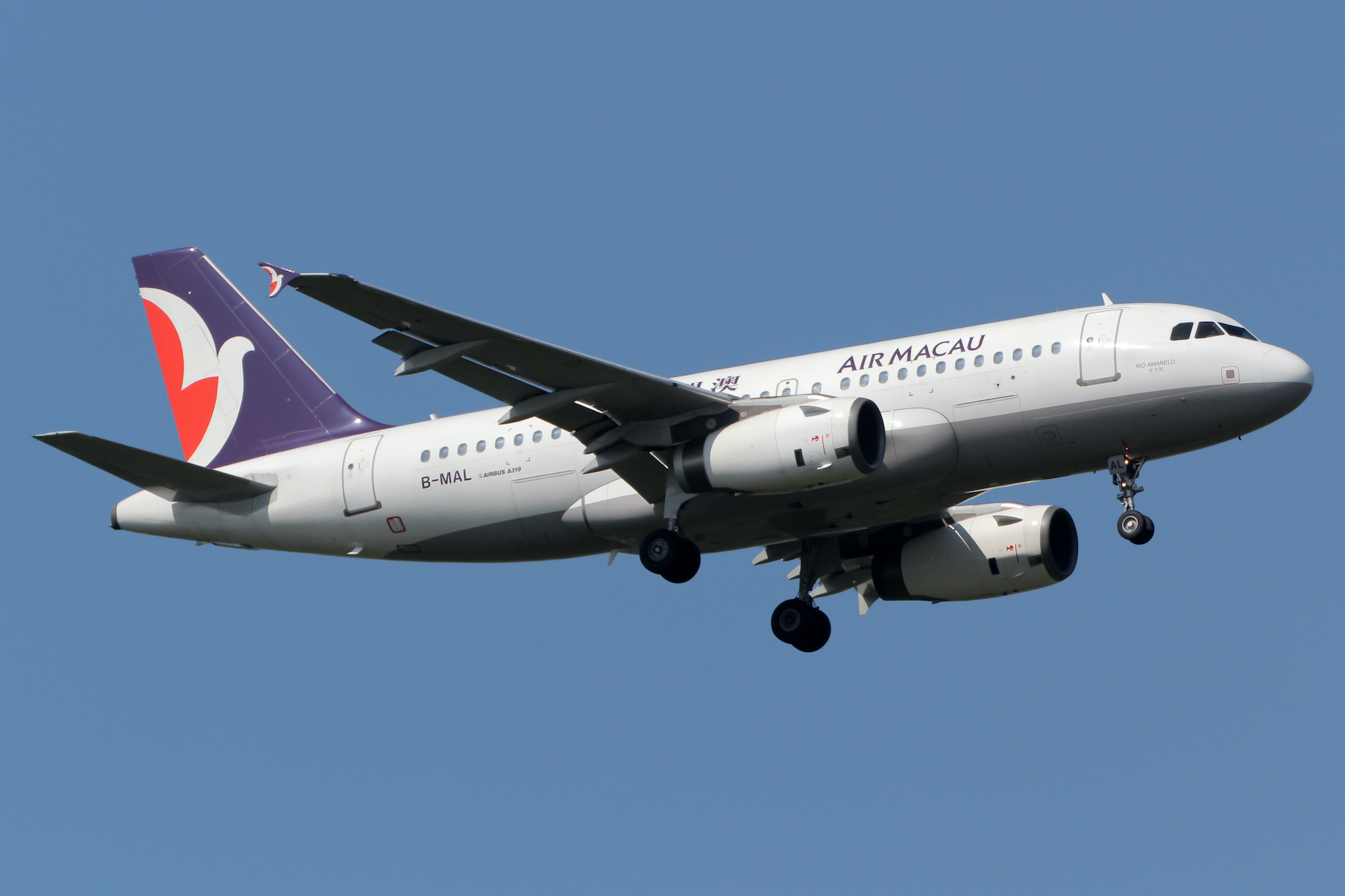 Air Macau will increase its flights to mainland China by 41 per cent between now and next spring, in response to the resumption of electronic visas for mainland Chinese visitors to Macao starting this month. 
The airline is planning to schedule 5,723 flights between Macao and 17 cities in mainland China. The carrier expects to make 2,938 flights to Beijing, Hangzhou and Chengdu alone.
Macao's flag-carrier currently flies to Beijing, Shanghai, Chengdu, Hangzhou, Nanjing, Changzhou, Nantong, Qingdao, Ningbo, Wenzhou, Yiwu, Tianjin, Taiyuan, Chongqing, Xiamen, Nanning and Zhengzhou. 
According to the company, a new route to Fuzhou will be launched soon. 
Internationally, Air Macau is already flying to Tokyo and Hanoi, and will maintain these routes although flights to Bangkok remain suspended, the airline said. 
The Civil Aviation Authority has said the e-visas resumption will be a great boost to Macao's aviation sector.
Meanwhile, Beijing has recently given the green light for Macao to proceed with its long-planned over 1.29-square-kilometre land reclamation project to expand the city's airport, which opened in November 1995. Once completed, the number of passengers served by the airport is expected to double its current 7.8 million passengers per year.