The Municipal Affairs Bureau is starting reforestation work on a new site in Coloane
The Municipal Affairs Bureau is starting reforestation work on a new site in Coloane

Link copied
Around 35,000 saplings are to be planted south of the Hac Sá Reservoir as part of an overall programme to reforest 120 acres of woods in 2023.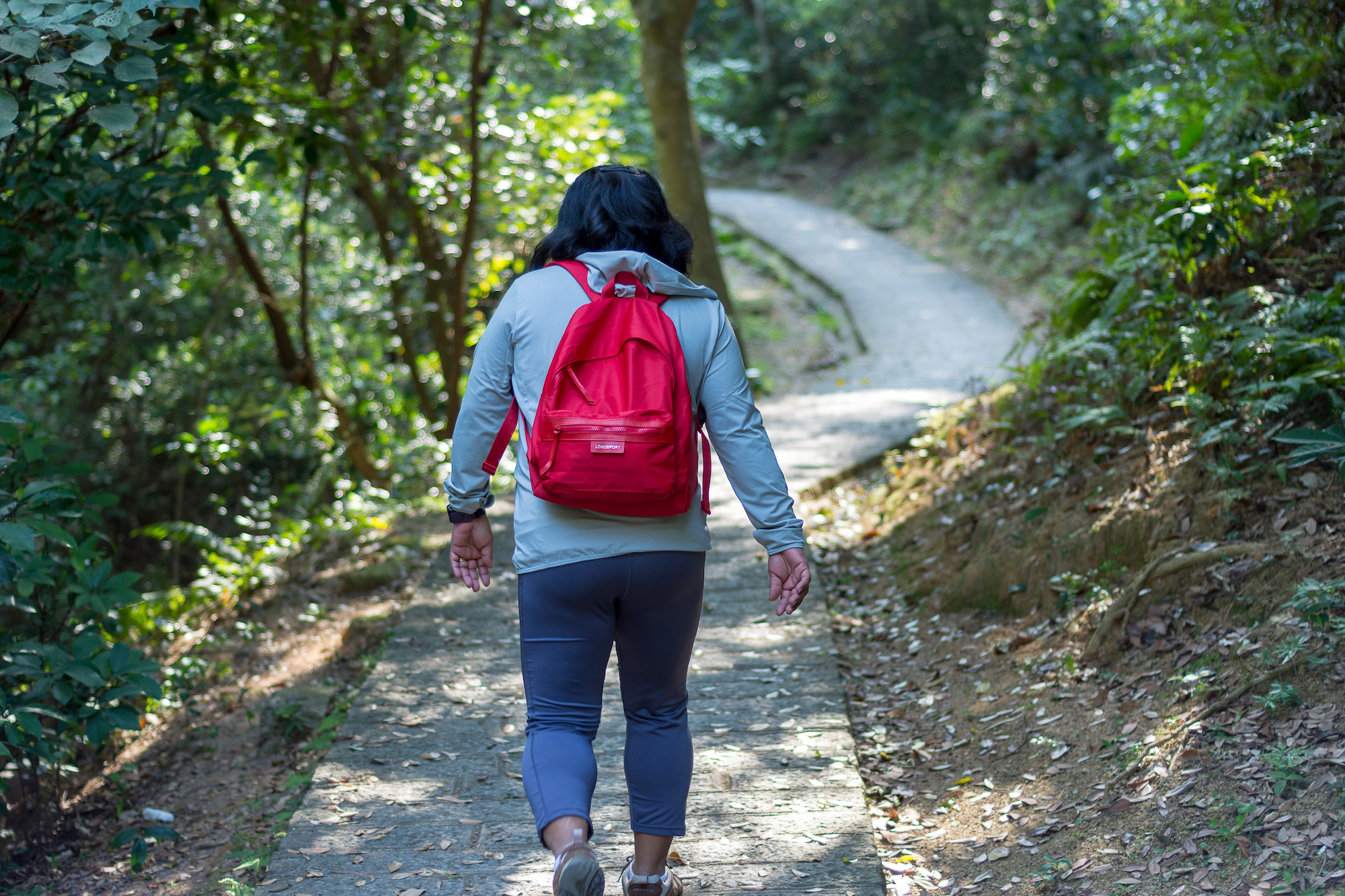 The Municipal Affairs Bureau (IAM) has announced that it will begin reforestation work on a 35-hectare site in Long Chao Kok, Coloane. The site spans both sides of Estrada Militar, south of the Hac Sá Reservoir.
Some 35,000 saplings are earmarked for the site, with work to start during the second quarter of this year. The IAM hopes to replant a total of 120 hectares of wooded hillside in 2023.
The work at the Coloane site will also involve the removal of vines like hypserpa nitida and mikania micrantha, which the bureau says are choking forest areas, as well as decayed acacia confusa and casuarina equisetifolia trees, planted during previous afforestation efforts but now coming to the end of their life spans.
[See more: The government hopes to replant at least 120 hectares of forest by next year]
Joe Chan, the head of local environmental advocacy group Macau Green Student Union, criticised the replanting programme in April, claiming to have seen "crumbling soil" on nature trails on Coloane and juvenile trees "that will be washed away in the next rainy season".
The government strongly refutes this, however. According to the IAM, over 125,000 saplings of more than 120 native tree species have been planted since tree cover in Macao's upland areas was devastated by typhoons Hato (2017) and Mangkhut (2018). 
The saplings have a 90 percent survival rate and work has been carried out in conjunction with experts from the Forestry Administration of Guangdong Province and the Guangdong Academy of Forestry.