The government hopes to replant at least 120 hectares of forest by next year
The government hopes to replant at least 120 hectares of forest by next year

Link copied
A Municipal Affairs Bureau initiative aims to replace many of the trees damaged in recent years by disease and severe weather.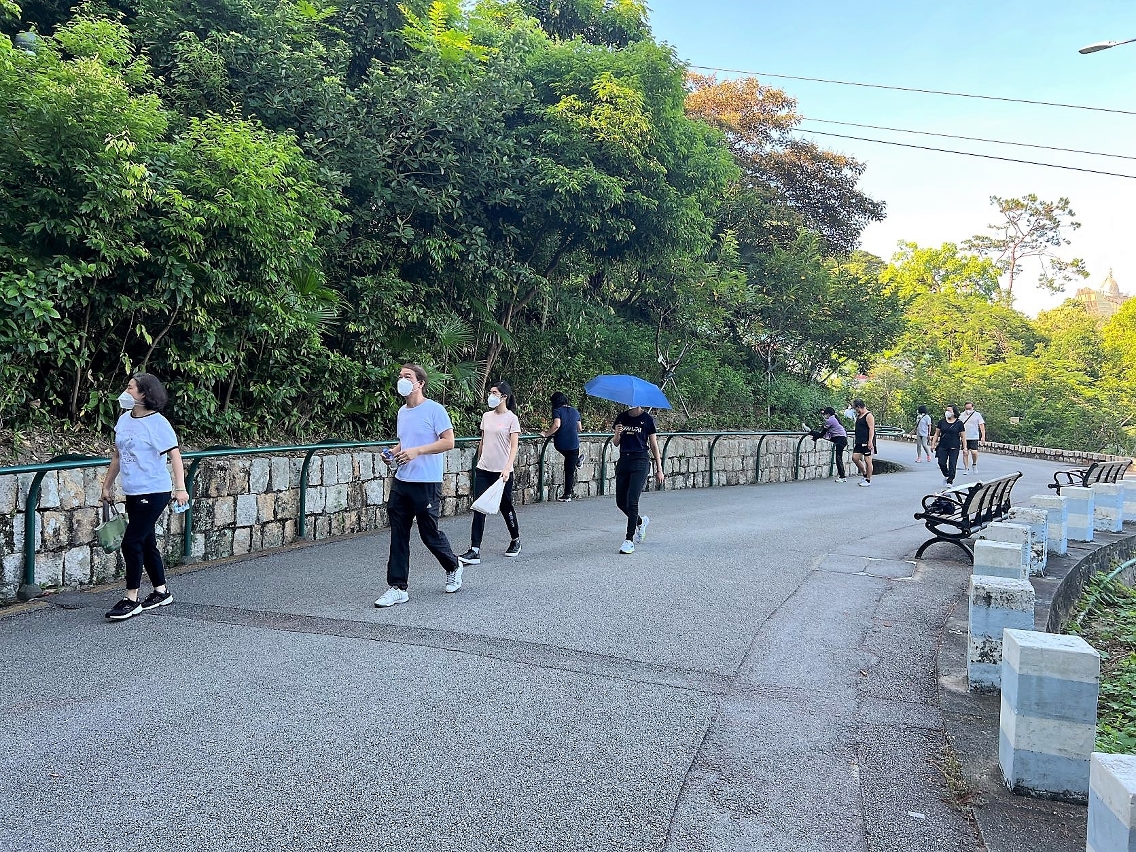 A greening program by the Municipal Affairs Bureau (IAM) will see the replanting of at least 120 hectares of wooded hillside by next year.
The initiative is designed to replace many of the half a million or so trees damaged during typhoons in recent years. According to a local media report, some 40 hectares have been completed so far.
Special attention is also being paid to 5.5 hectares at Guia Hill, where much tree cover has been damaged by severe weather and brown root rot disease. More than 3,000 saplings have been planted, according to the report, and improvements made such as the digging of tree pits, enrichment of the soil and the installation of root barrier panels to prevent soil loss.
[See more: Is urban gardening the answer Macao has been looking for?]
More than 20 species of trees, chosen with local conditions in mind, have been planted at Guia Hill.
Macau Green Student Union, a local environmental advocacy group, recently took the government to task, saying many slopes around Macao remained vulnerable to landslides  despite attempts to restore tree cover.
Joe Chan, head of the group, told the Portuguese news agency Lusa that Hac Sá, in Coloane, was a danger zone, as "a lot of mud" had been sliding down slopes around the village in heavy rainfall during the past two years.