No sandwich-class housing, for now
No sandwich-class housing, for now

Link copied
The government says it is putting plans for its affordable housing project on hold, due to lacklustre demand.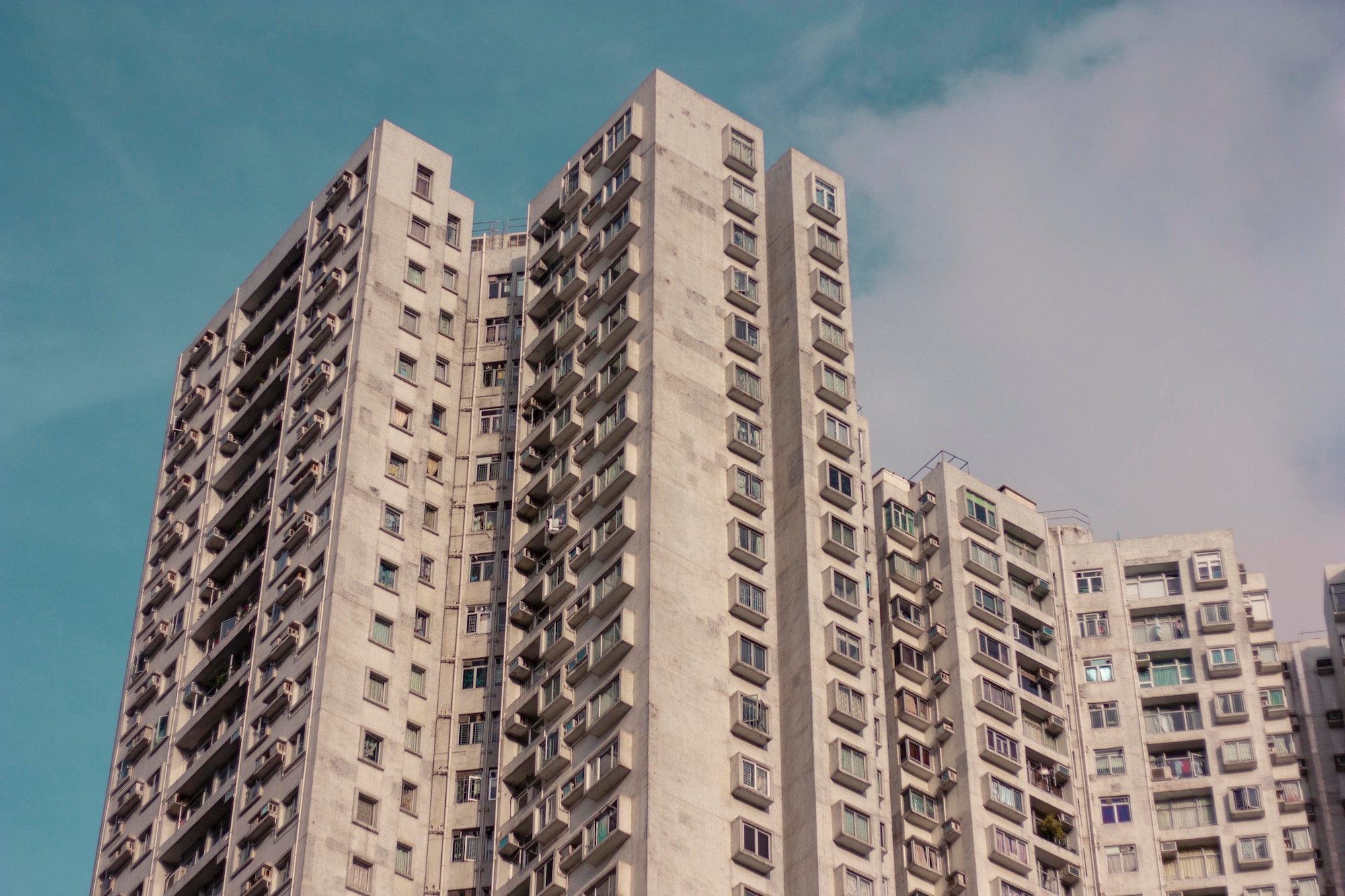 The government is suspending its sandwich-class housing scheme due to low demand for subsidised housing, the Macau Post Daily reports.
First proposed in 2020, sandwich-class housing – also called intermediate housing – aimed to get middle-income young people onto the housing ladder. It targeted those who earned too much to buy a flat under Macao's home-ownership scheme (HOS), but could not afford a flat in the private housing market either.
In a press conference after yesterday's policy address, Chief Executive Ho Iat Seng explained that as few people had applied for the latest round of heavily subsidised HOS units, the government was putting its sandwich-class scheme on hold as well. 
[See more: This is what you have to earn to qualify for 'sandwich class' housing]
The latest HOS application round, which ends next month, is for 5,415 units in the Zone A land reclamation area. Ho noted that it seemed unlikely there would be enough applicants to fill these flats – even though the previous round was oversubscribed.
The sandwich-class housing units were going to be built at a plot near the airport on Avenida Wai Long, initially meant for a luxury housing development. 
Ho said that if demand for sandwich-class housing increased in the future, it would be built on the same plot. For the time being, however, no construction will take place.
Macao's property market is lacklustre. The overall property price index has experienced a quarterly slump of 3.5 percent, while a land auction in September – the city's first since 2008 – attracted just one bidder.