A government auction of two plots of land attracted just one bid
A government auction of two plots of land attracted just one bid

Link copied
The vacant lots in Taipa were offered in the city's first land auction since 2008, but have barely attracted a ripple of interest.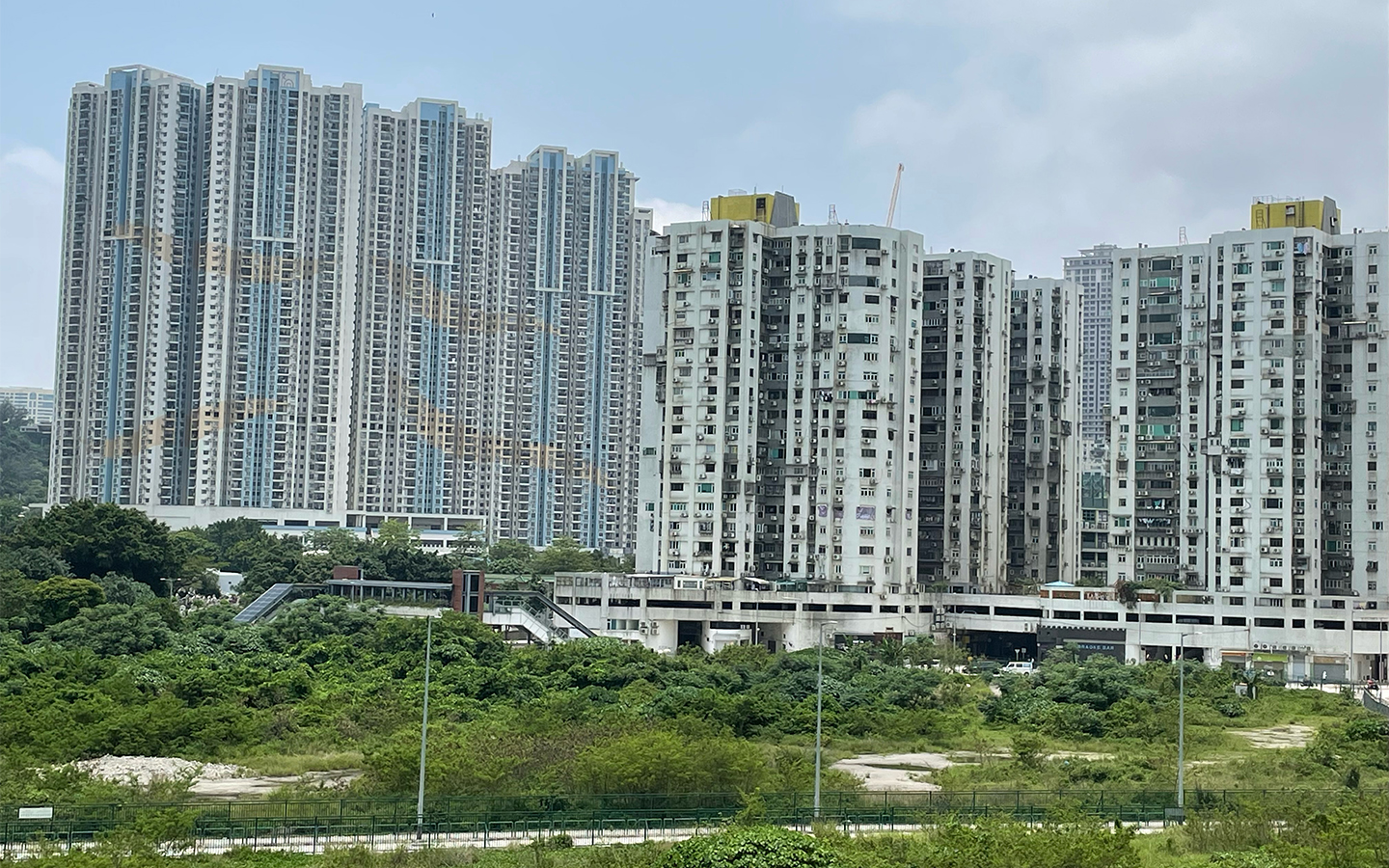 Property developers have not been tempted by the offer of two plots of land in central Taipa.
According to Macau Post Daily, the Lands and Urban Construction Bureau received just one bid for the vacant, 3,225-square-metre lot known as BT9a. That bid will be unsealed on Wednesday afternoon.
No bids at all were received for the adjacent plot BT8, which measures 3,509 square metres.
[See more: The government is asking for more time to organise a promised land auction]
The deadline for bids – in what was Macao's first land auction since 2008 – expired at noon yesterday.
The two parcels of land are located between the Nam San Garden residential estate and the Nova Taipa Garden residential estate. BT9a had a reserve price of 777 million, while the reserve price for BT8 was set at 1.13 billion patacas respectively. 
Under legislation that came into effect in 2014, land concessions in Macao must take place by tender except when public interest is involved.