This is what you have to earn to qualify for 'sandwich class' housing
This is what you have to earn to qualify for 'sandwich class' housing

Link copied
The Intermediate Housing Act targets those who earn too much for flats subsidised under the Home Ownership Scheme, but not enough to buy on the private market.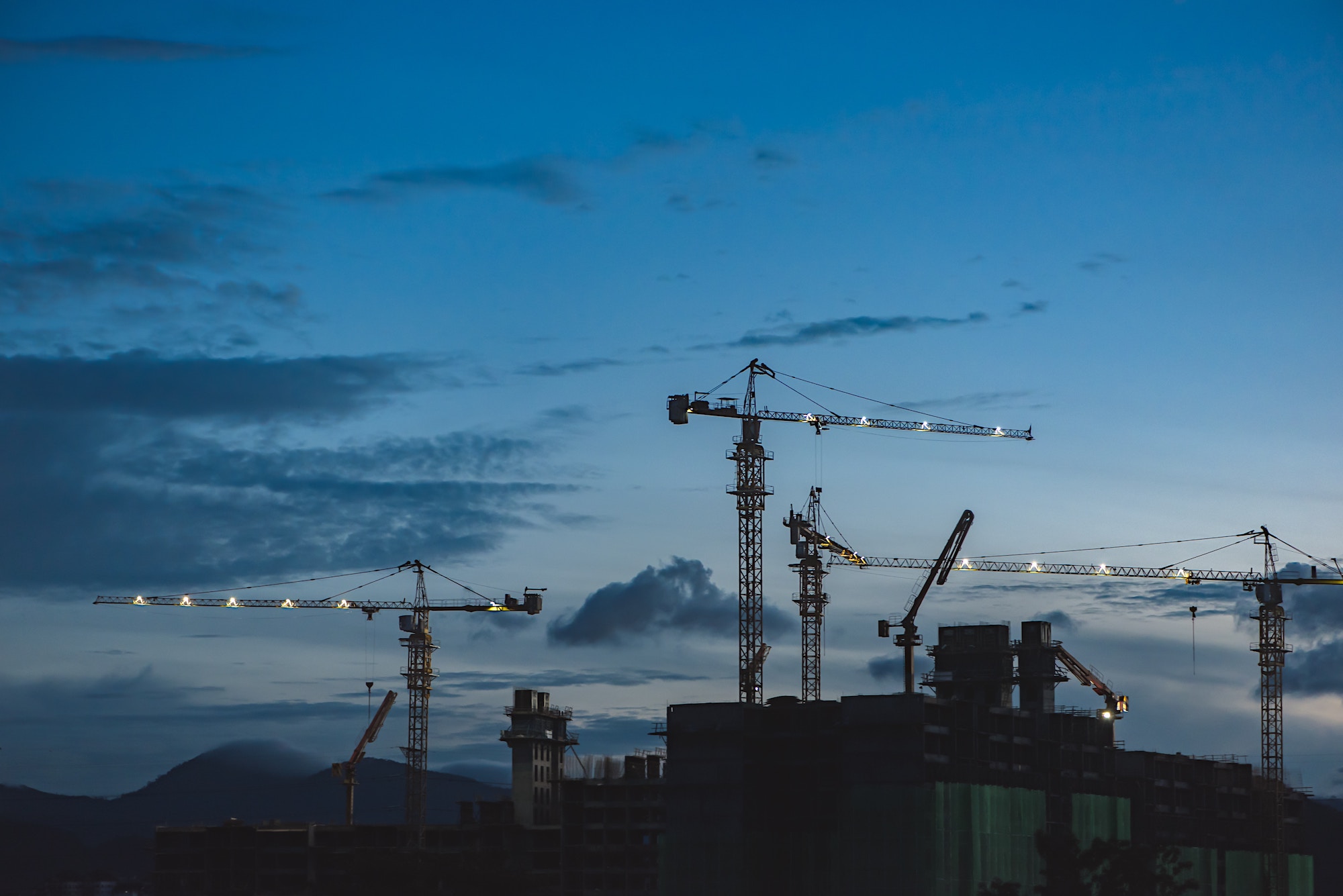 The income levels required to meet eligibility criteria for the intermediate housing initiative – popularly dubbed the "sandwich class" housing scheme – have been announced.
TDM reports that individual applicants must earn at least 19,175 patacas per month to apply for intermediate housing. Maximum monthly incomes, meanwhile, have been capped at 42,185 patacas, which is 10 percent higher than the home-ownership scheme (HOS) limit.
Applicant's net worth must be 1.5 million patacas or less – a 20 percent higher limit than for HOS flats.
First proposed in 2020, the intermediate housing scheme aims to get middle-income young people onto the housing ladder. It targets those who are not eligible to buy a flat under Macao's oversubscribed HOS, but cannot afford a flat in the private housing market either.
[See more: Macao New Neighbourhood apartments could go on sale in September]
Only permanent residents are eligible for homes under the scheme. Individual applicants must be aged 23 or older, though people applying as part of a household can be as young as 18. These rules are the same as for the HOS.
Owners of intermediate flats will not be able to resell their property on the private market for at least 16 years after purchase.
Between 7,000 and 10,000 intermediate housing units are expected to be made available, with the first batch being developed on Avenida Wai Long, near the airport.
Earlier this month, the government said it was too soon to discuss price points for the new housing initiative. The law states that intermediate housing prices will be set at a discount when compared to nearby private-sector housing, with the discount to be determined by the chief executive.