Fancy flying for a living? Air Macau seeks prospective pilots
Fancy flying for a living? Air Macau seeks prospective pilots

Link copied
The airline has a staff shortage and is currently accepting applicants for a new pilot training programme.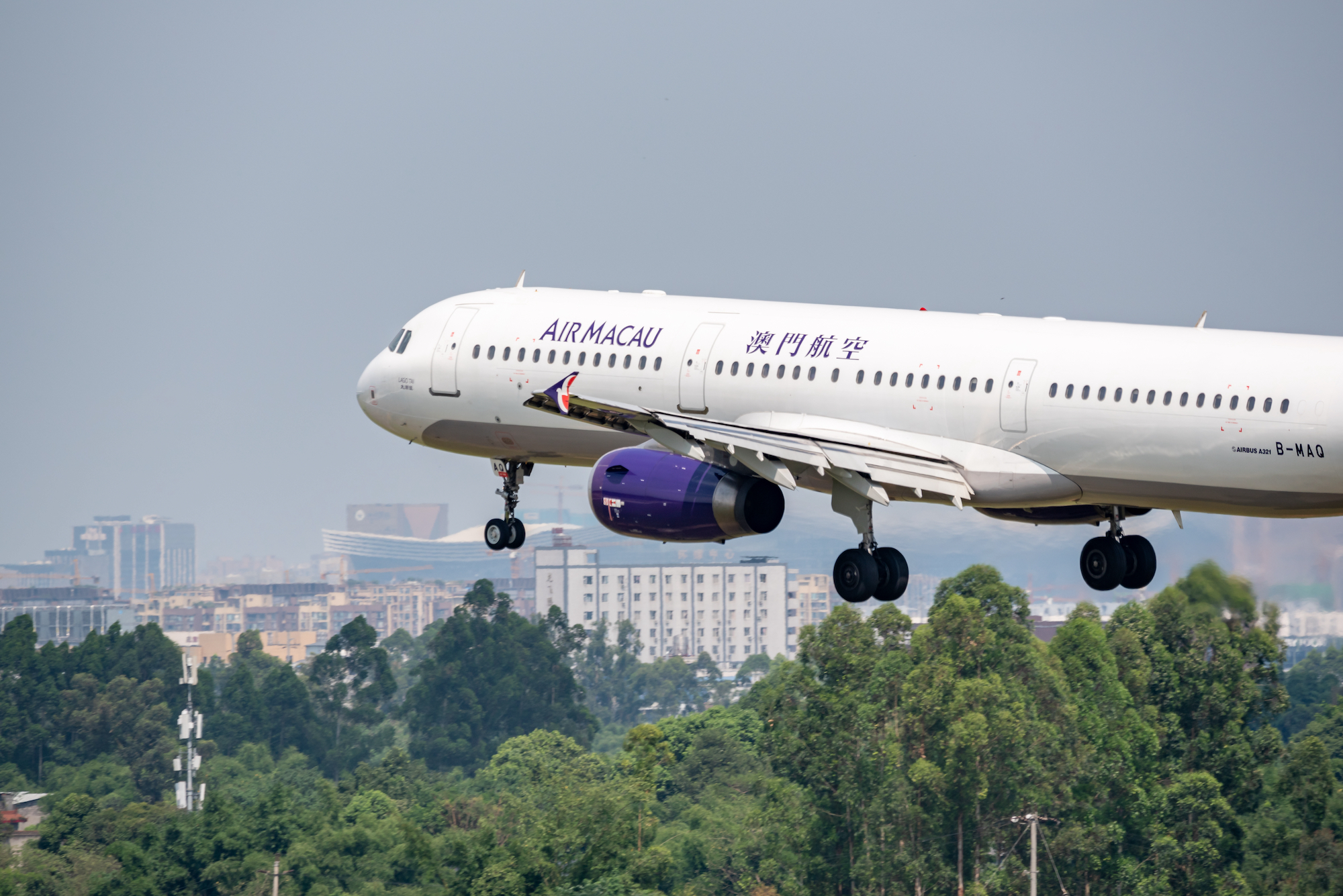 Macao's flagship carrier is struggling to recruit enough staff to service its existing and future flight routes, creating an opportunity in the city for prospective pilots, the Macau Daily Times reports. Air Macau currently employs 85 pilots and 80 co-pilots, which is 17 percent less than its pre-pandemic staff count in 2019, according to a report supplied to local media.
Last month, in a bid to boost its pilot numbers, the airline began accepting applications for its soon-to-launch pilot training programme. The application period will run through to the end of October.
[See more: Air Macau is boosting its flight schedule for the summer]
The director of Air Macau's training department, Qi Yu, said eligibility criteria included permanent residency status, a university degree (preferably in a science or technology subject), and a good command of both Chinese and English.
Qi said it would take up to two years for the airline to return to its peak staff levels.
The last few years have been challenging for Air Macau. In 2022, the airline carried just 374,100 passengers – only 10.2 percent of the record 3.663 million passengers carried in 2019. It lost almost a billion patacas a year during the three-year pandemic.