Covid-19 cost Air Macau nearly a billion patacas a year
Covid-19 cost Air Macau nearly a billion patacas a year

Link copied
New figures released by the airline's majority shareholder show that Macao's flag carrier racked up cumulative losses of almost 2.9 billion patacas during the three-year pandemic.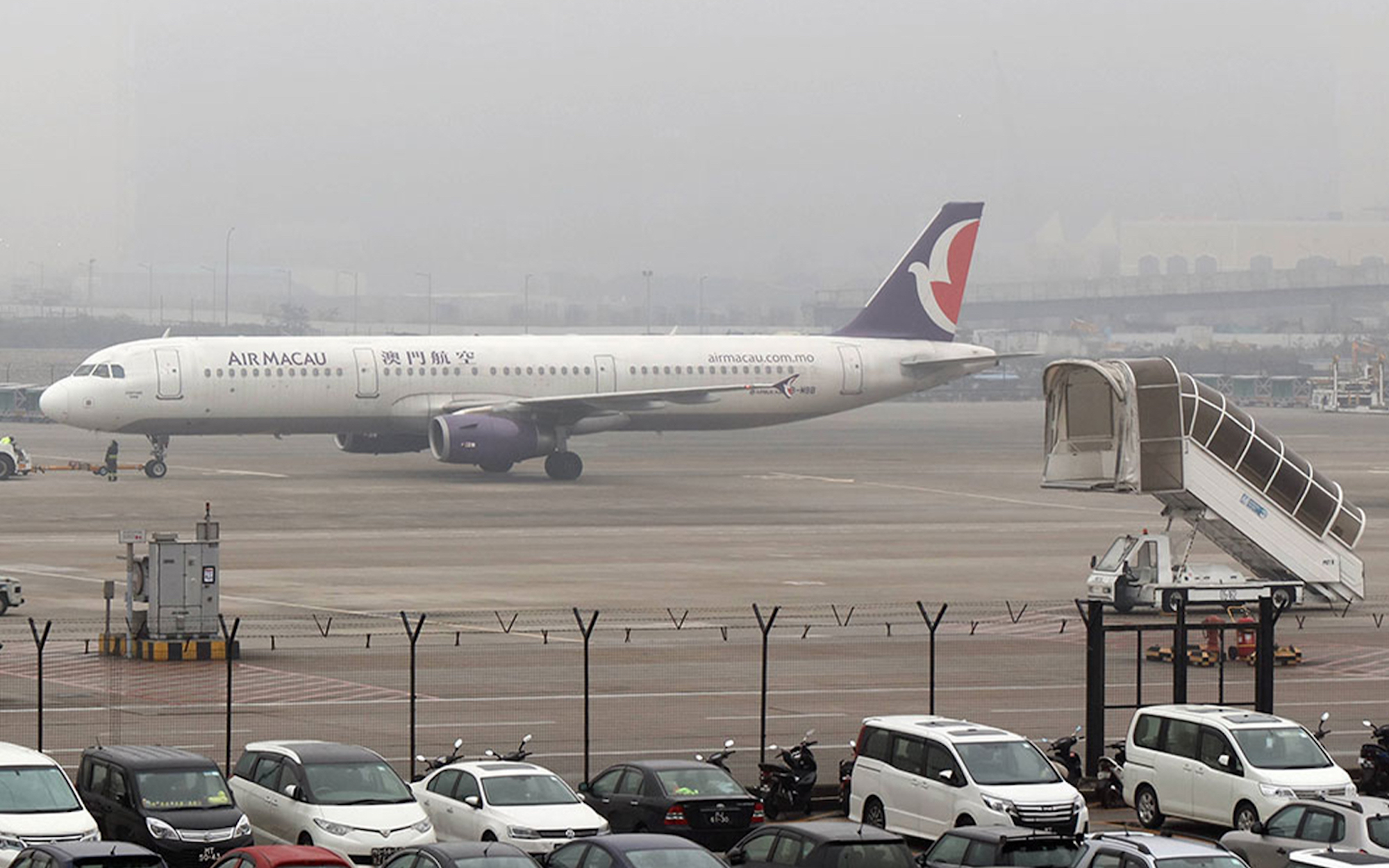 Losses sustained by Air Macau rose to just over a billion patacas in 2022, a more than 29 percent increase over 2021, according to figures released by Air China, its majority shareholder.
The data, cited in Jornal Tribuna de Macau, reflects the impact on Macao's flag carrier of the Covid-19 pandemic, which brought 10 years of consecutive profitability to a halt in 2020. Cumulative losses suffered during the three years of the pandemic amounted to 2.89 billion patacas.
According to Tribuna, total passengers carried in 2022 plummeted to just 374,100 – a decrease of more than 46 percent compared to the 698,500 passengers in 2021, and just 10.2 percent of the record 3,663,500 passengers carried in 2019.
[See more: Where can your Macao passport take you?]
Operating income decreased by more than 23 percent in 2022 to 843 million patacas, compared to 1.18 billion patacas in 2021, the newspaper said.
With travel curbs lifted, Air Macau will be looking to claw its way back in 2023. Last month, it said it was logging some 7,000 international reservations a week and that its bookings were growing by about 20 percent weekly.
Airport officials also said that flight volumes at Macao's airport had recovered to 70 percent of what they were in March 2019.