Air Macau is going to lose its monopoly later this year, reports say
Air Macau is going to lose its monopoly later this year, reports say

Link copied
The territory's flag carrier has enjoyed exclusive rights for the last 25 years but new legislation is being drawn up that will liberalise the sector.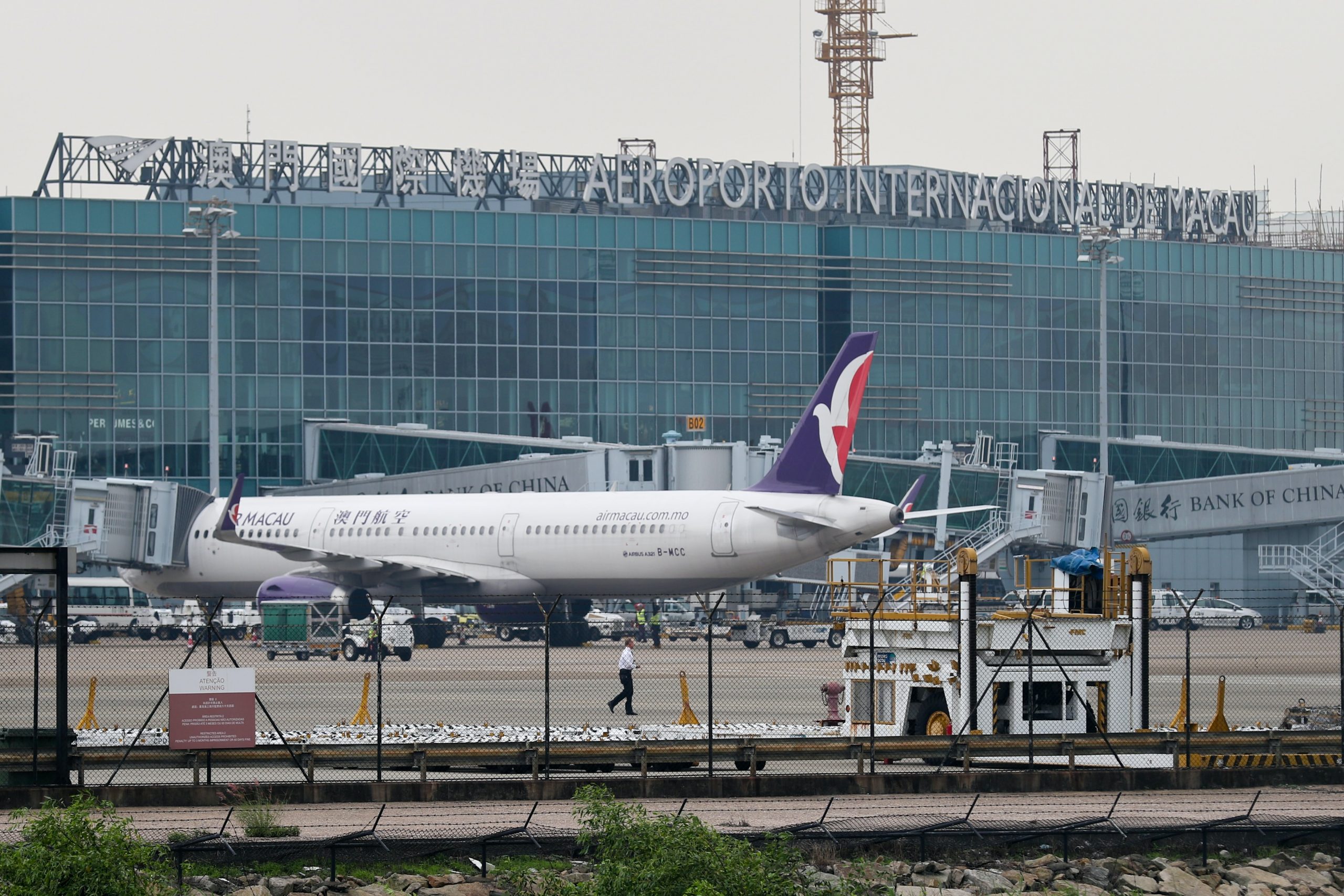 A draft law to end Air Macau's status as the territory's sole airline will be submitted to the legislature in the coming weeks, according to a report by TDM-Rádio Macau.
The flag carrier's monopoly was set to end in 2020 but was extended by three years because of the Covid-19 pandemic, with the new deadline due to fall in November. Its expiry will allow other commercial airlines to establish themselves in Macao.
Air Macau was given its original, exclusive 25-year contract for the transport of passengers and cargo in 1995. In recent years, the government has been under pressure to liberalise the aviation sector.
[See more: Passenger numbers are slowly recovering, airport officials say]
Figures released by Air China, Air Macau's majority shareholder, show that the local airline lost almost a billion patacas a year during the three-year pandemic, ending a decade of profitability.
In 2022, the airline carried just 374,100 passengers – only 10.2 percent of the record 3.663 million passengers carried in 2019, the last year before Covid-19 struck.
With the lifting of travel curbs, the airline has been busy restoring services and adding new routes. Passenger numbers at Macao's airport exceeded 750,000 during the first quarter of the year.