MICE events in Macao set to soar in 2024
MICE events in Macao set to soar in 2024

Link copied
The Macao Trade and Investment Promotion Institute expects to see a 50 percent increase in the city's event schedule in the coming year.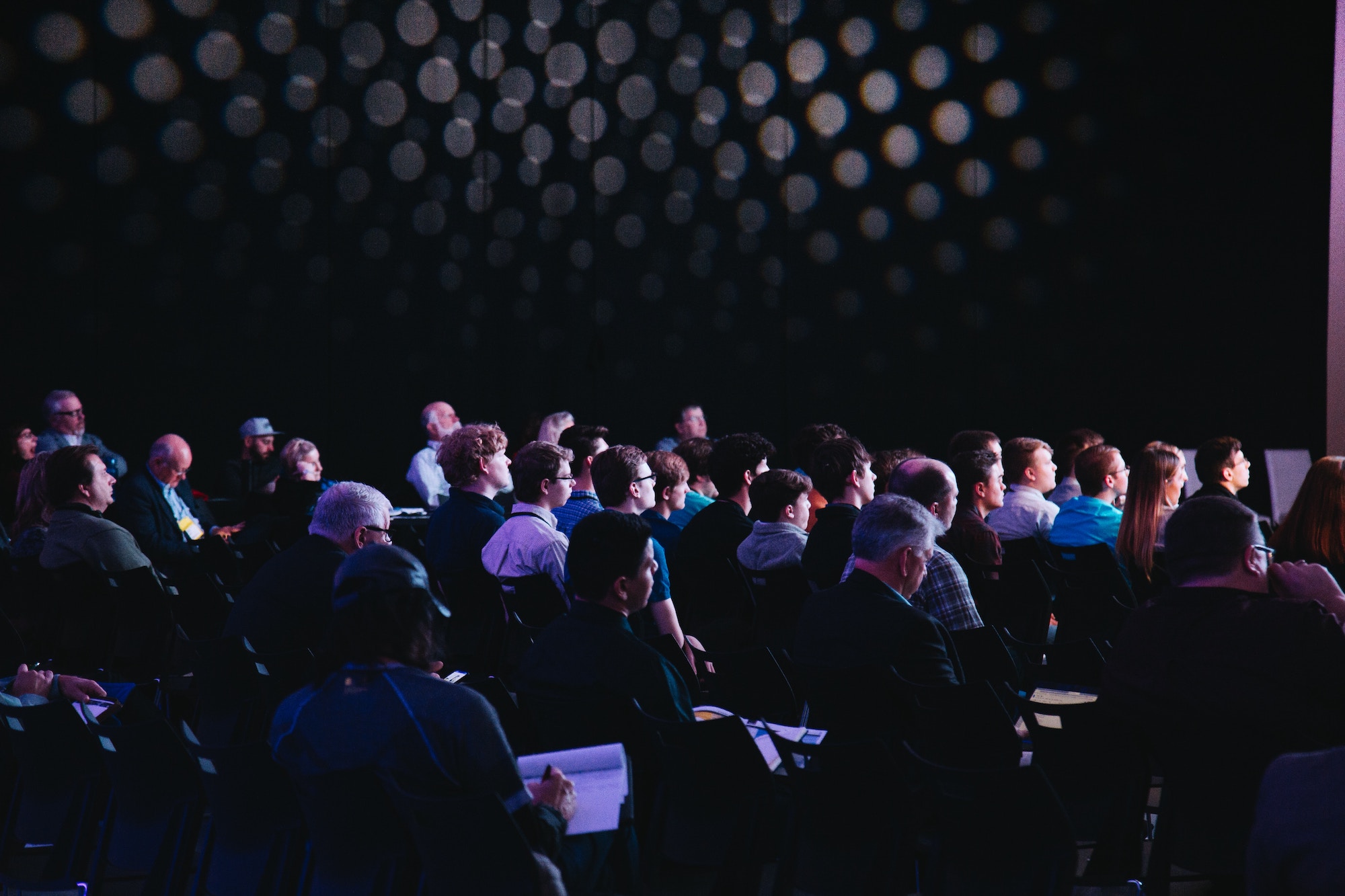 The government wants Macao to host around 1,500 MICE events next year – a 50 percent increase on 2023's tally, the Macau Daily Times reports. That's an average of 125 per month.
Demand for one of the SAR's four key emerging industries – Meetings, Incentives, Conferences, and Exhibitions (known collectively as MICE) – is growing at a promising rate, according to the Macao Trade and Investment Promotion Institute (IPIM)'s president Vincent U.
U said that the IPIM's 2024 focus will be on attracting participants from within ASEAN markets, which new direct flight routes should help facilitate. Portuguese-speaking countries are also a priority, he added. In October, three major trade shows resulted in 101 contracts being signed – more than a dozen of them involving projects with Portuguese-speaking countries.
[See more: Why Macao is the ideal destination for meetings, incentives, conferencing and exhibitions]
Between now and the end of the year, 40 MICE events are reportedly scheduled to take place with the goal of attracting more than 400,000 participants.
The IPIM aims to position Macao as the MICE hub of Asia, which is part of the government's plan to wean the economy off gaming revenue. The city already boasts world-class facilities (including 190,000 square metres of total event space and more than 40,000 hotel rooms), plus a wide range of extra-curricular activities for participants (from unique dining to UNESCO heritage sites).
U said that the IPIM was proactively engaging with international MICE industry organisations, as well as travelling abroad to promote Macao at events organised by the International Association of the Exhibition Industry (UFI).