Macao needs better air connections to ASEAN, says Malaysian chamber head
Macao needs better air connections to ASEAN, says Malaysian chamber head

Link copied
Improved transport links would be a boon for businesses looking to access both the Greater Bay Area and Southeast Asia, suggests Kelvin Tan.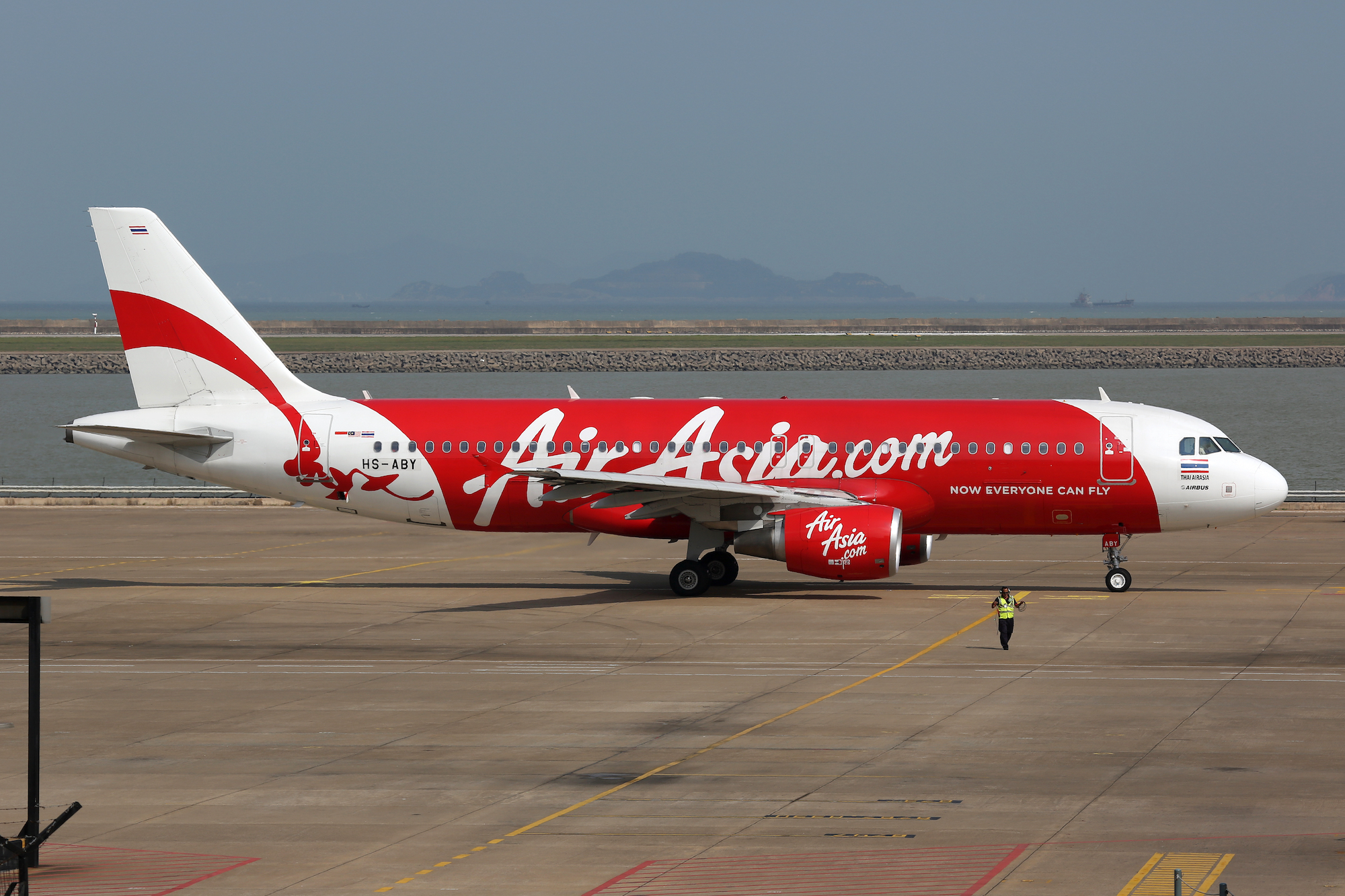 Macao plays a role in linking the Greater Bay Area (GBA) and the member countries of the Association of Southeast Asian Nations (ASEAN), but there need to be more flights if economic ties are to improve, according to Malaysia Macau Chamber of Commerce (MMCC) president Kelvin Tan.
Speaking on the sidelines of Malaysia Day reception at the JW Marriott on 15 September, he called for "More flights connecting Macao with Malaysia in particular" and added that Macao's "importance as a tourism convention and shopping hub would be enhanced if we have better connections with ASEAN." 
Noting that Malaysian low-cost carrier AirAsia was planning to launch a flight between Macao and Penang – and resume the Johor Bahru route – he said stakeholders could "work closely with more travel agencies in Macao and Malaysia" to increase tourism and MICE.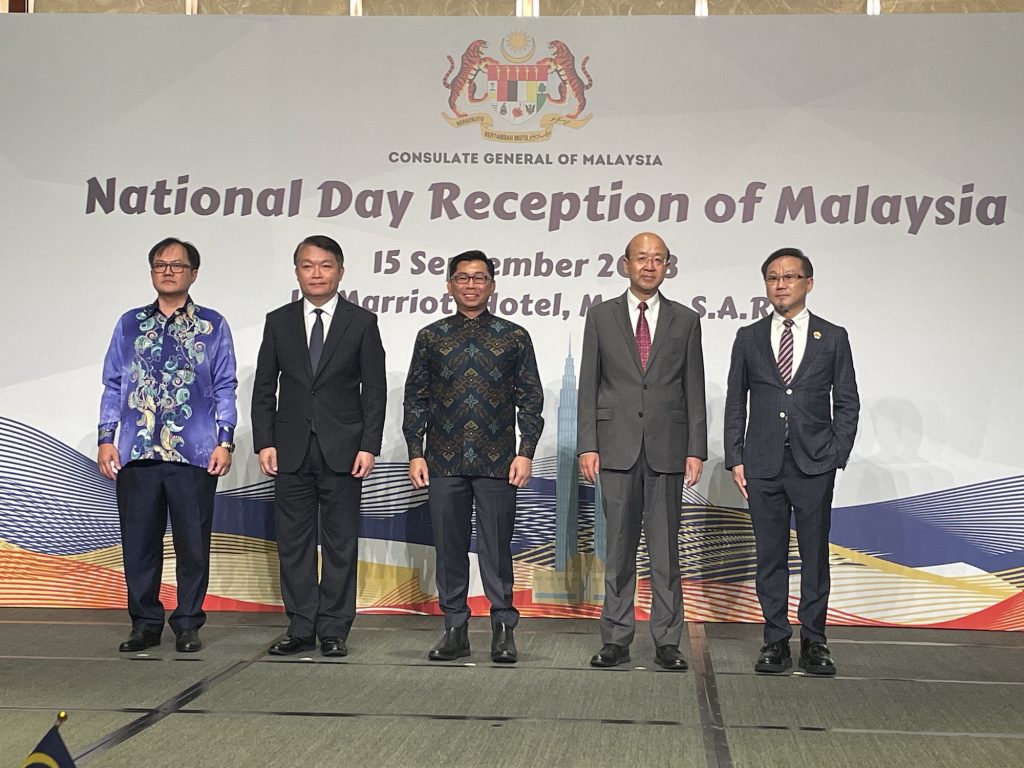 [See more: Direct flights between Macao and Indonesia will start in October, reports say]
Tan, who is also Sands China's executive vice president of international marketing, said "Any trade that could facilitate and promote trilateral relations between the Lusofonia world, Malaysia and Macao into the GBA, would be a good [investment] platform."
Macao businesses could also use Malaysia as a "gateway to ASEAN", he pointed out. "Tesla and Google just set up their data centres for ASEAN in Malaysia," he said.
The occasion marked the first time that the Consulate-General of Malaysia for Hong Kong and Macao has held its annual Malaysia Day reception on this side of the estuary.
In his speech, Malaysia's Deputy Minister of Foreign Affairs Mohamad Alamin said "Malaysia and Macao share a rich heritage of Portuguese culture and history through Malacca," and pointed out that Malaysia was "the first ASEAN member state to establish diplomatic relations with China in 1974."
According to official figures, there are 466 non-resident workers from Malaysia in Macao.
– With reporting by Gilbert Humphrey